For smarter food outlets, Restaurant POS GST Billing & Filing software
Complete access through a smooth platform for your restaurant business. IntelliBooks Restaurant Software helps Increase Profit with full control of inventory, billing, ordering, home delivery, kitchen order tracking, loyalty, and CRM programs with reports & MIS.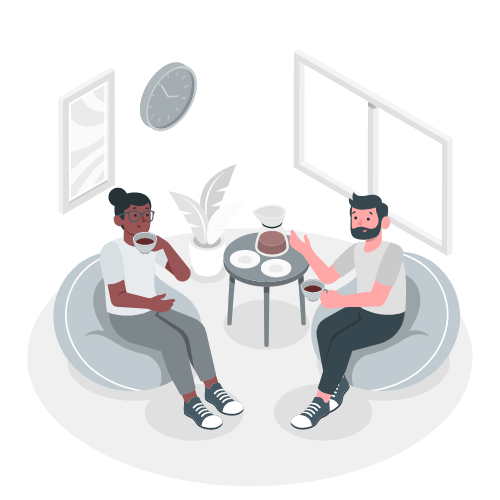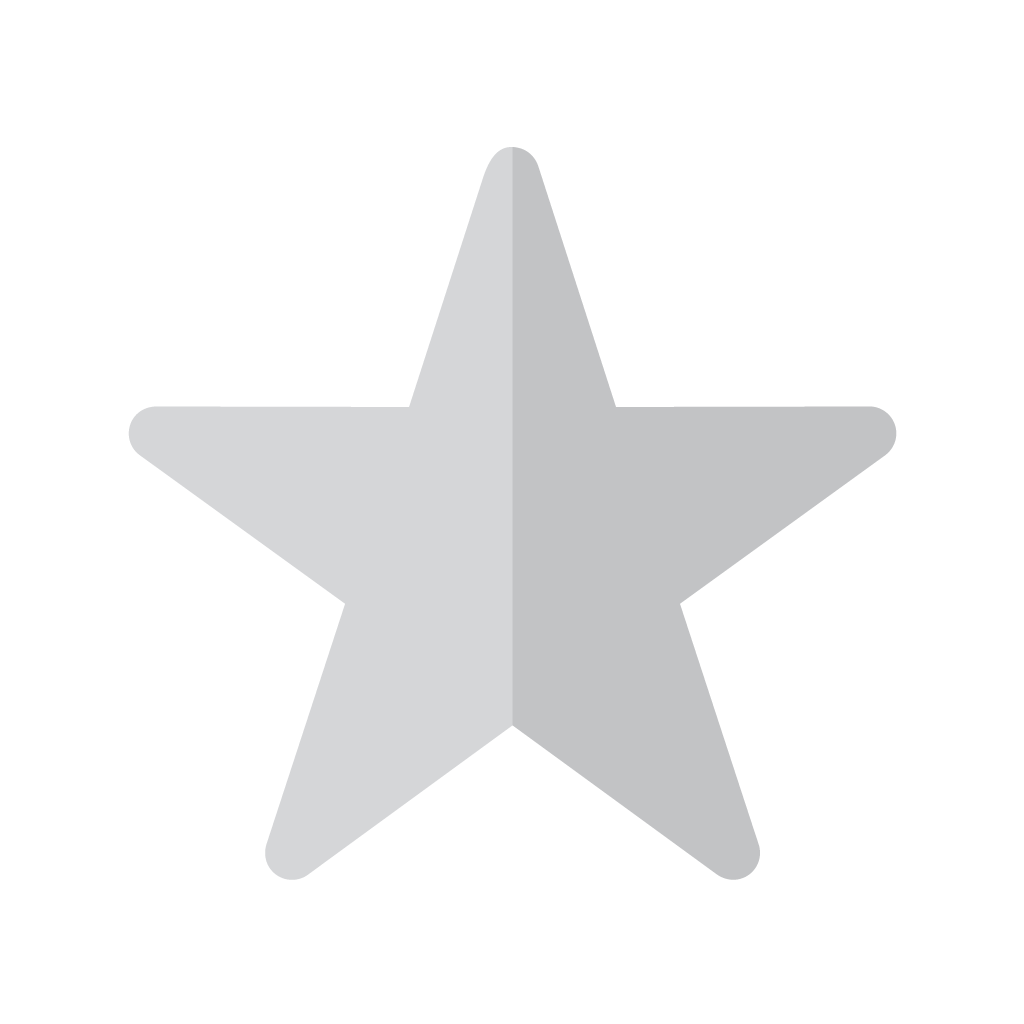 41361
Ratings
4.7 Rated on Google Playstore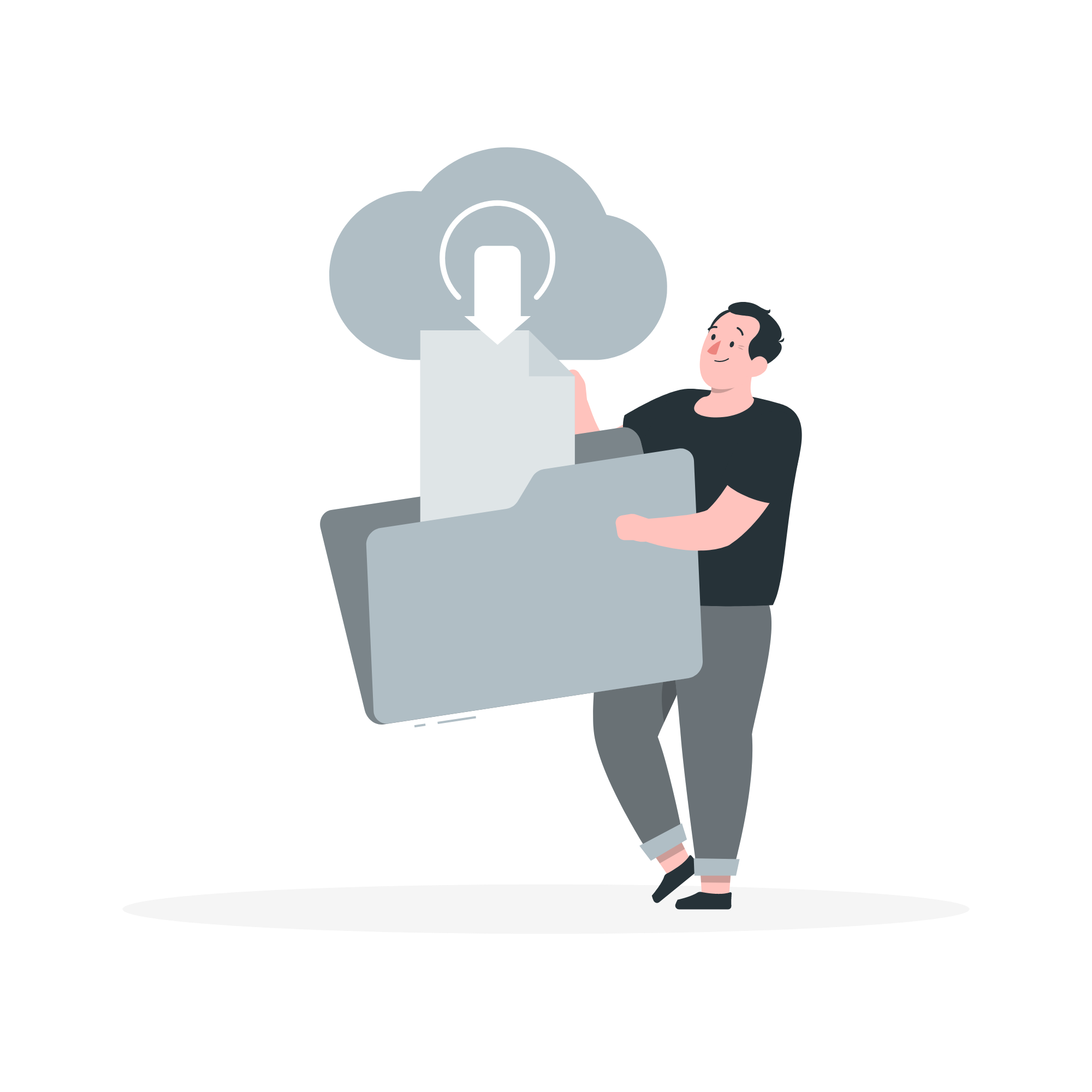 4M+
Downloads
Used by more than a
MILLION people to Manage Finances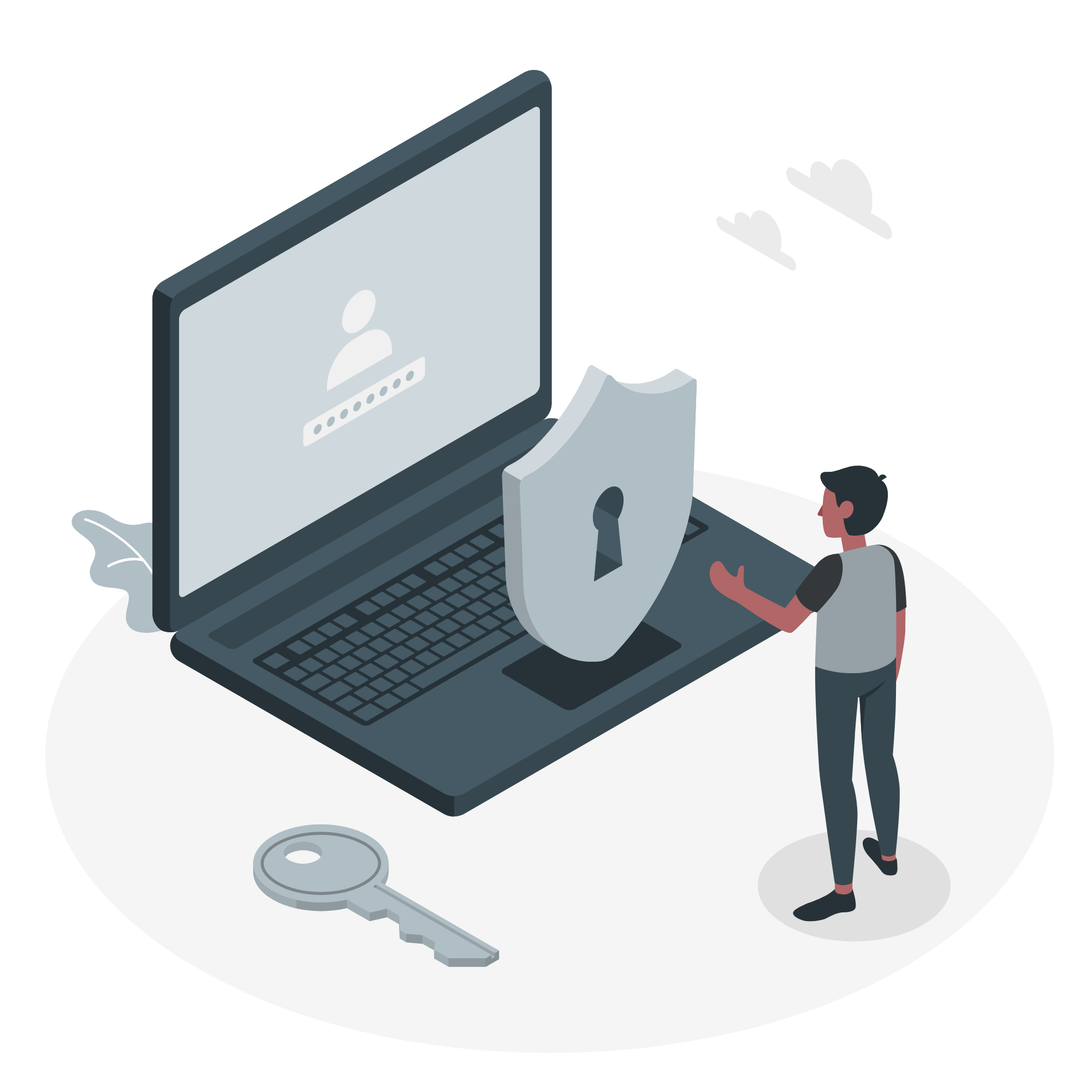 100%
Safe
Your private data stays safe &
secure with you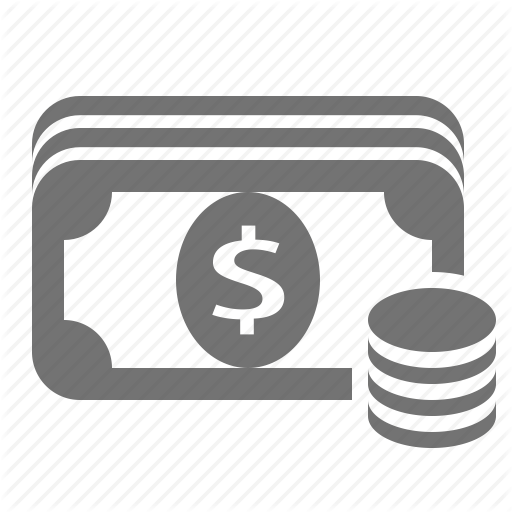 FREE
Completely
Mobile App is FREE for a lifetime Desktop App has a 30 days FREE trial period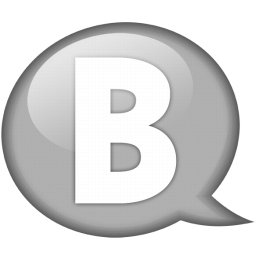 DUAL
Languages
Available in Hindi and English
for Language convenience
With IntelliBooks learn to manage your restaurant in simple steps.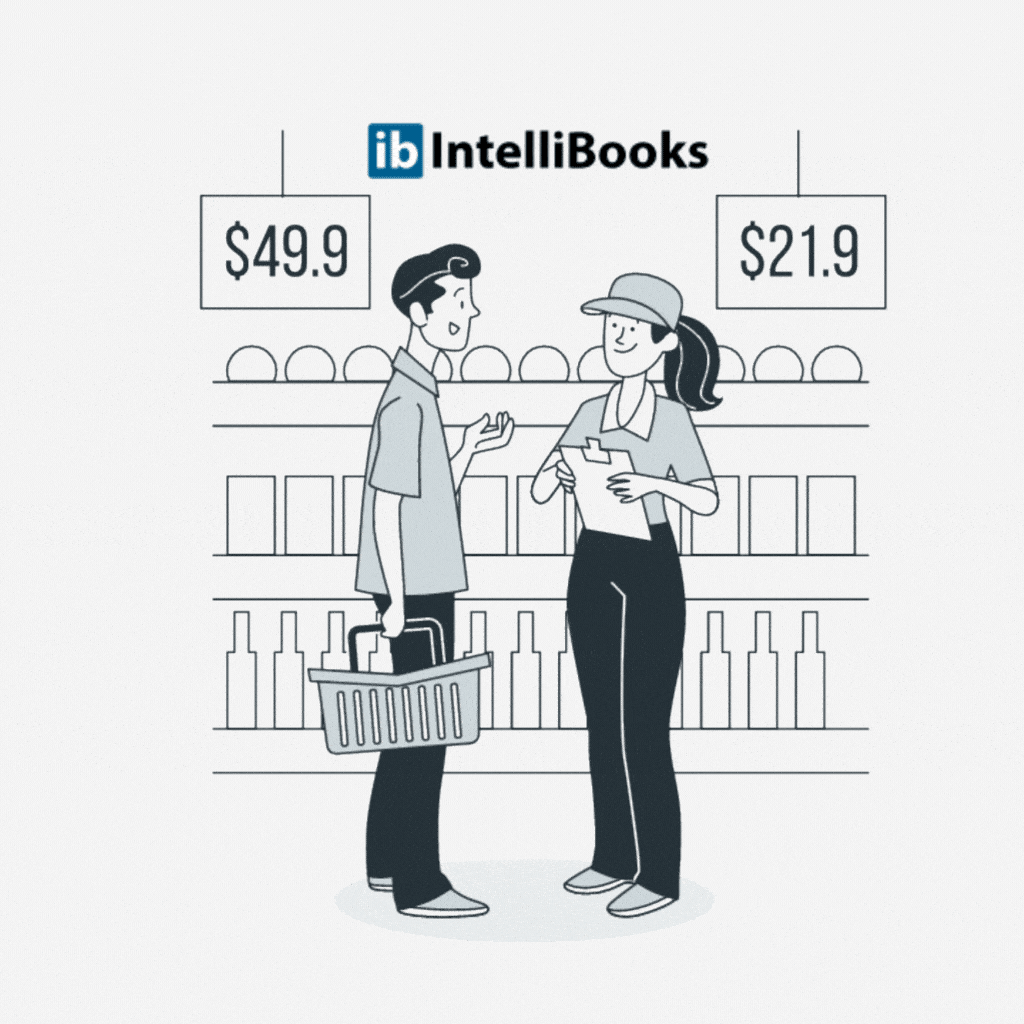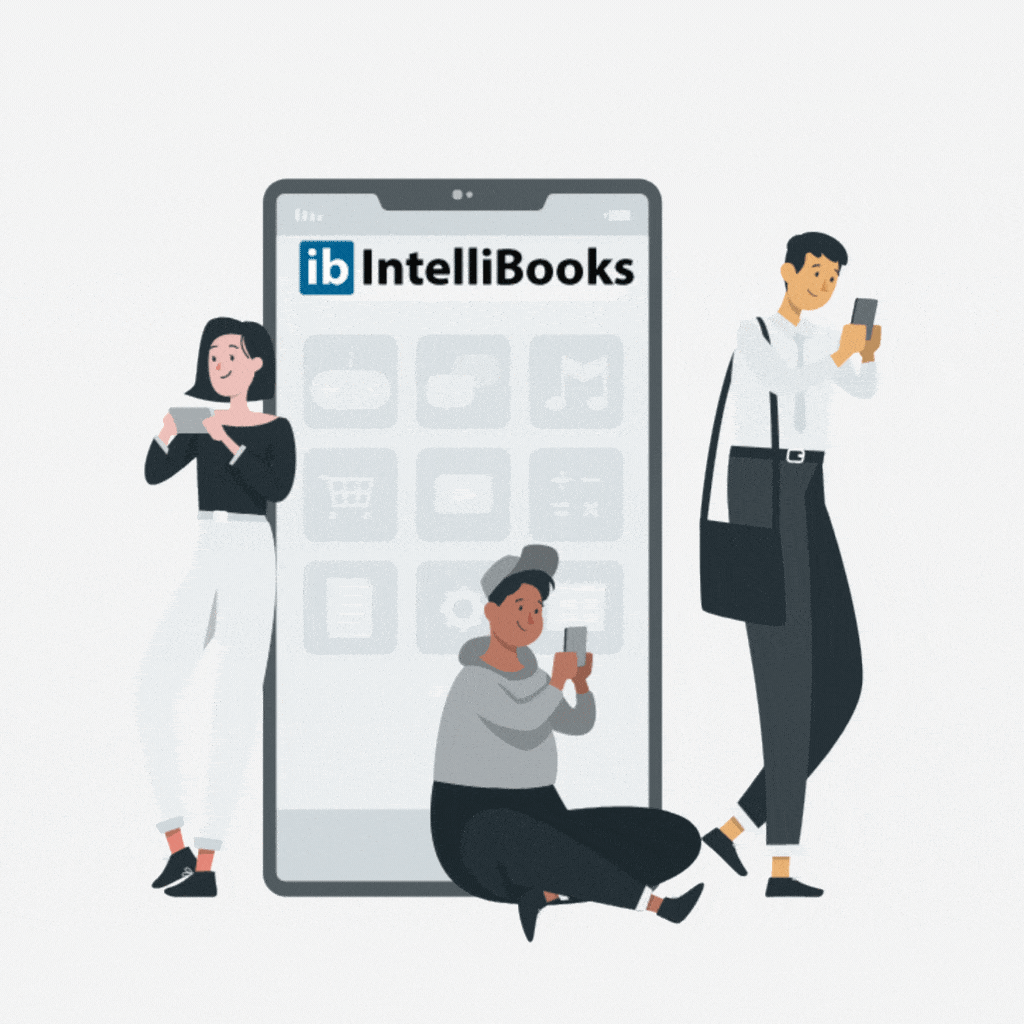 Simplified Platform
The IntelliBooks app gives you full access to your restaurant business through a simple platform. It helps you to speed up the process of billing and generate attractive invoices to attract more clients. Also, it will allow you to manage your stock so that you can avoid possible losses.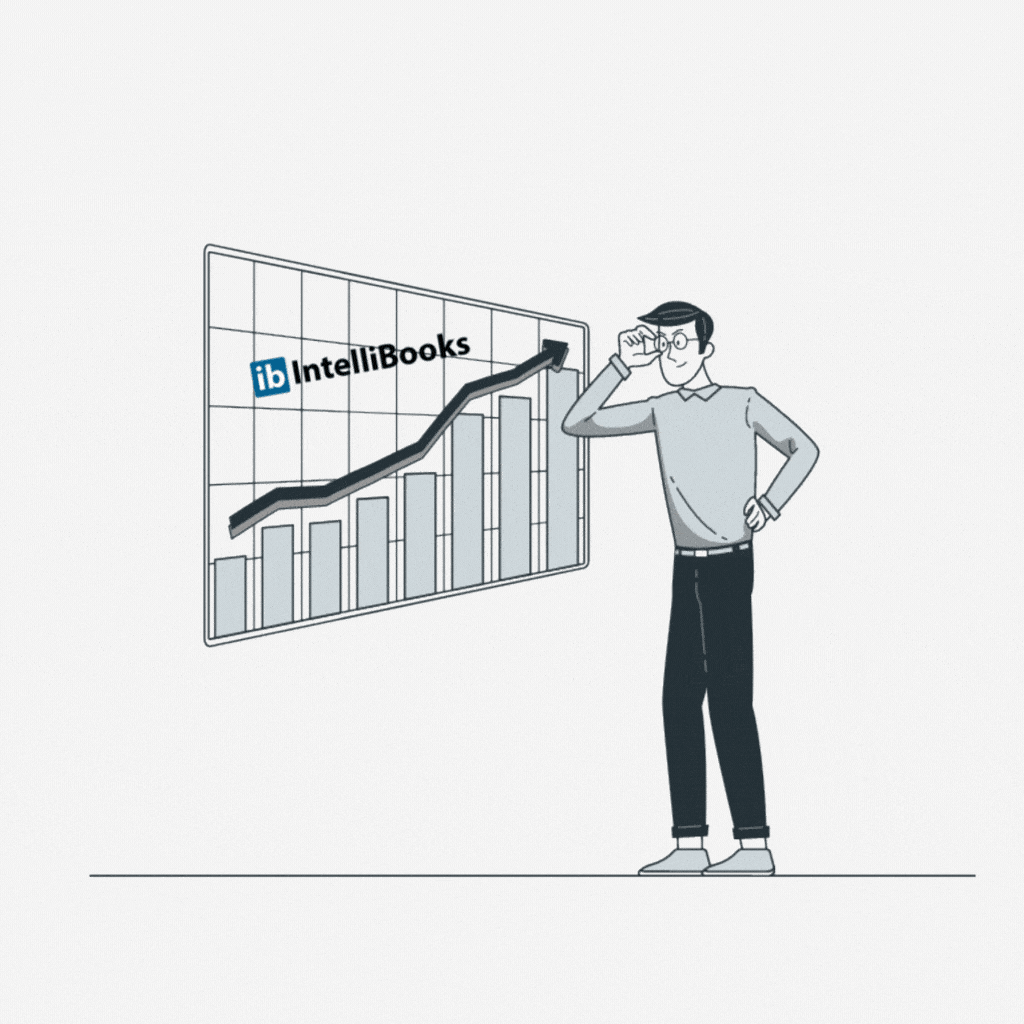 Boosts Business Growth
The IntelliBooks software makes it easy for you to customize the billing according to your company's requirements. Also, it helps boost company growth and increase customer loyalty. Although there are several reasons for using restaurant billing software, we have mentioned some of the important.
Reasons to use the IntelliBooks app to manage your restaurant business.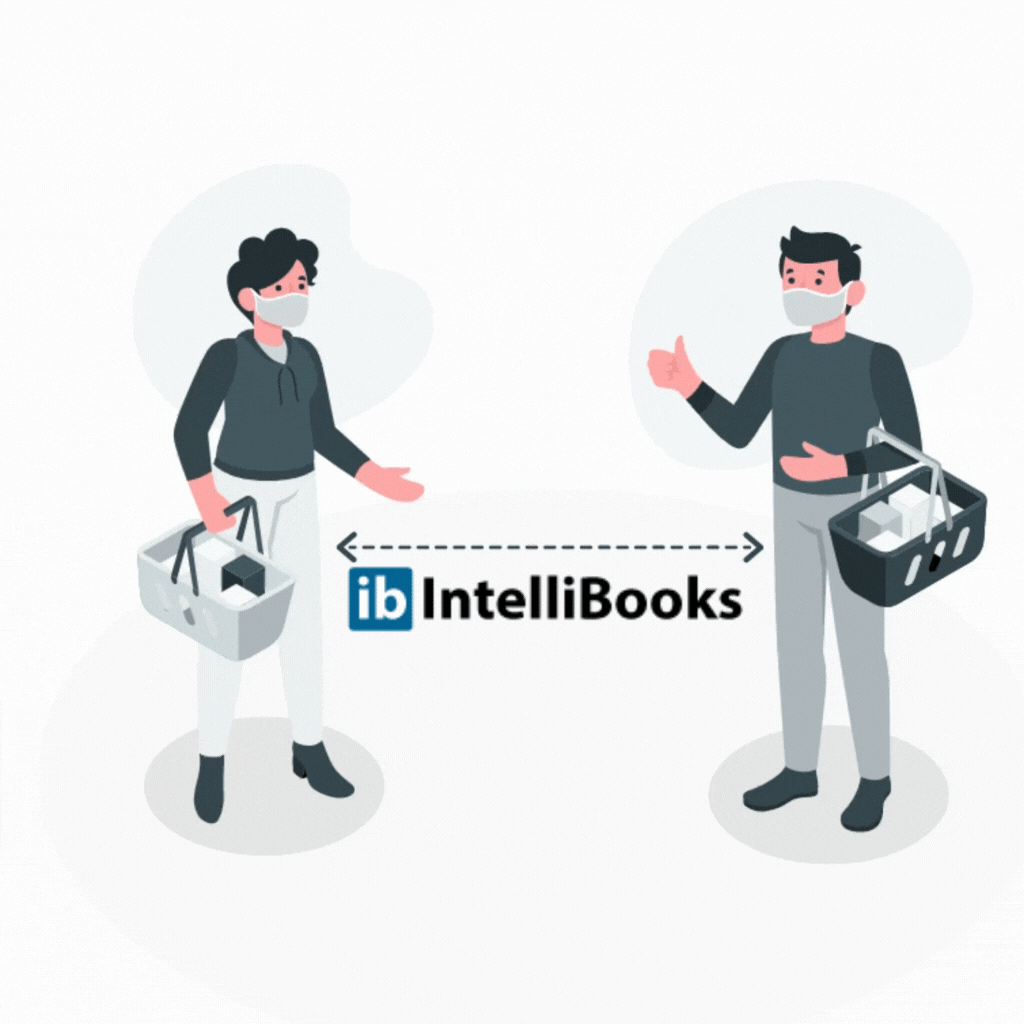 Adhere to norms for social distancing
To ensure compliance with the government-authorized guidelines. We have encouraged the use of PDF
Gain sale insights
You need to understand the interests of your customer ideas that can help you simplify the process. You can check the popularity of a specific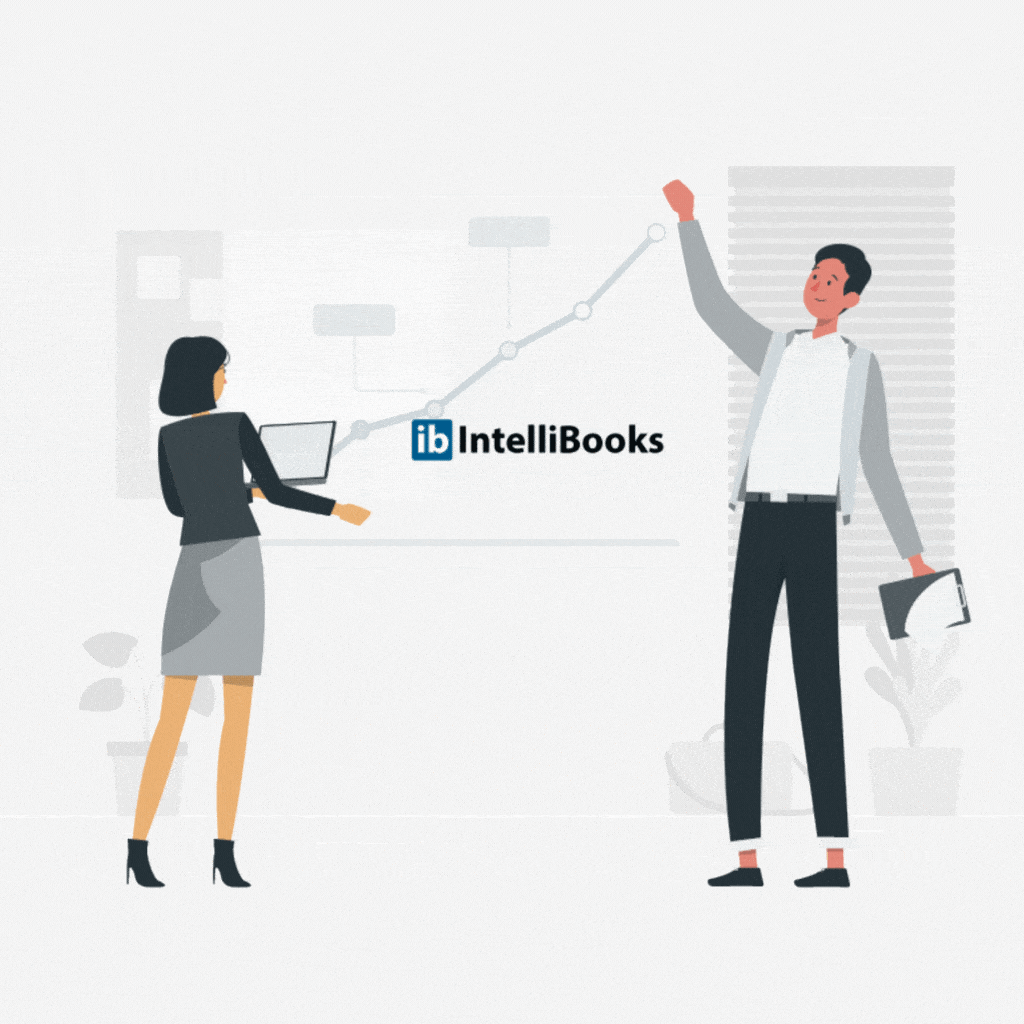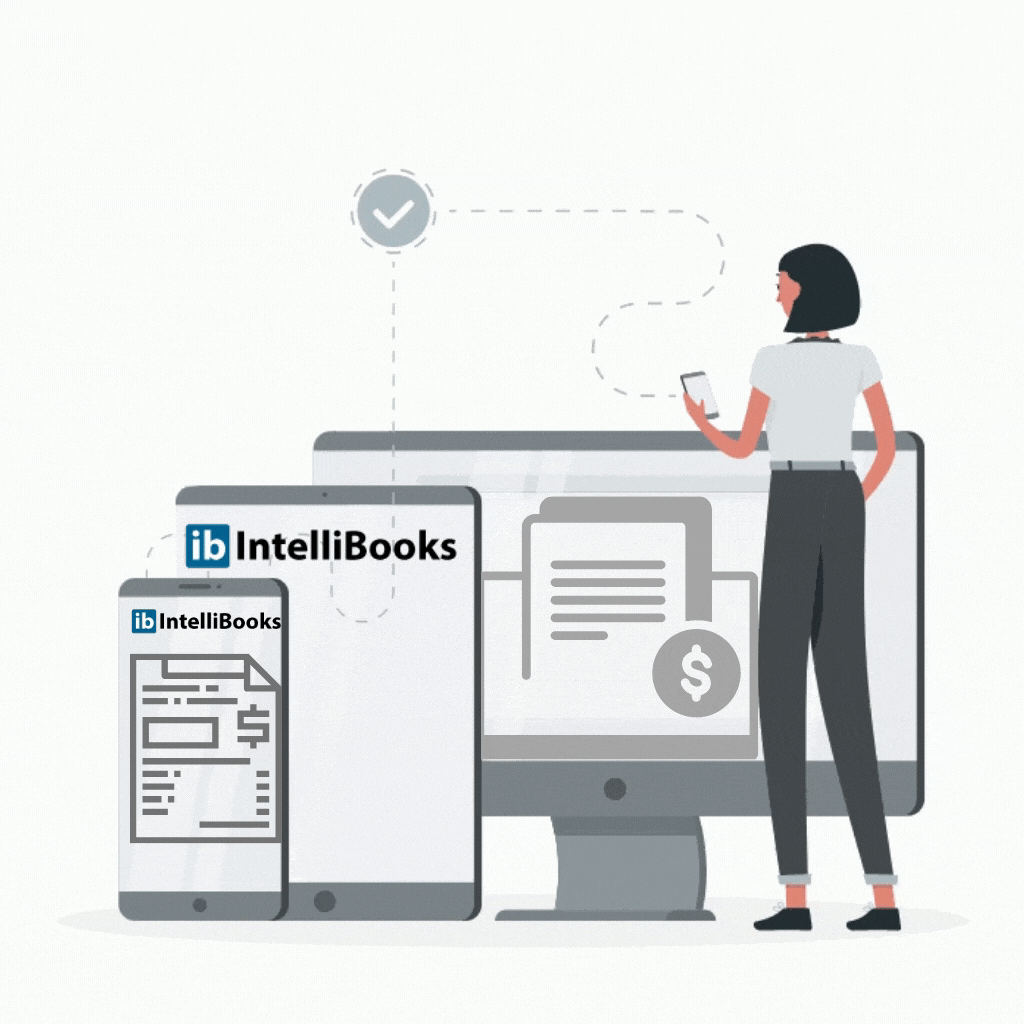 Multi-device Experience
You can have the best multi-device experience with the Vyapar app. At the same time, you can use it on tablets, Android phones
Personalized customer experiences
You can provide specialized services to improve their experience by asking for your client's mobile number and name.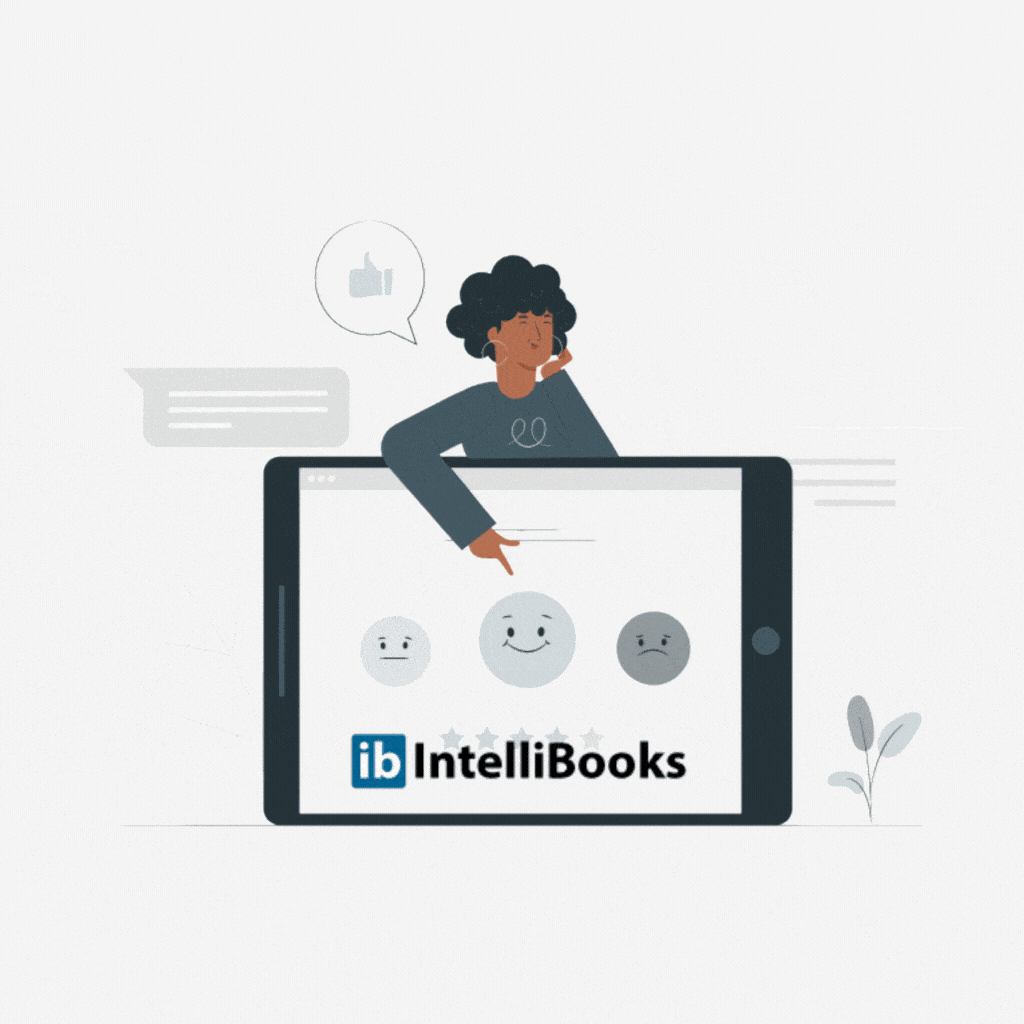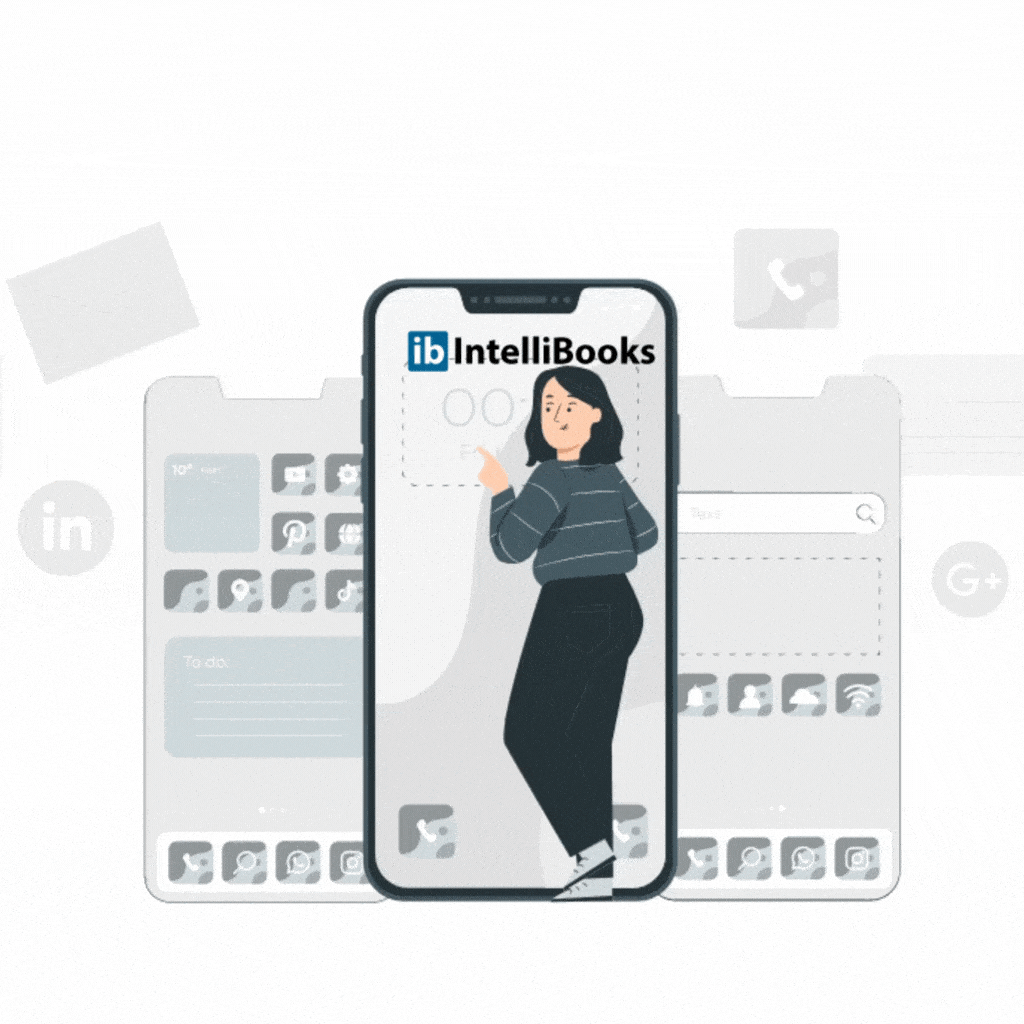 Customization
We have created a specialized solution that is useful for business automation with proper looking invoices. To make it attractive for your clients,
Compliance with GST
Through the IntelliBooks app, you can create GST compliant invoices.It will help you to make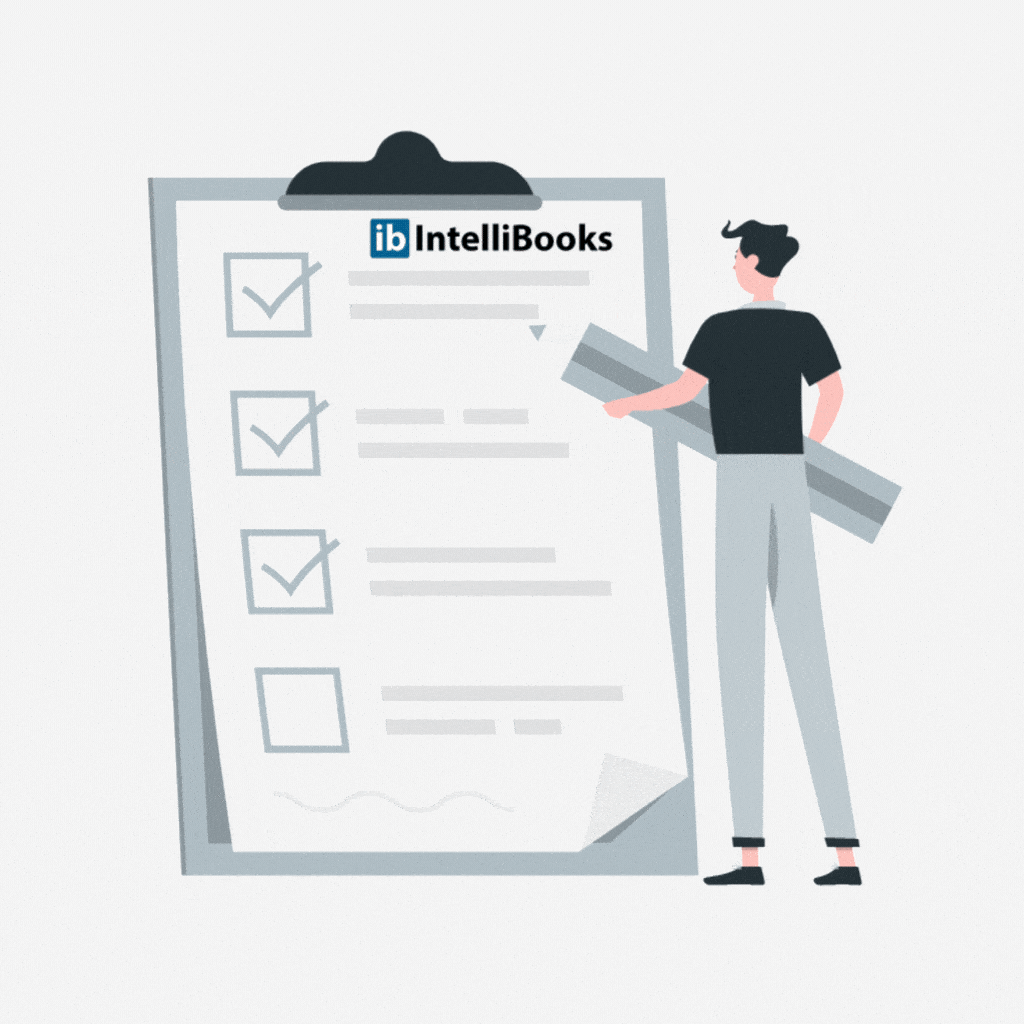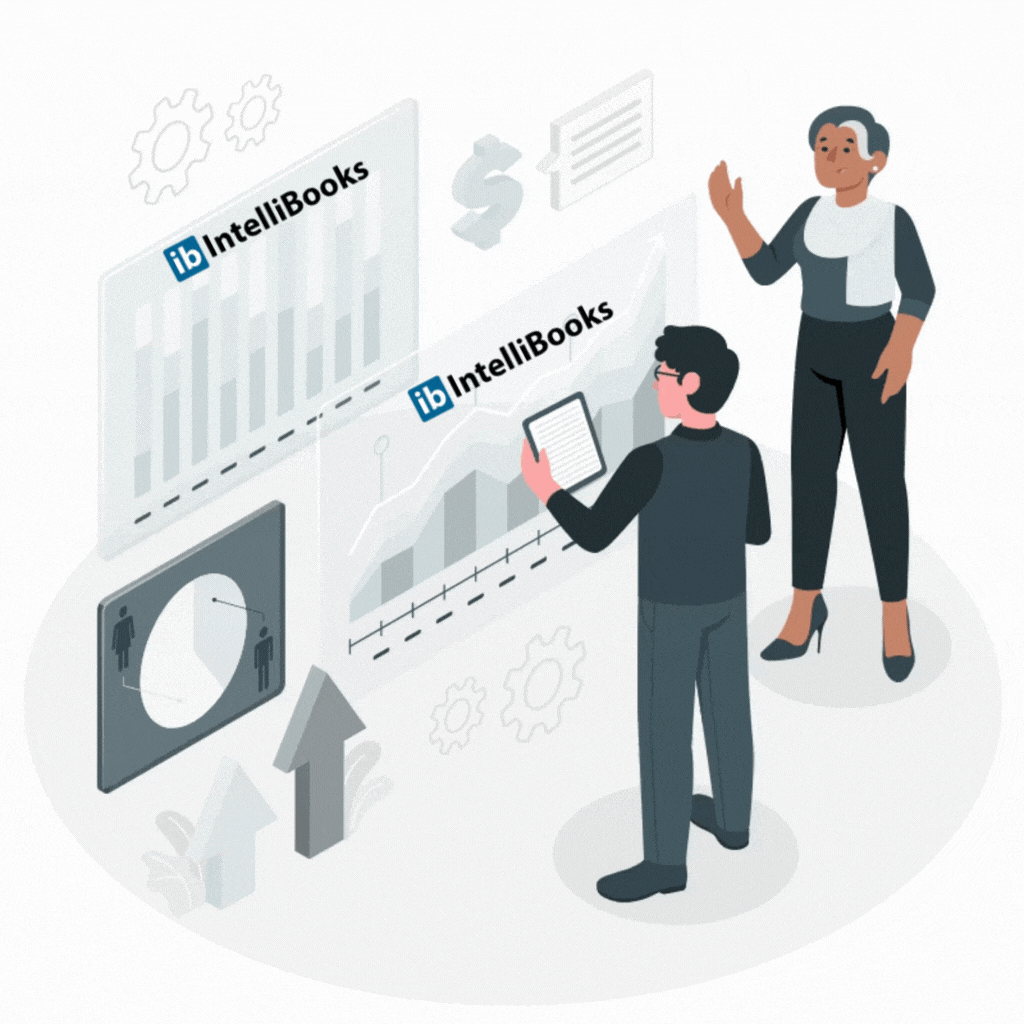 Boost your businesses
By allowing faster invoicing and providing an advantage over your competitors our restaurant billing software helps 
Simplified implementation
The IntelliBooks app helps you to start billing within minutes. This app can be used simultaneously by multiple employees and desktop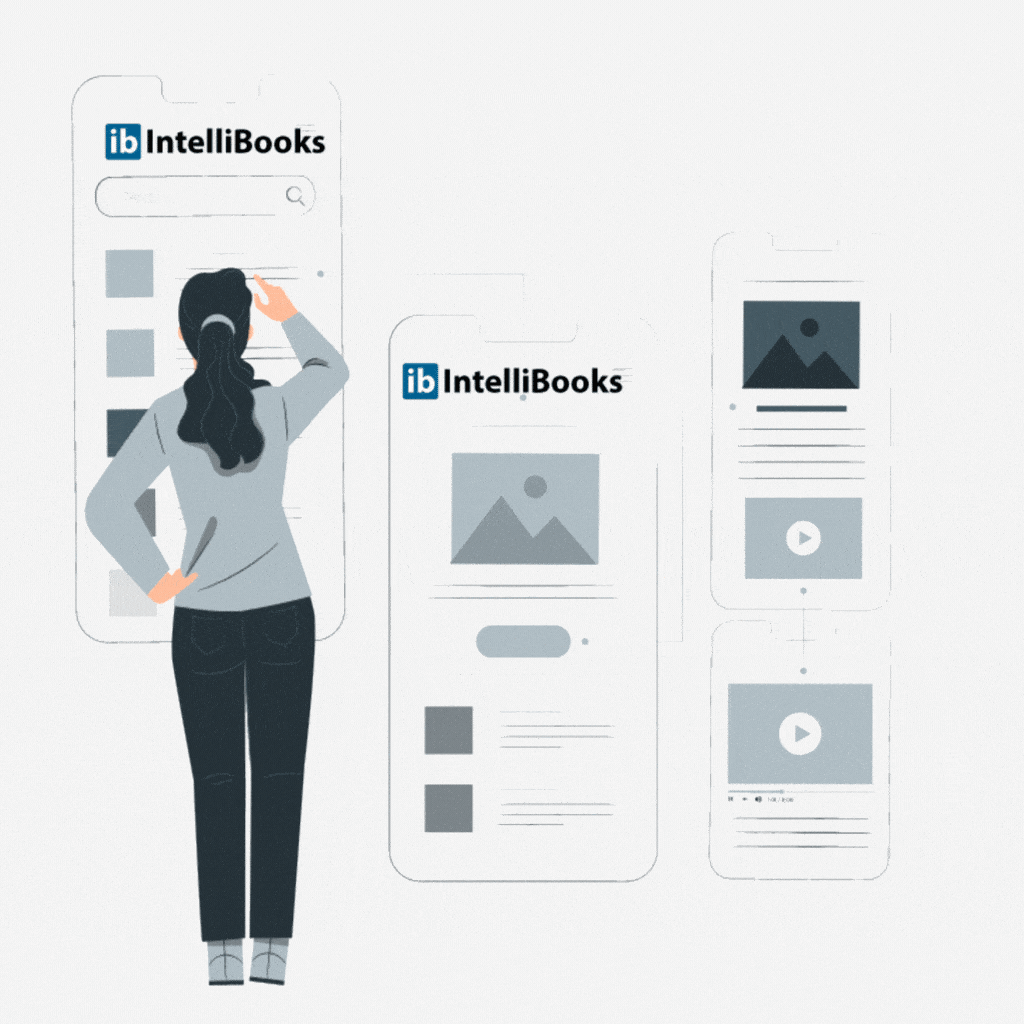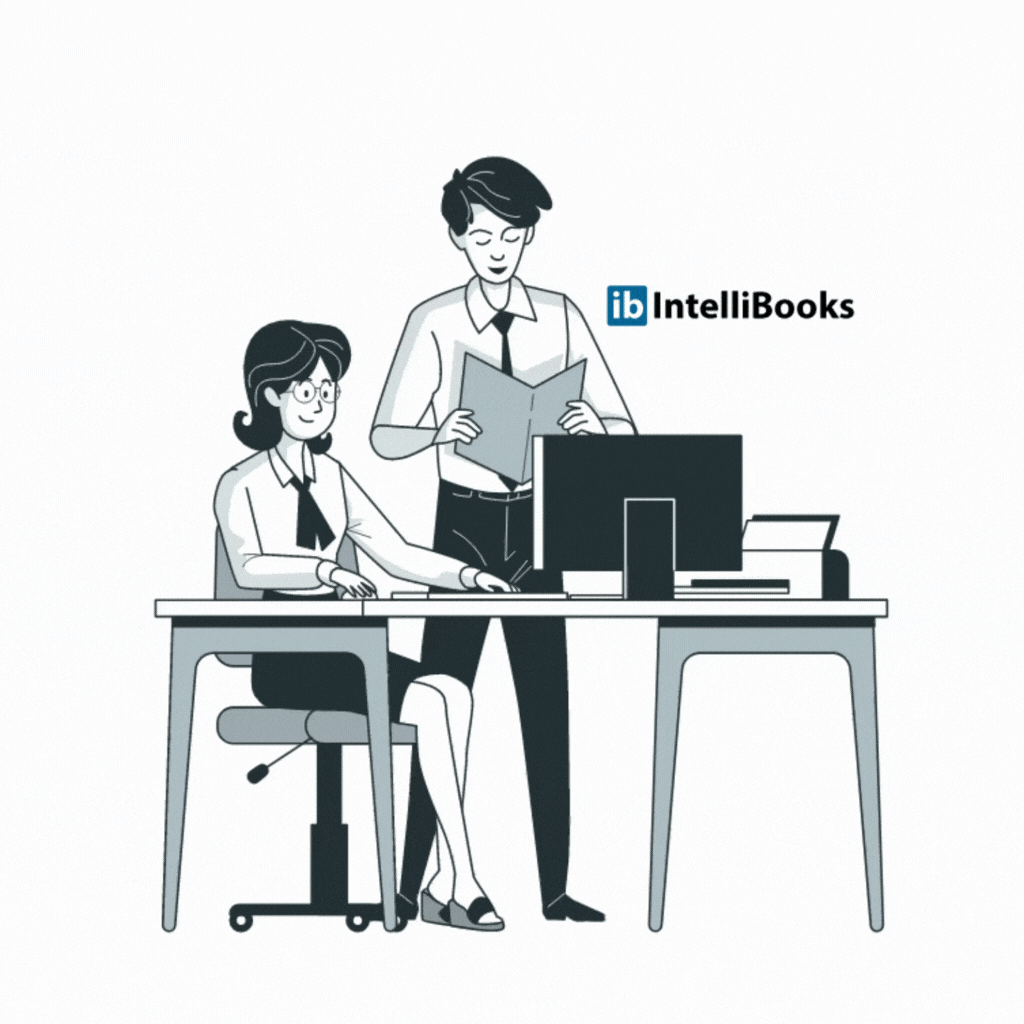 Collaboration
A billing app for restaurants helps you to send order invoices to your supplier. It will help them to bring the
Manage table orders easily
IntelliBooks restaurant billing software provides you with Kitchen Order Tickets (KOT) that is easy to use and customizable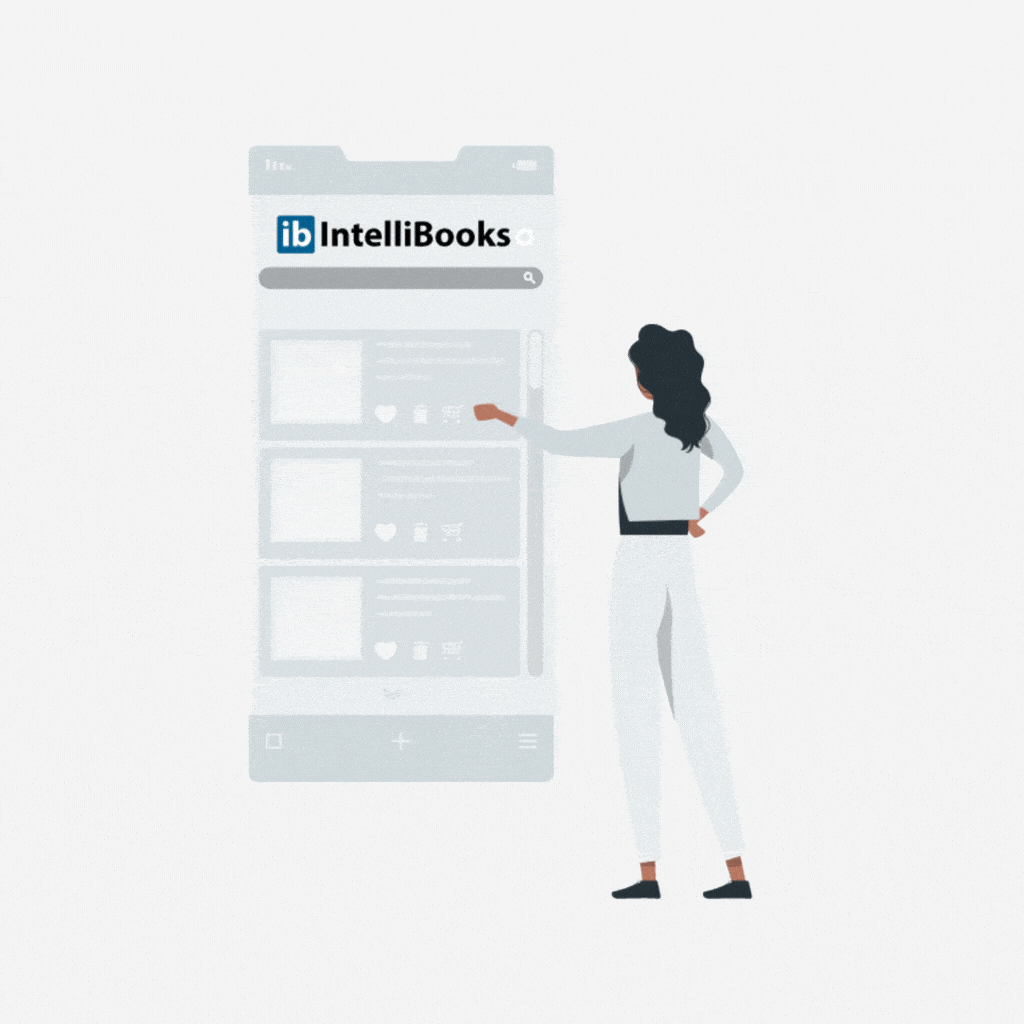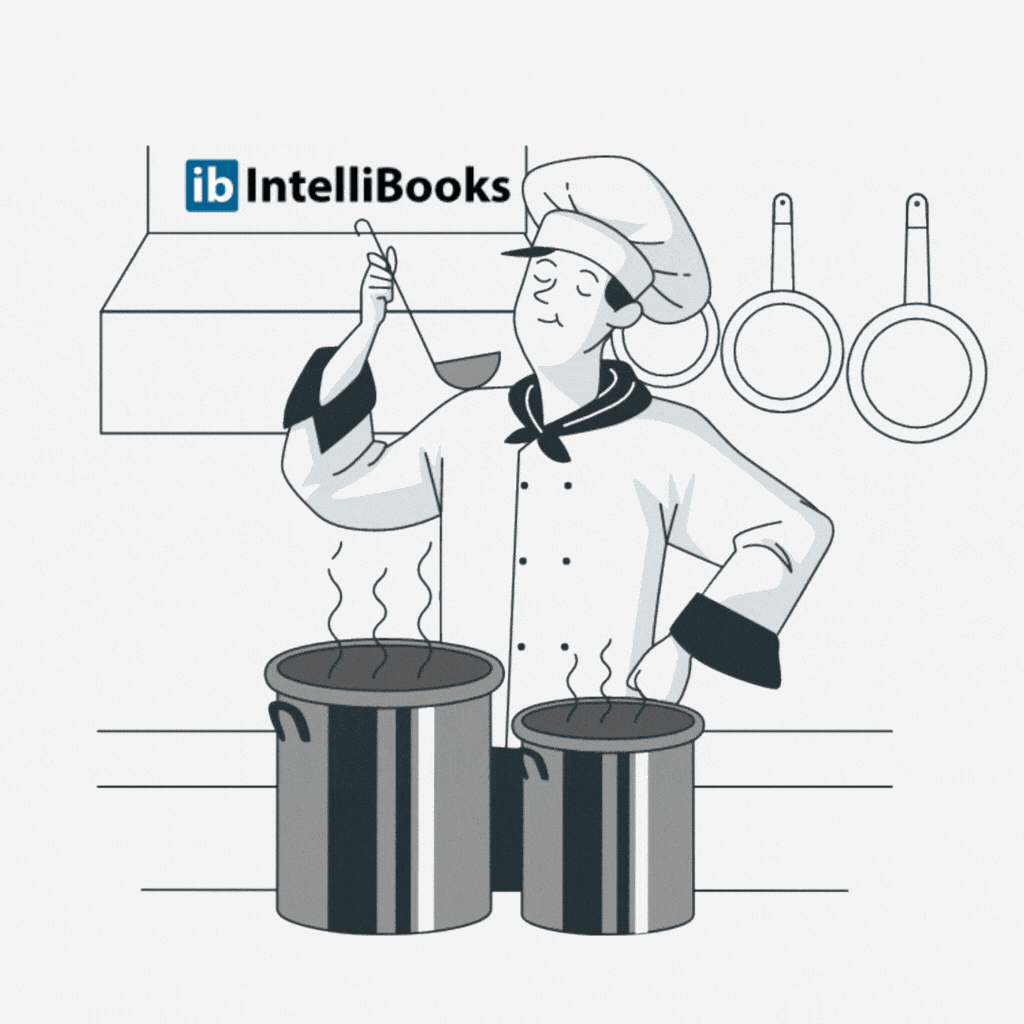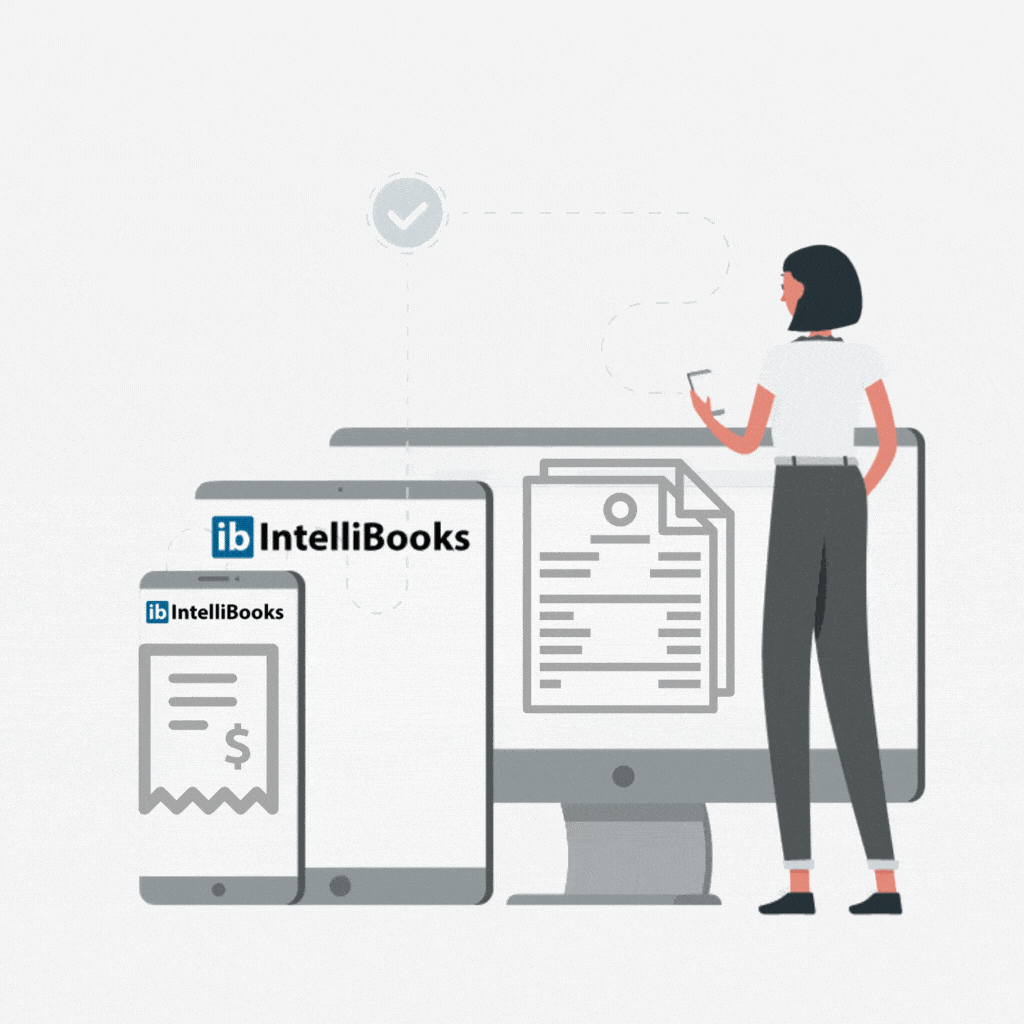 Most restaurant owners have found restaurant invoice generator tools to be helpful for business. Every year more and more restaurant owners are switch billing software every year. Considering the exciting features included in the restaurant billing software is the reason business owners changed behavior is understandable.We've mentioned below some of the best features.
Top Restaurant Billing
Software Features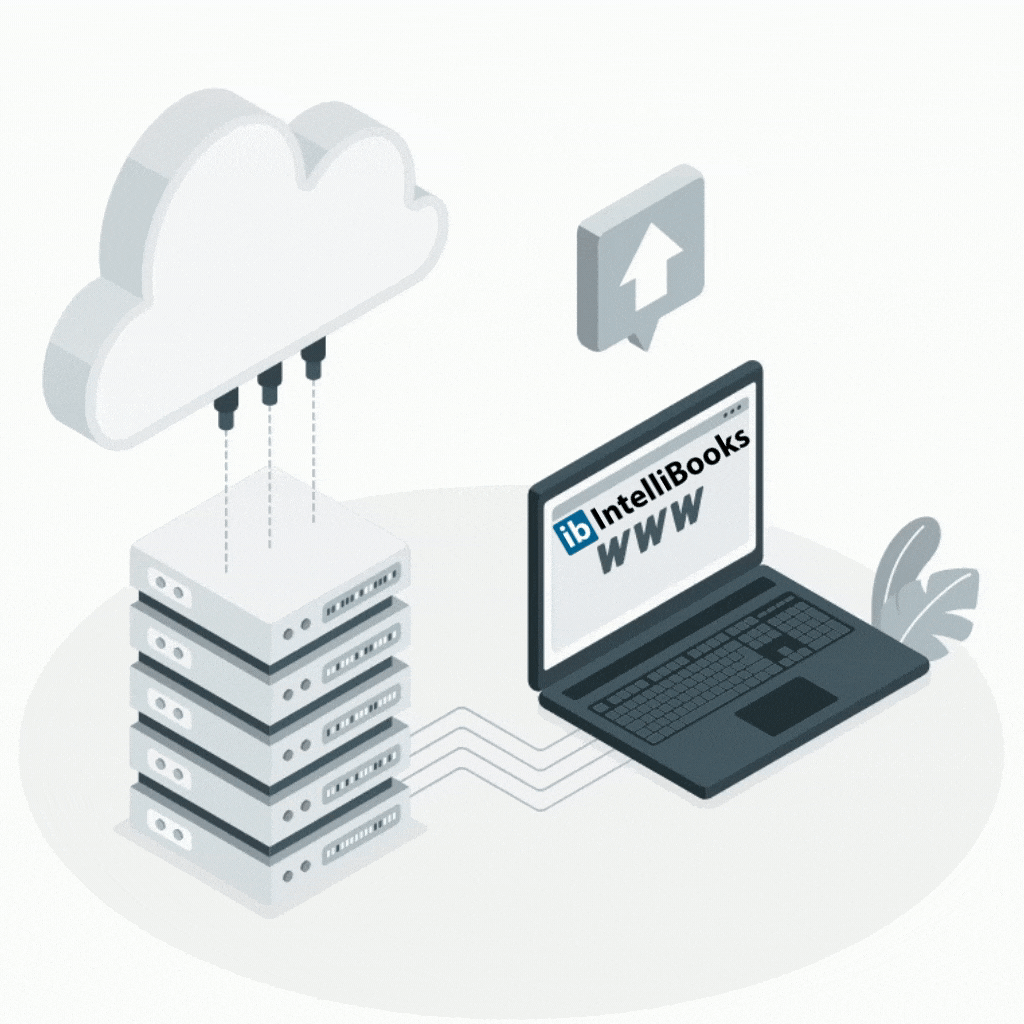 1. Auto backup
You can save your data on a local drive. It will allow you from anywhere to have access to your billing records. You will never lose the data you have collected through years of experience by making a backup regularly.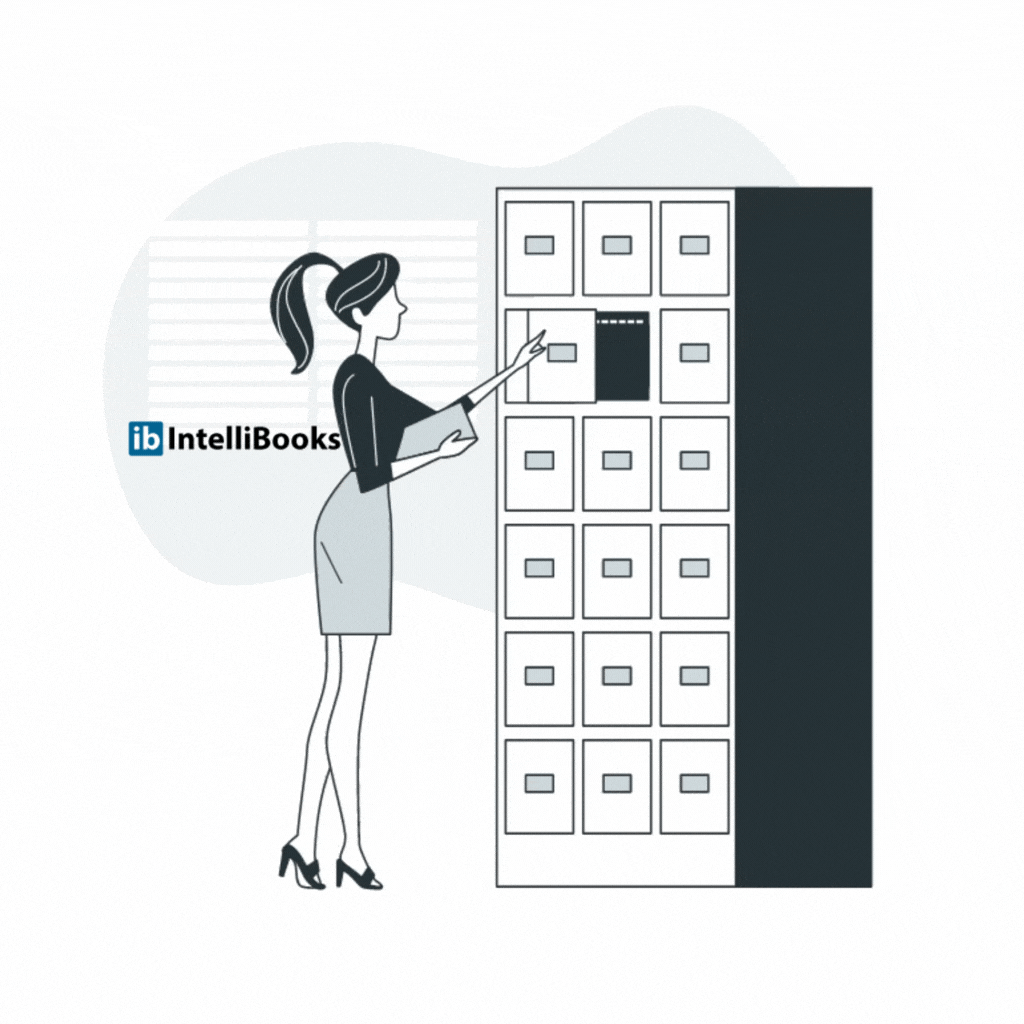 2. Simplify inventory
The restaurant billing software allows you to handle information at different levels. You can have table-wise sales reports, employee performance reports, and live inventory status. IntelliBooks software will help you make reorders before your stock would be exhausted and help you avoid over-purchasing to save losses from expired products.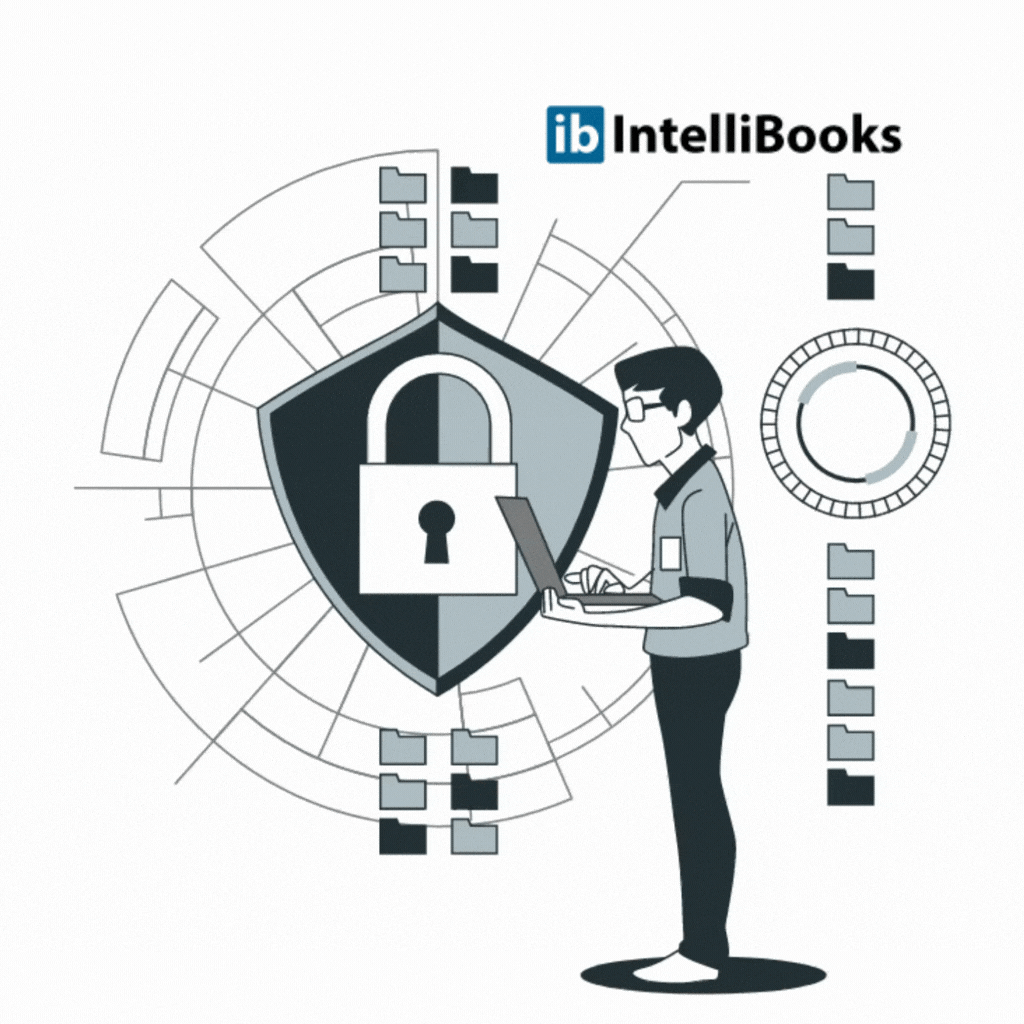 3. Security and privacy
You can save your data through server security. For data recovery and backup, it requires you to have a password authorization. So that you do not lose any data to anyone.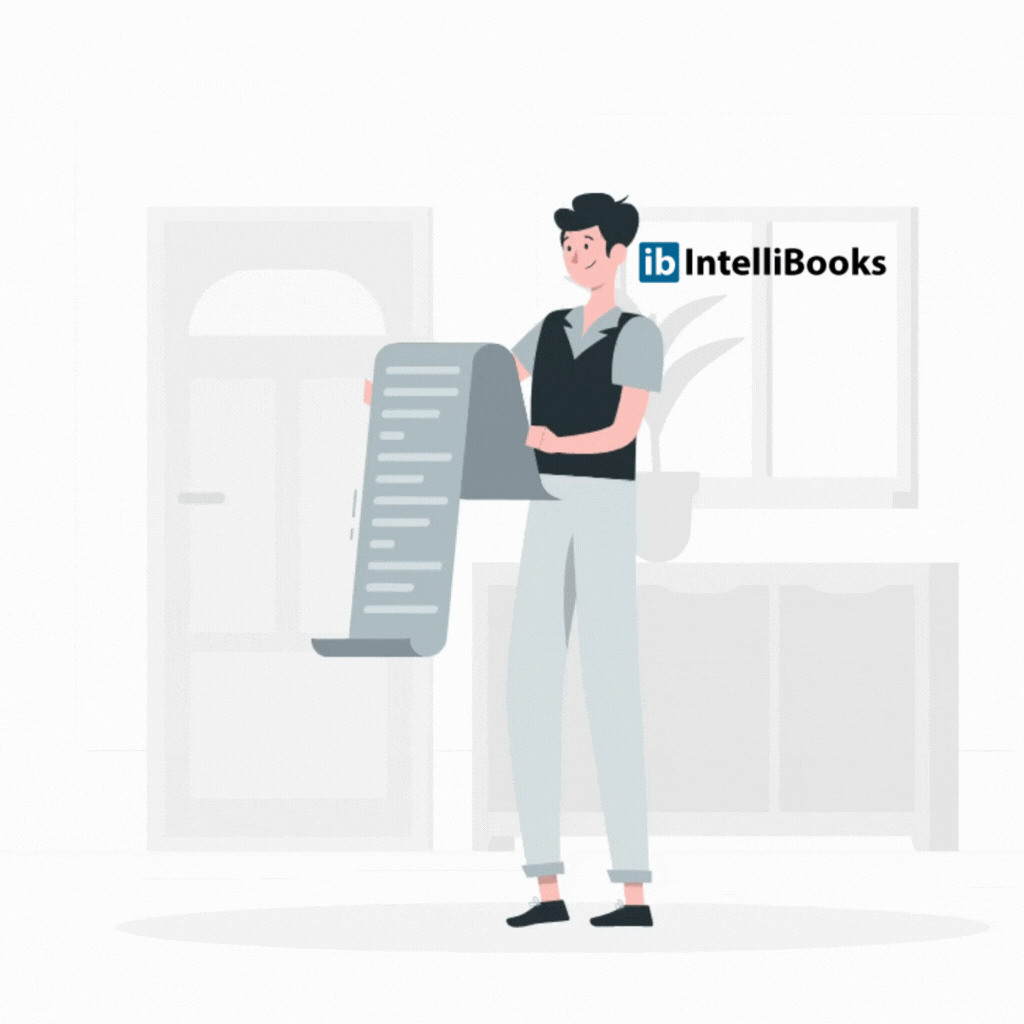 4. Fast billing
Through natural item selection and order management, the app helps you to speed up the billing process. You can add the items and print the bill immediately..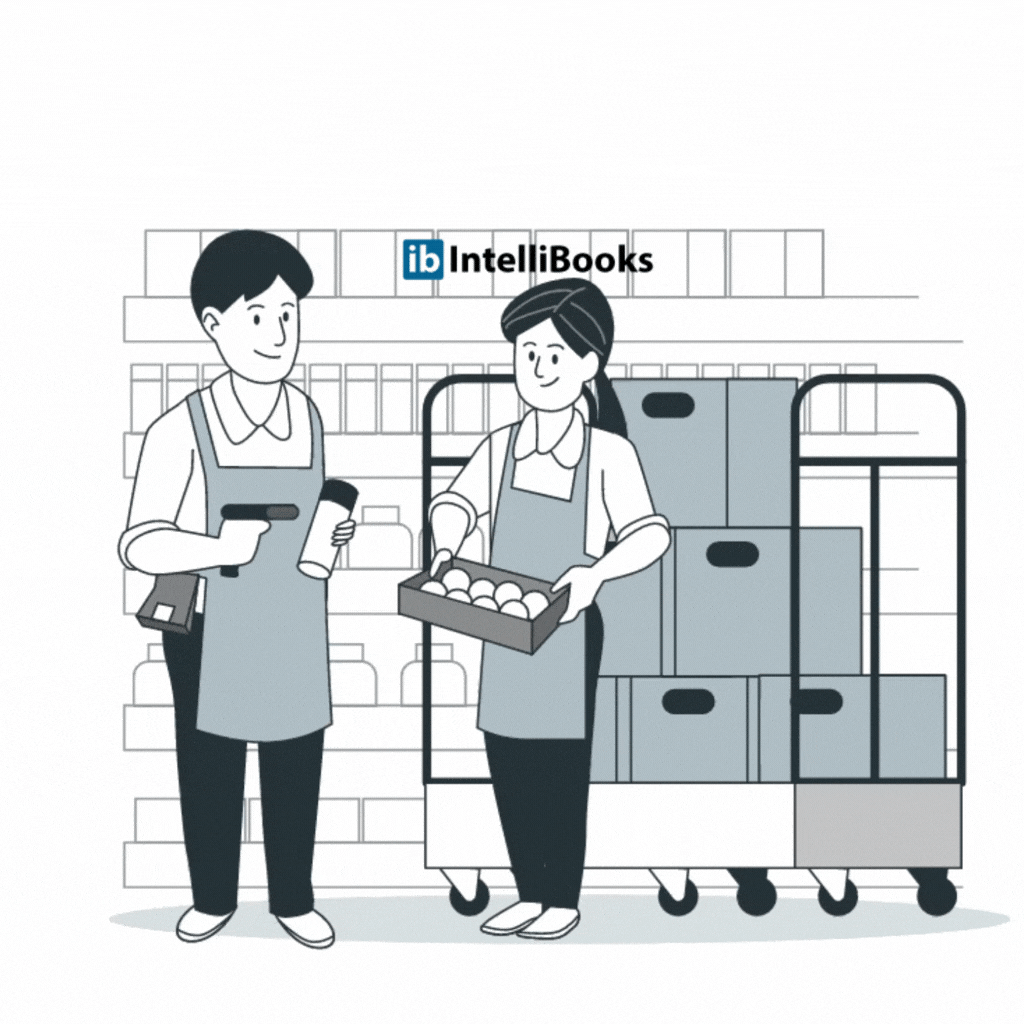 5. Expiry management
You can identify items that will soon expire by using the restaurant billing software. So you can initiate a return to the supplier and prevent making losses.
Today, many restaurants owners are opting for the exclusive features of the Intellibooks app to provide a better experience to the customers. To keep the application secure, new features and technological advancements updated on a regular basis
Top 3 ways to help your restaurant
business with billing software
1. Recipe management
You can keep track of consumption for every recipe to get a better understanding ofyour expenses. It will help you know which methods are in high demand and how you can improve your customer experience.
2. Simplify your orders
Integrating billing software can help you handle all requests through a single interface. It will provide you a centralized space where you can manage both online and in-store orders.
3. Access data from anywhere
With a few simple clicks, the IntelliBooks app helps you to monitor restaurant sales at any time. By allowing staff access to the data after entering a security code, you can ensure that the data is safe.
WHY USE A BILLING SOFTWARE?
Nowadays, billing software is the lifeline for restaurant services. It helps a restaurant owner track sales and
manages inventory so you do not run out of supplies & avoid buying unnecessary stock. You can opt-out
of the IntelliBooks app to get the best restaurant billing software for free.