Coffee Shop Software or Cafe Billing PoS software
Watch as your barista serves up coffee with an infectious smile, all thanks to intelliorder's seamless automation of café operations. Experience the magic as every aspect of your café is effortlessly managed, allowing your barista to focus on what truly matters – creating memorable moments and crafting perfect cups of coffee. Elevate your café experience with intelliorder, where technology and hospitality blend harmoniously.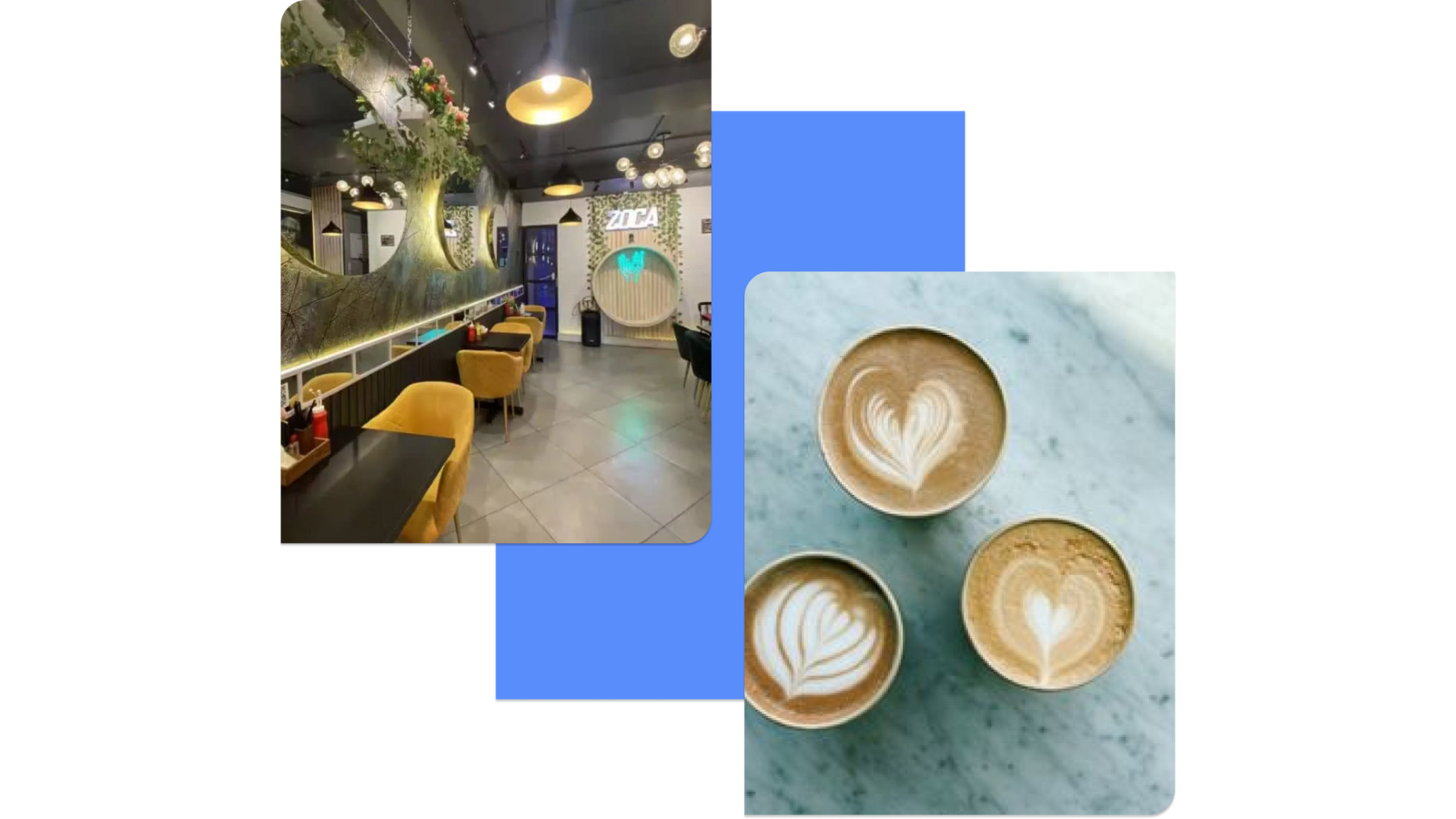 Cafe POS Software Features
Savor the speed as orders are swiftly taken and bills are printed, ensuring your customers relish their favorite, freshly brewed coffee in mere seconds.
Did they request an Americano or crave an Iced Coffee? intelliorder effortlessly records every customer order, ensuring precision and preventing mix-ups.
Experience coffee on the move like never before! Seamlessly print bills and wrap up payments with just a few clicks, allowing you to serve with unparalleled efficiency. Indulge in the future of coffee service with intelliorder by your side.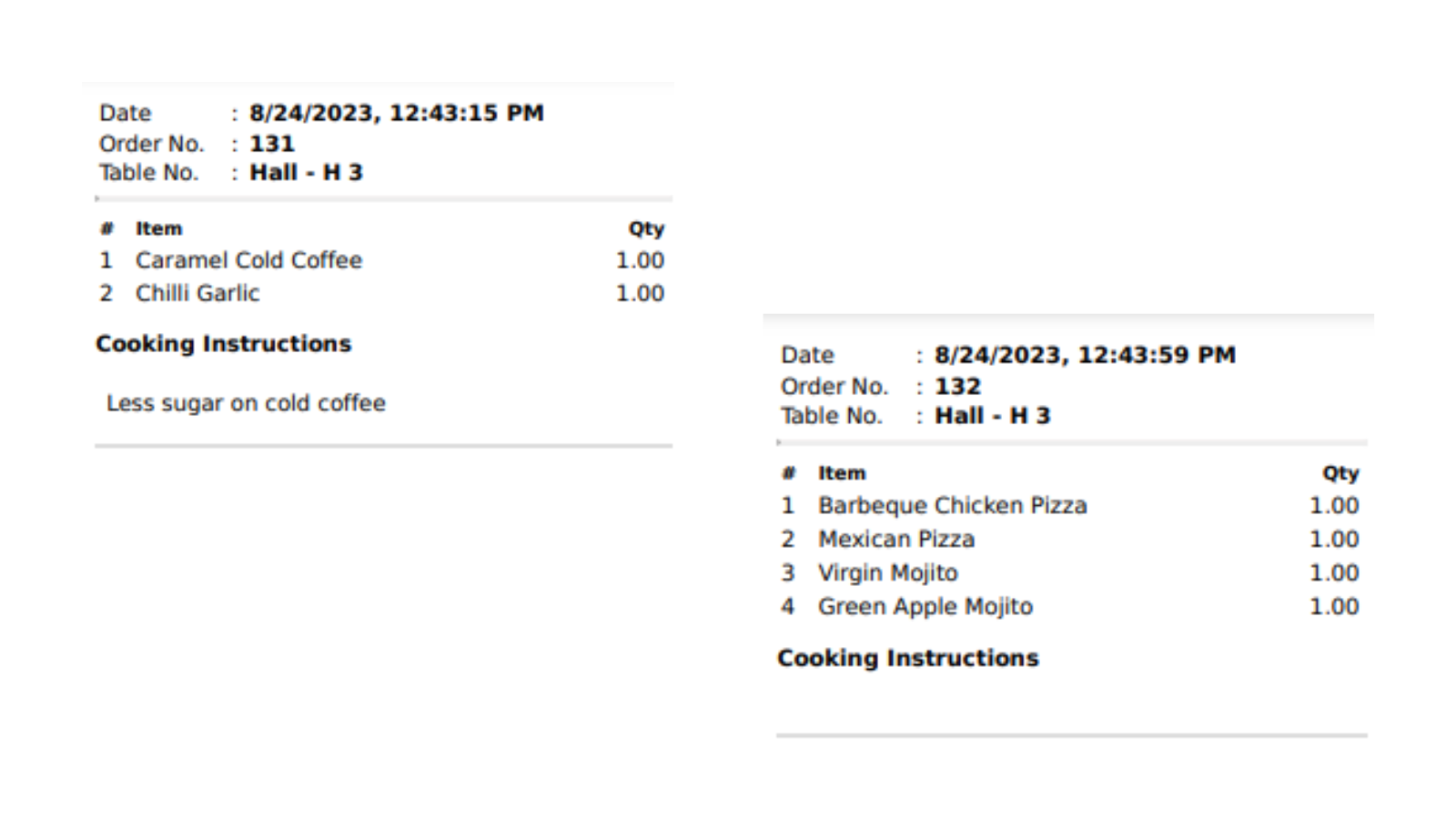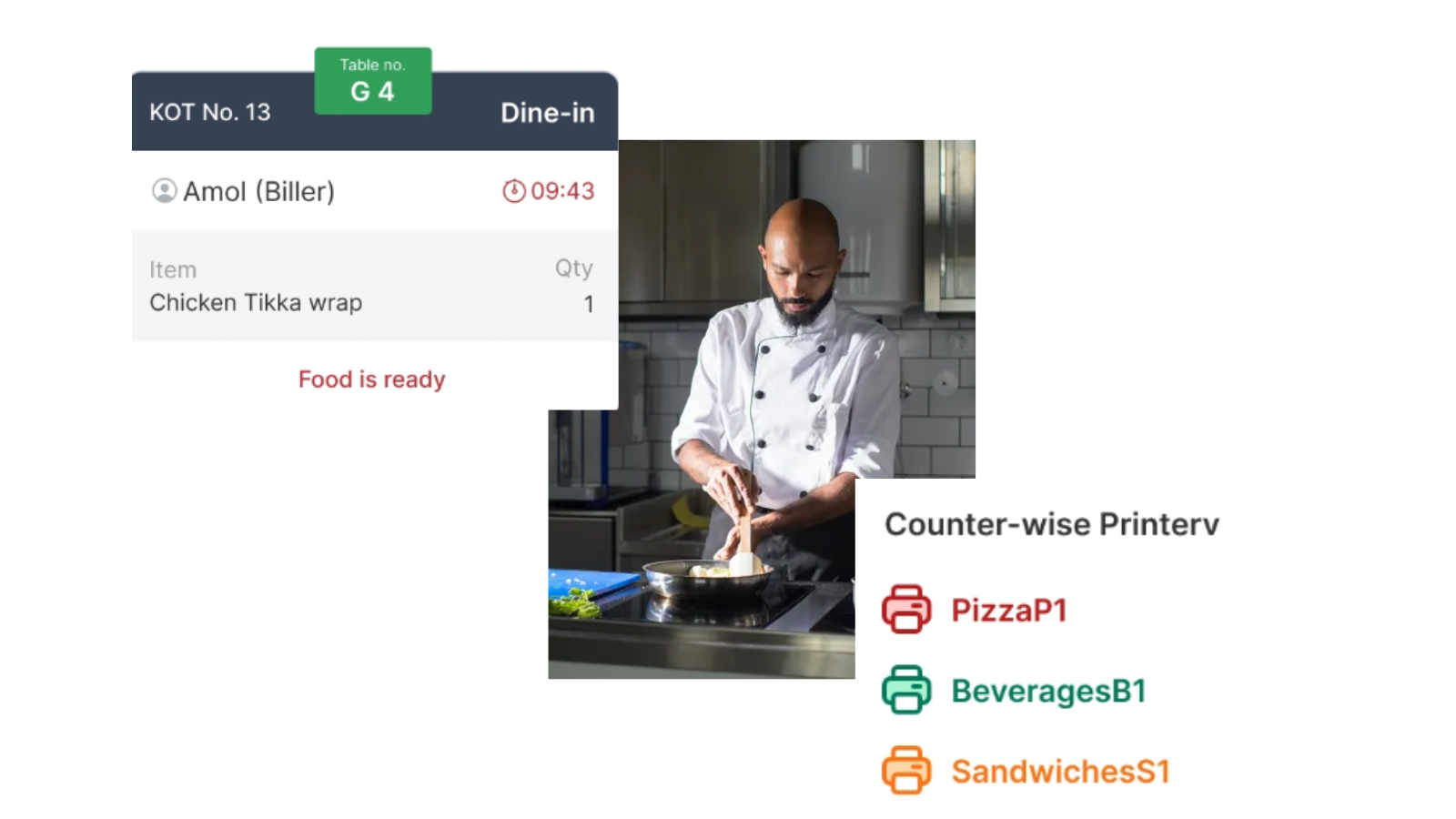 Say goodbye to bottlenecked billing counters! Unleash the potential of intelliorder POS to establish dedicated billing stations for your delectable cuisine and beverages, catapulting customer service into overdrive.
With separate KOTs printing, ensure a harmonious workload distribution amongst your team. No longer will any captain or biller be burdened beyond measure.
Experience the magic of station-wise KOTs, revolutionizing the kitchen staff's customer order orchestration. Elevate your operational prowess with intelliorder, where efficiency meets innovation for an unparalleled dining experience.
Item Variations & Add-ons
Does your valued customer yearn for a grand Cappuccino experience? Perhaps an extra shot of espresso for that delightful caffeine surge?
With intelliorder by your side, no customer preference goes unnoticed – every add-on request is meticulously recorded and fulfilled with precision.
Bestow your patrons with the joy of tailoring their beverages to perfection. Experience the art of customization in every cup, courtesy of intelliorder's exceptional capabilities.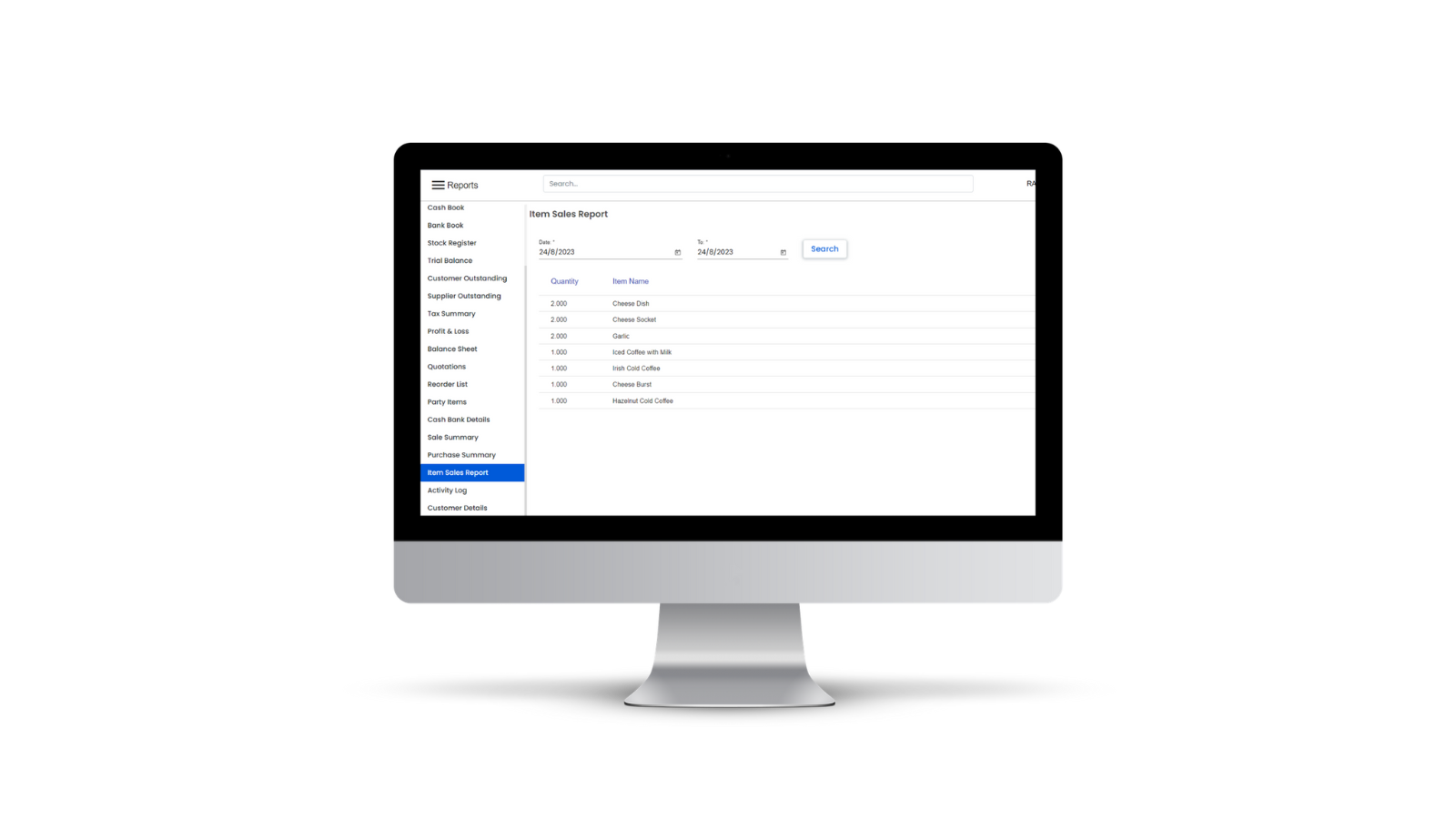 Suggested Marketplace Services

Website

Kiosk

Robot

Virtual Wallet

KDS

Smart Scale

SMS

Tally integration
Common Features IntelliOrder has

Monitor Dashboard

365 days support

Details Reporting

Prevent Theft

Supply Chain Management

Expenditure Management