Designed for restaurants.
Designed for you.
Intellibooks is the trusted choice of over 1000* restaurants, handling everything from POS to payroll, allowing you to concentrate on your core strengths.
The Right Fit For Your Restaurants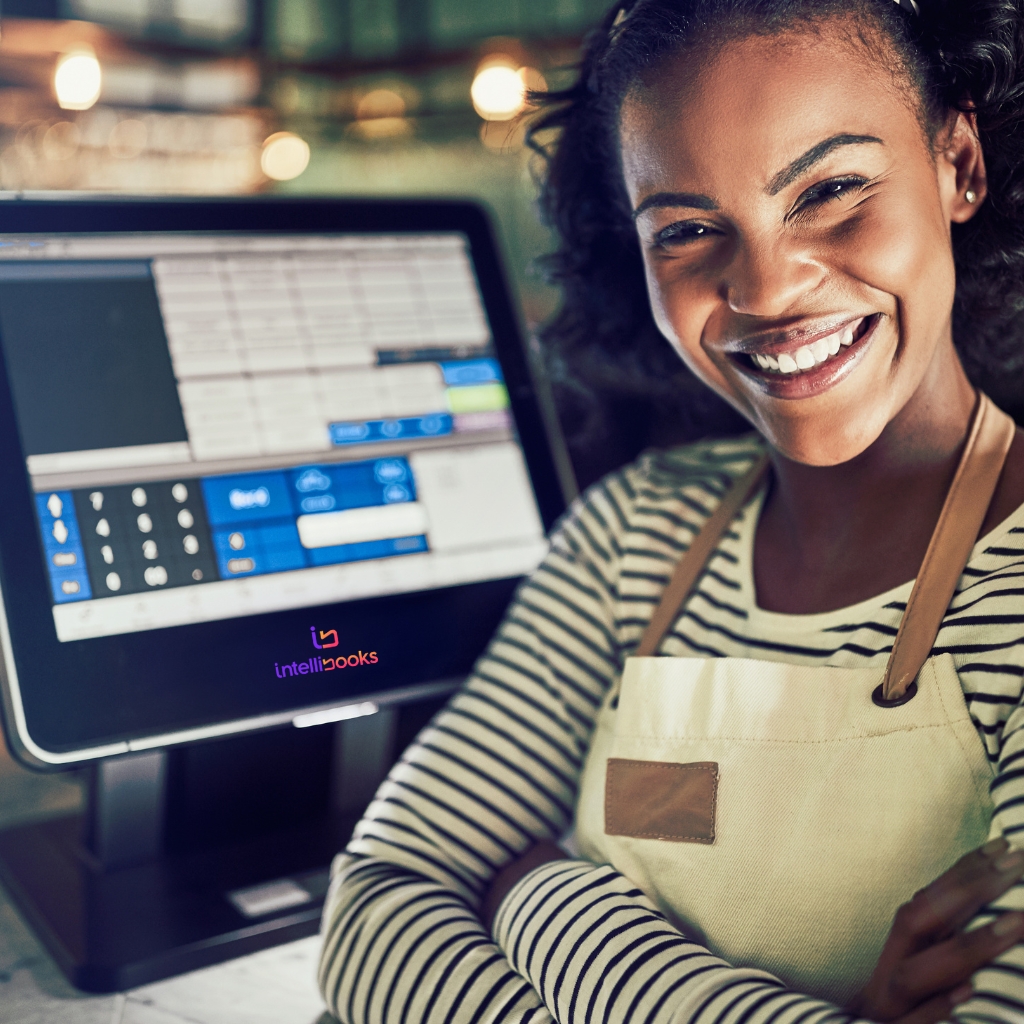 Restaurant Pos System
With Intellibooks Restaurant POS, you can complete your payroll process in 30 minutes or less.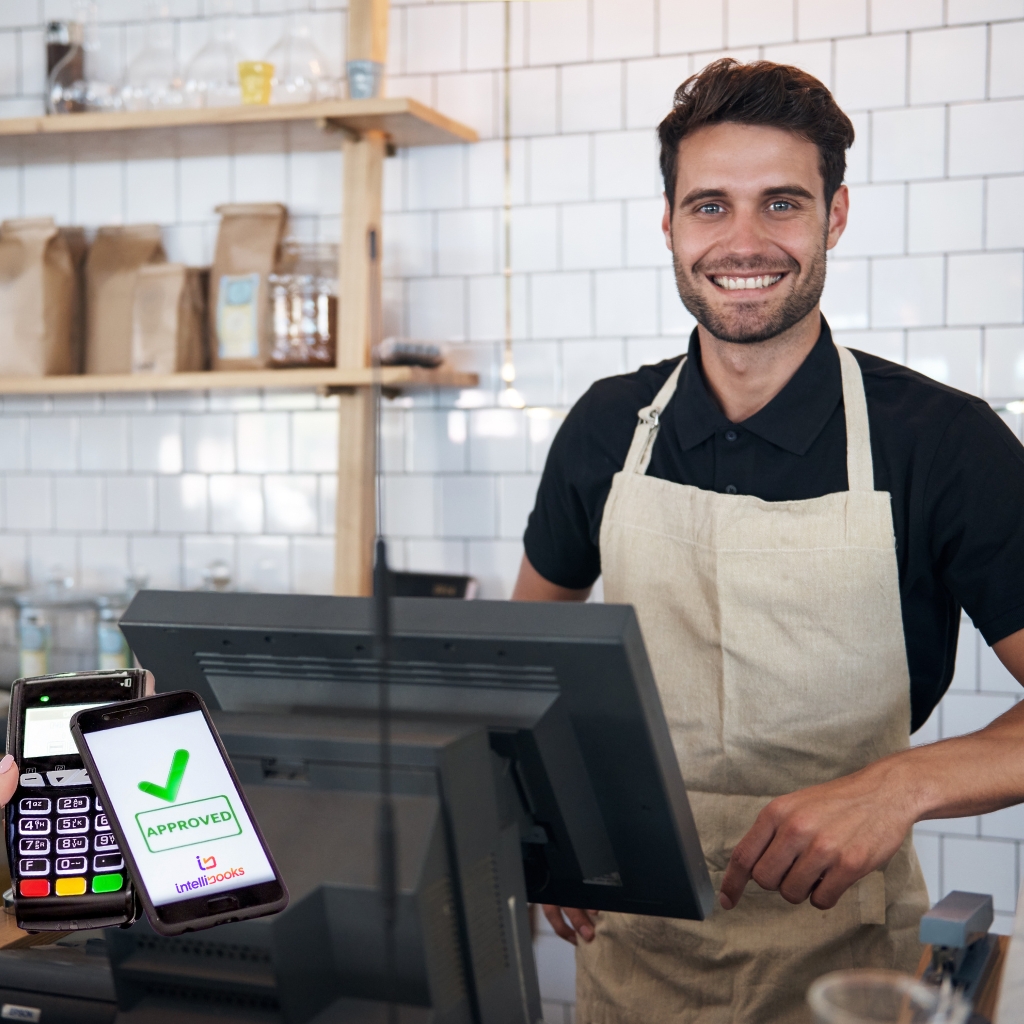 Mobile Pos
Take orders, process payments, and serve customers on the go, ensuring a seamless dining experience.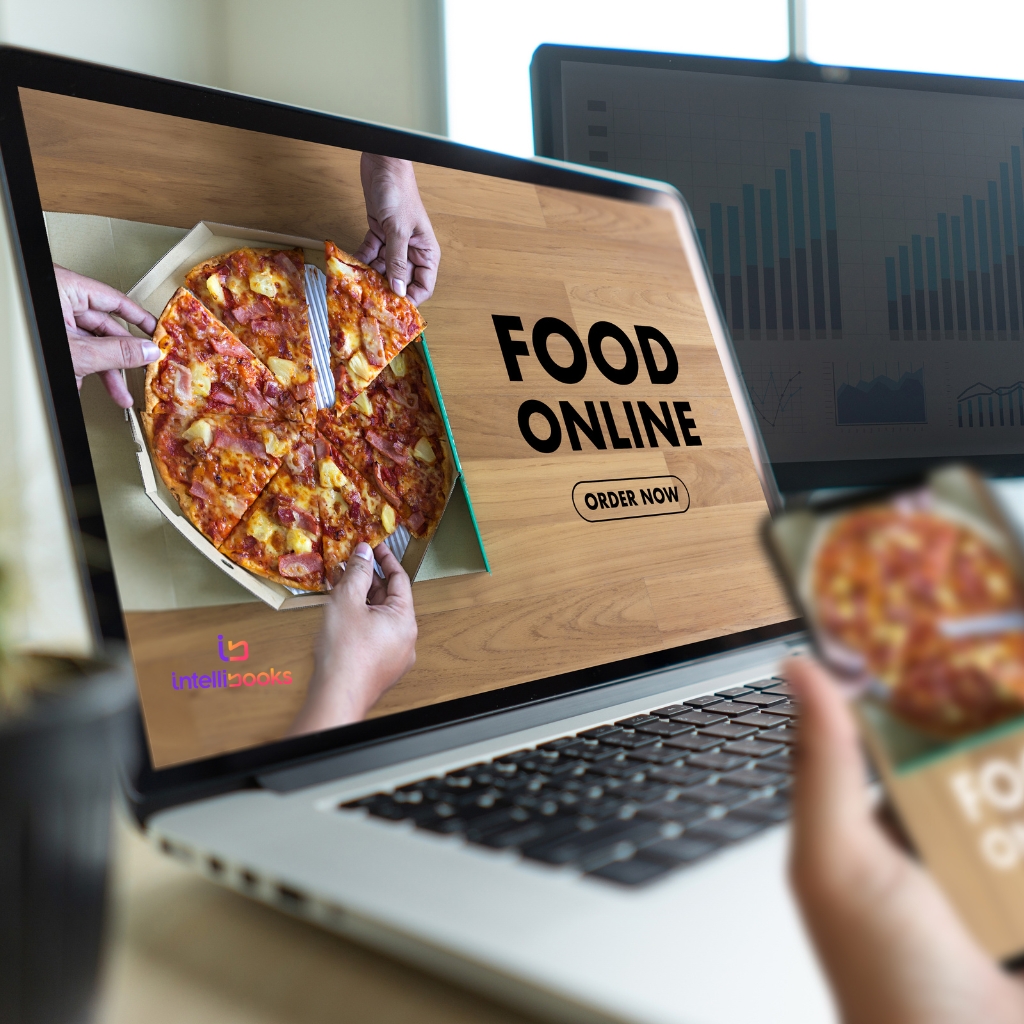 Online Ordering
 During peak hours, effortlessly manage orders to save time and prevent errors. Optimize Profitability.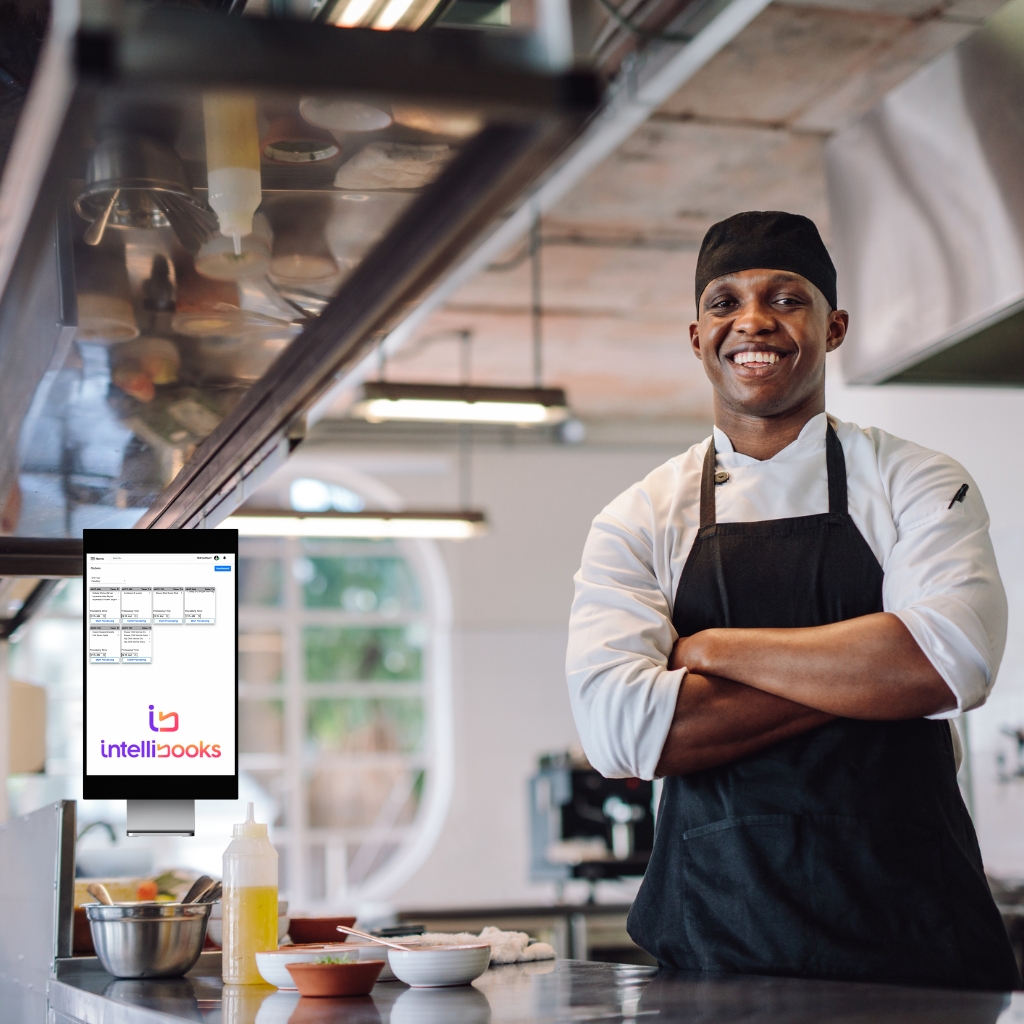 Kitchen Order System
It streamlines order preparation, reducing errors and expediting food service for happier customers.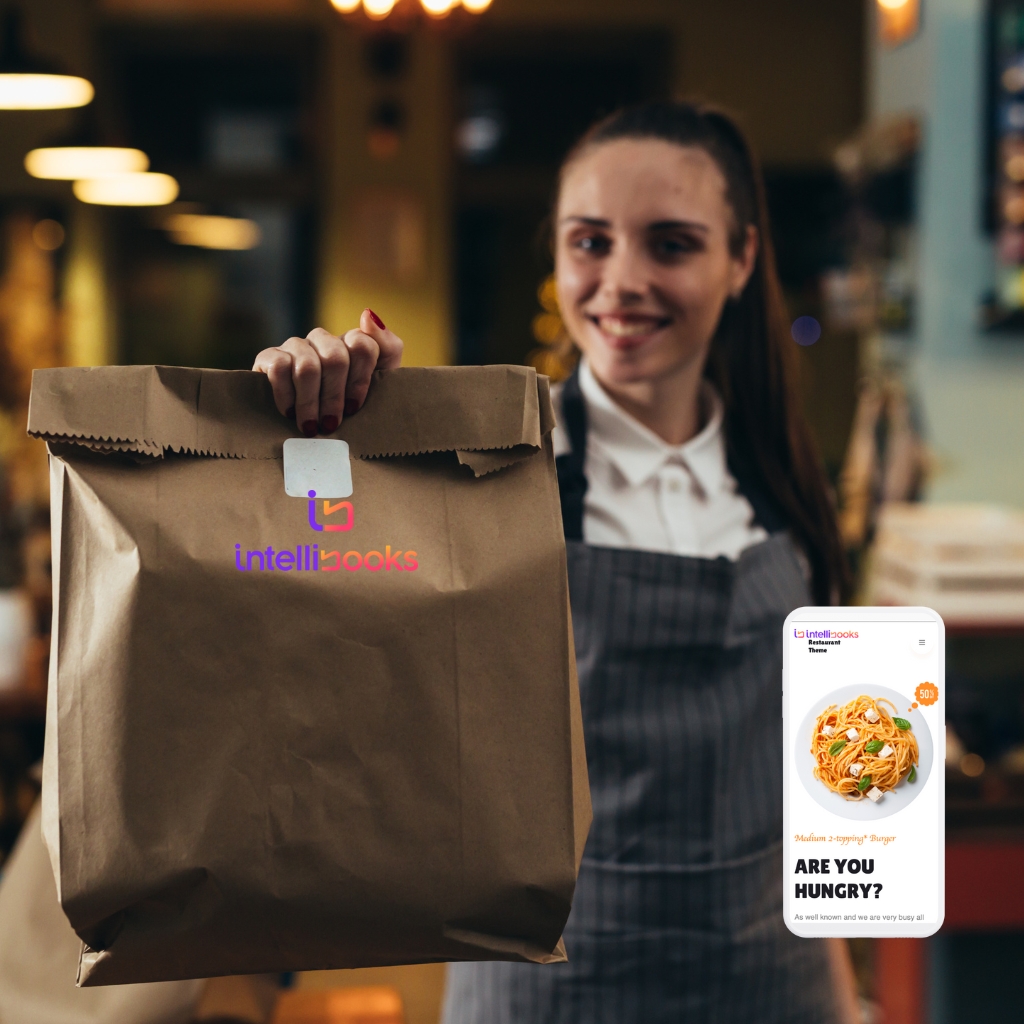 Takeaway
Fast delivery, takeaway, and a timer for time-saving dining experiences. Your meal, your time!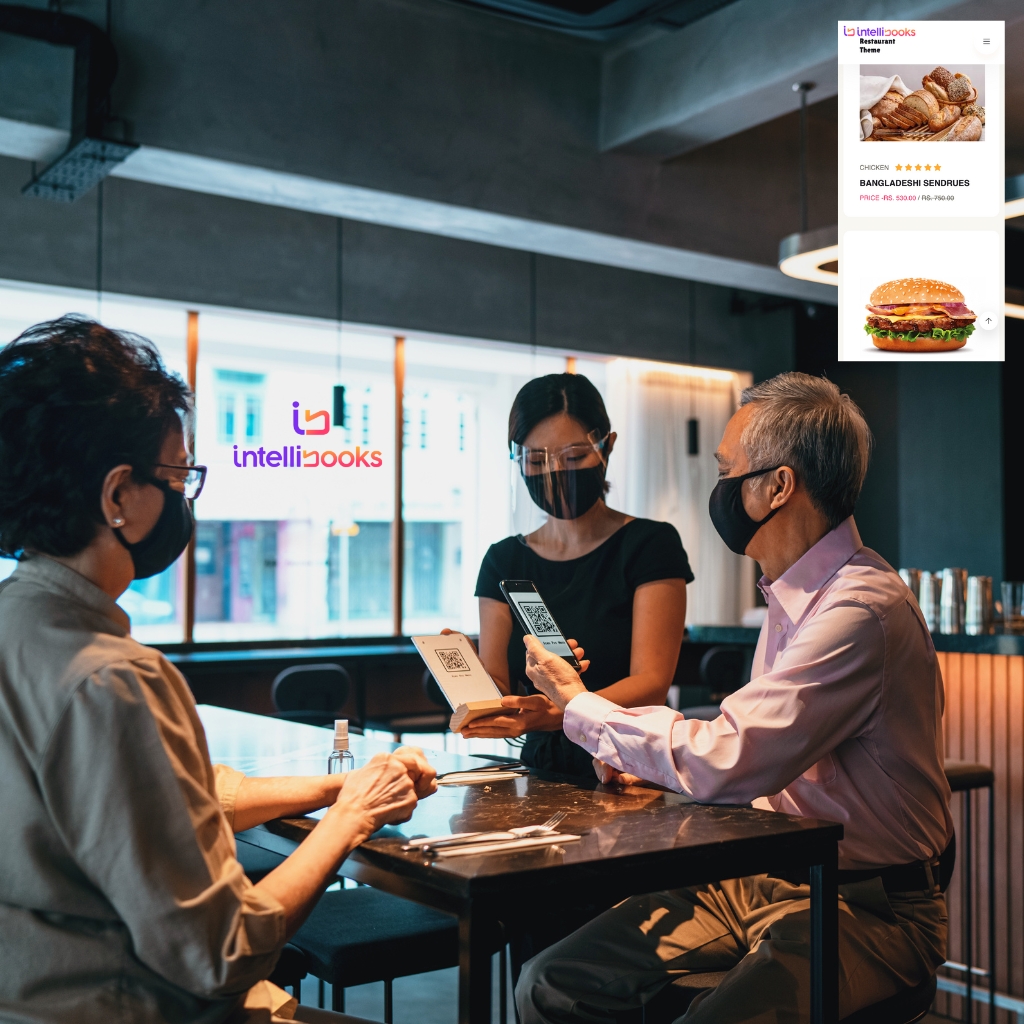 IntelliScan
Integrate QR codes seamlessly with IntelliOrder's existing services, ensuring consistent branding and user experience.
IntelliBooks is a cutting-edge restaurant software solution that revolutionizes the way eateries operate. Our platform seamlessly integrates reservations, order management, and customer engagement, empowering restaurants to deliver exceptional dining experiences. With user-friendly interfaces and powerful analytics, IntelliBooks helps restaurants thrive in today's competitive culinary landscape.
Benefits of using intellibooks-
Owner
Staff Benefits
Franchisee
Customer
Intelliorder offers a range of advantages for all restaurant stakeholders, from servers to owners. Our system is meticulously crafted to enhance efficiency and collaboration throughout the restaurant ecosystem, ensuring a seamless and profitable dining experience.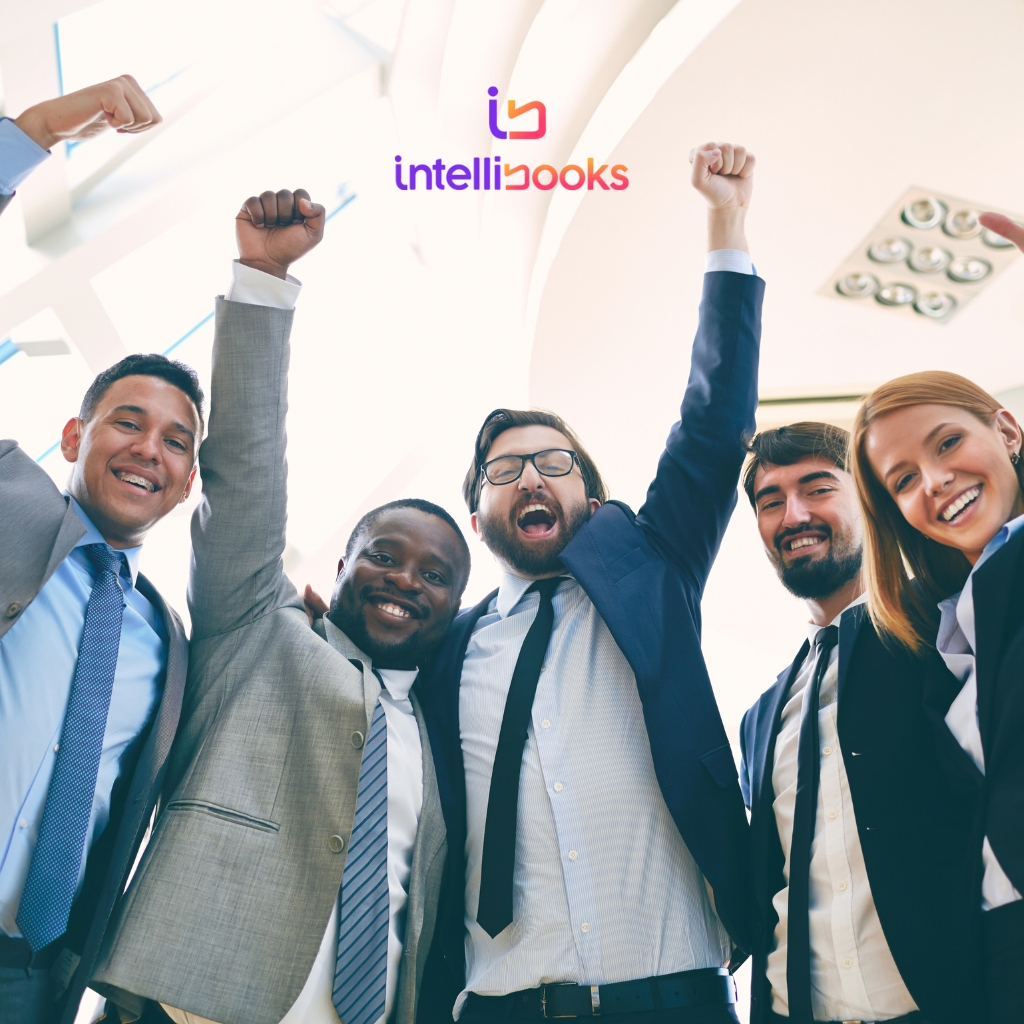 Our Valued Satisfied Clientele/Patrons
Brands are getting digitally automated! Are you?
Your service is our priority. Connect with us now to get a handmade service package to best suite your business crafted to fit your niche.