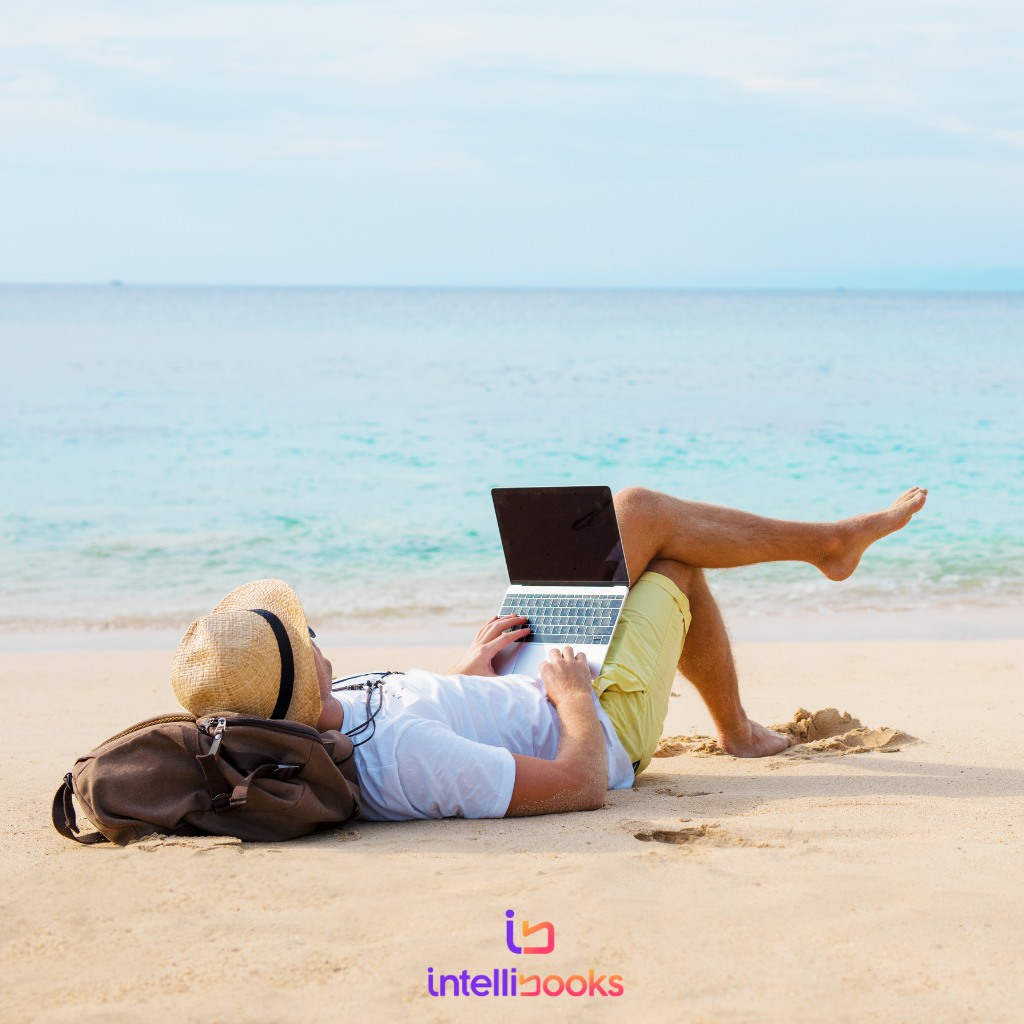 Work Anywhere with free Accounting App For business
Through the use of a single accounting app, provide full functionality of your accounting needs. With the mobile accounting app IntelliBooks, you can easily stay linked with your customers and take care of your accounts everywhere.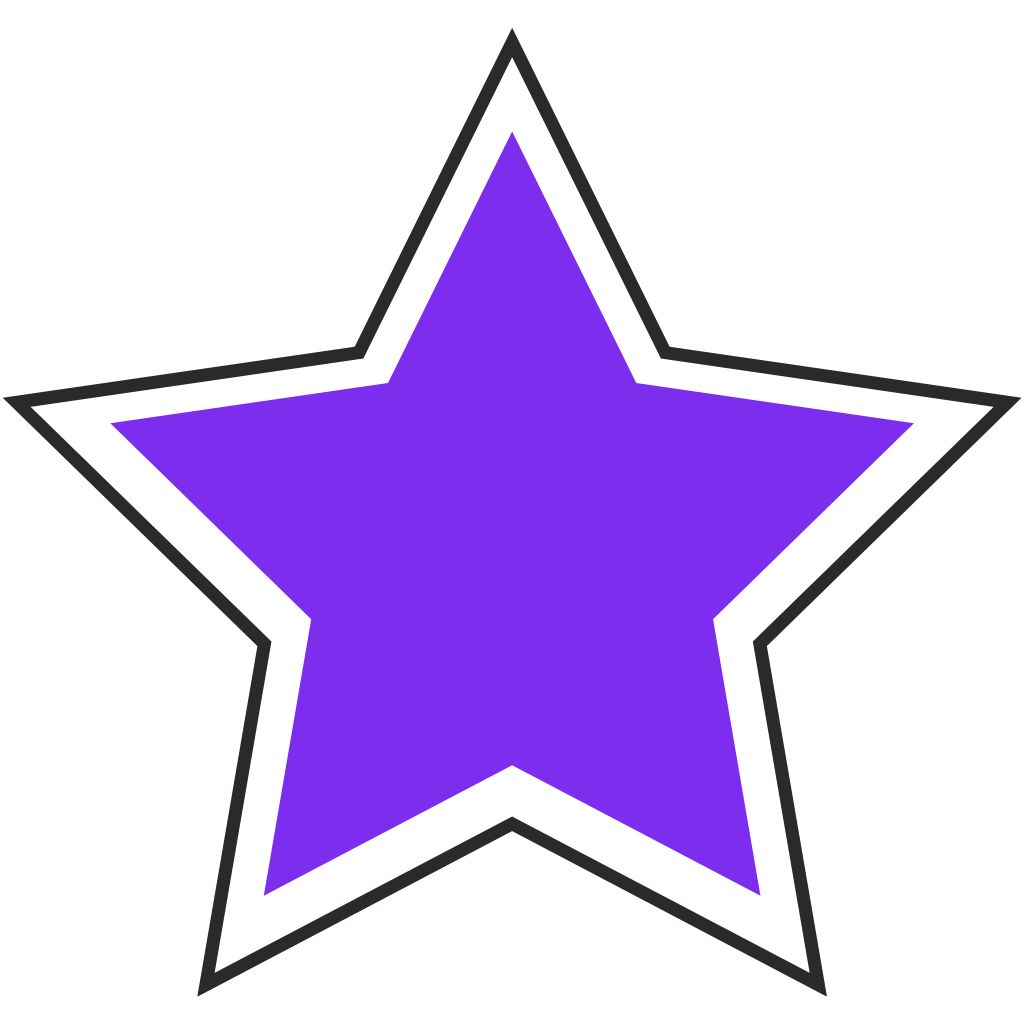 41361
Ratings
4.7 Rated on Google Playstore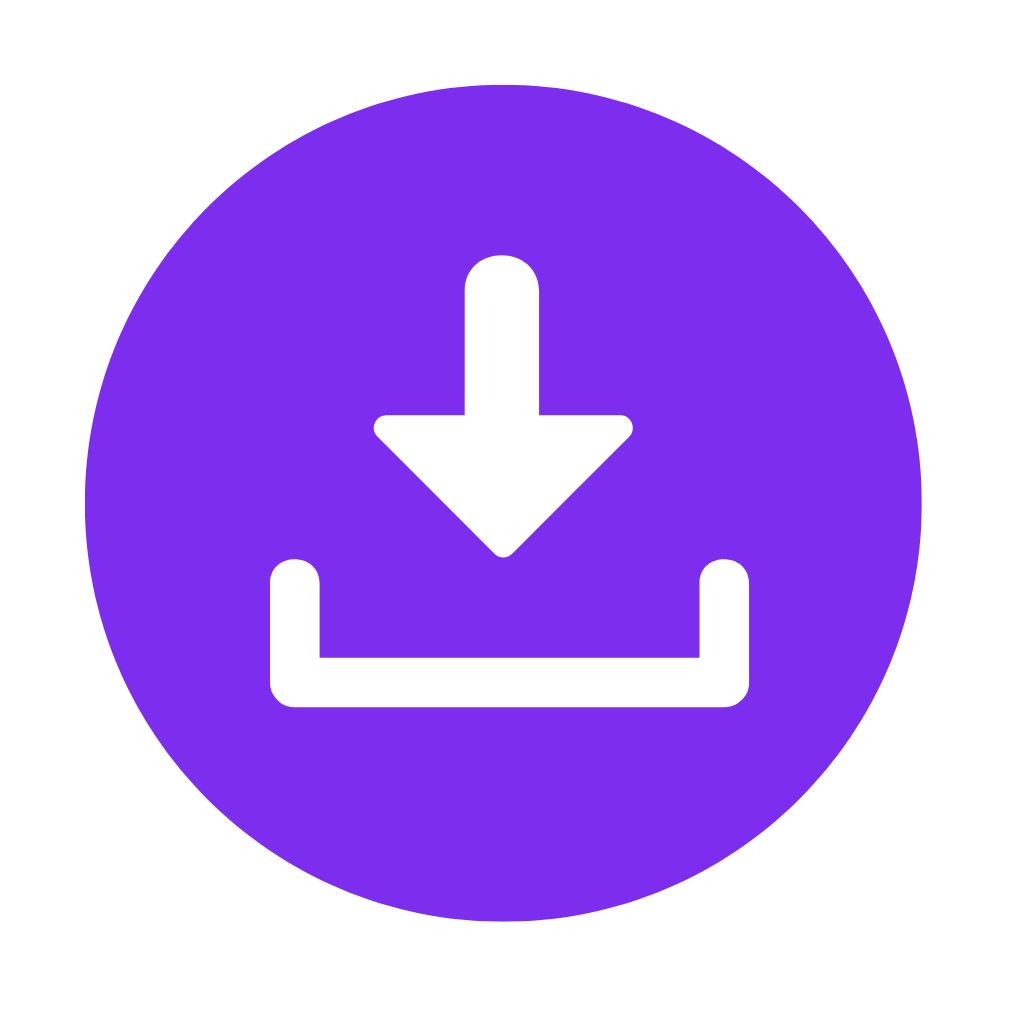 4M+
Downloads
Used by more than a
MILLION people to Manage Finances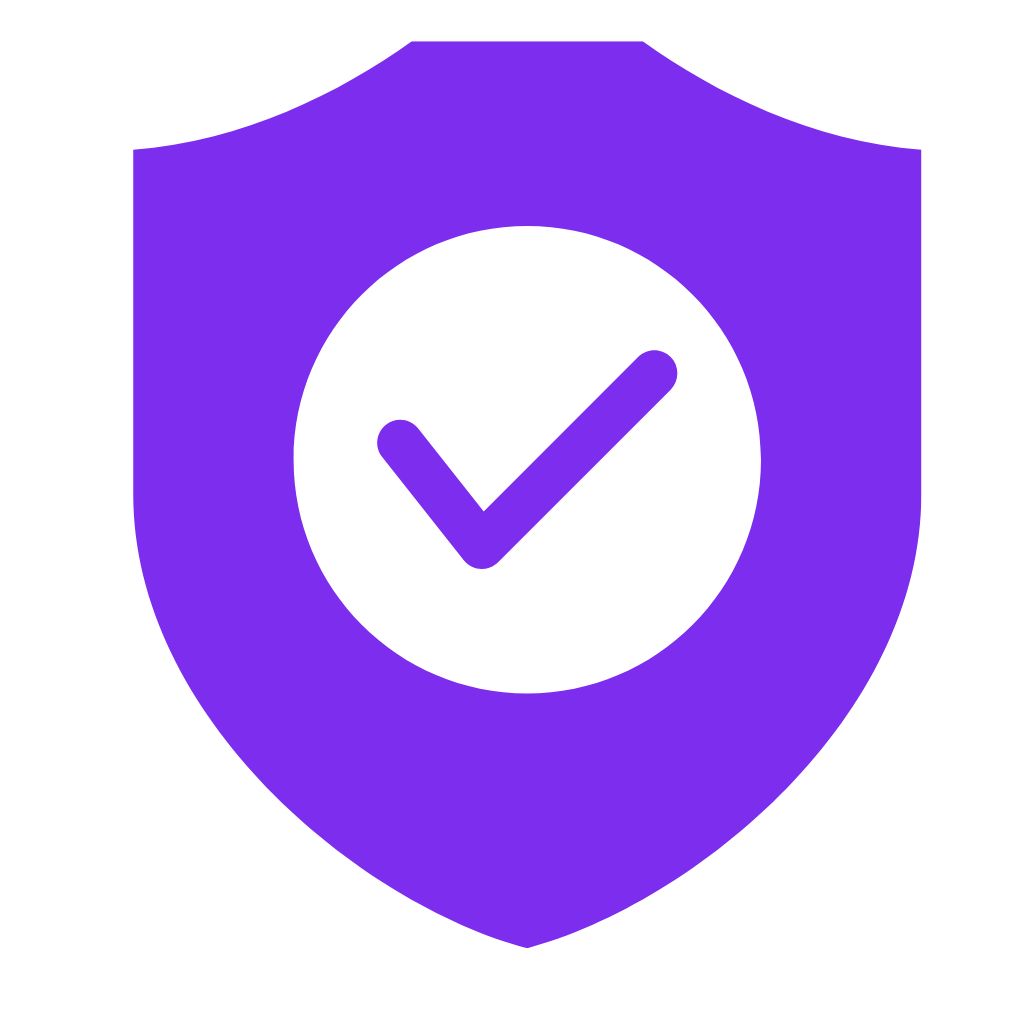 100%
Safe
Your private data stays safe &
secure with you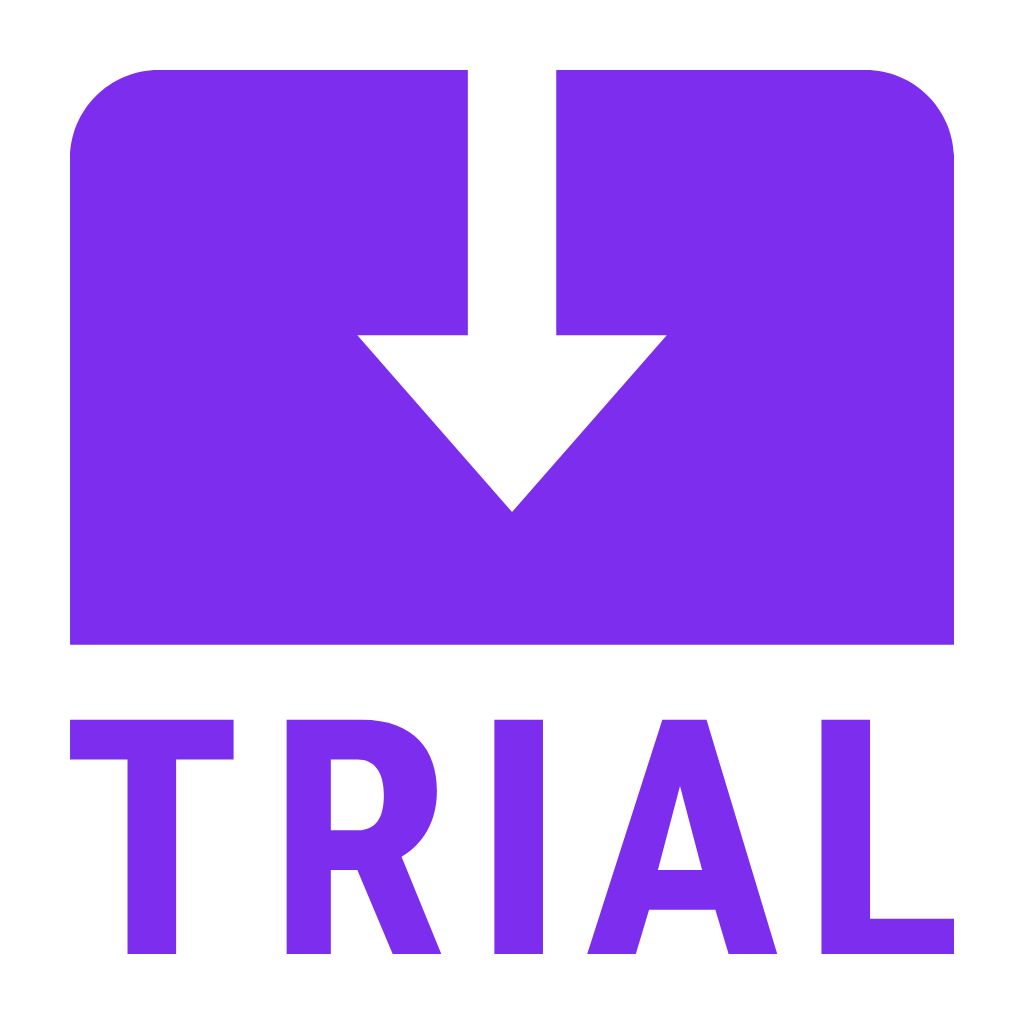 FREE
Completely
Mobile App is FREE for a lifetime Desktop App has a 30 days FREE trial period
Why Choose IntelliBooks
Accounting App?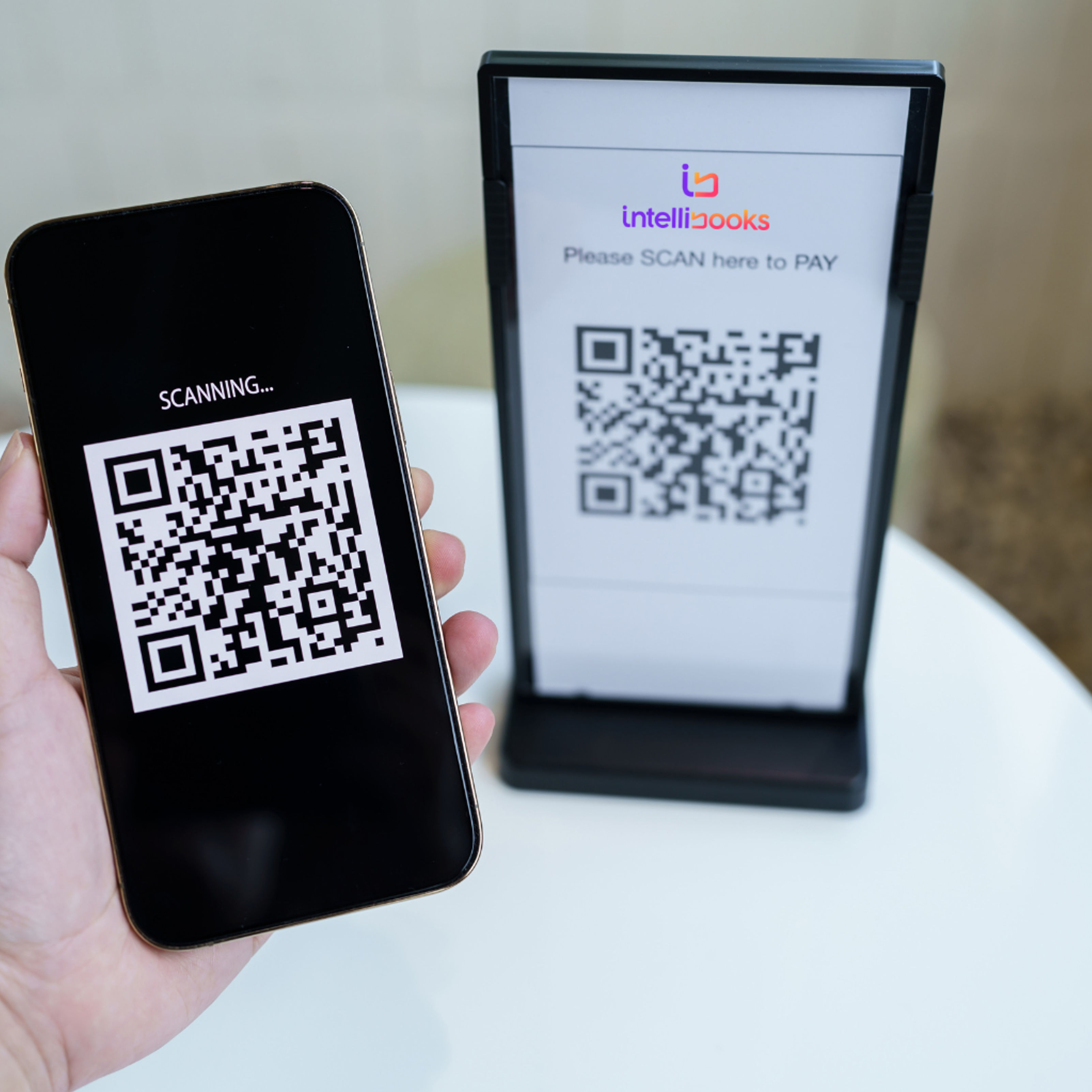 Collect payment easily –
Through the IntelliBooks accounting app accepting payments is easy. You can add a UPI code to

Send payment reminders to customers 
Some times, your customer can forget to make your payments. By using IntelliBooks You can track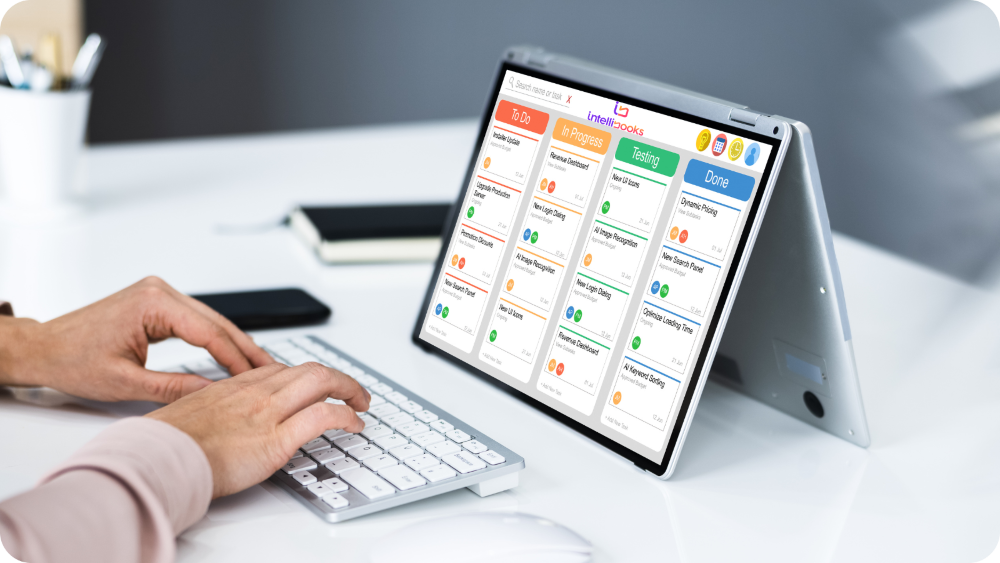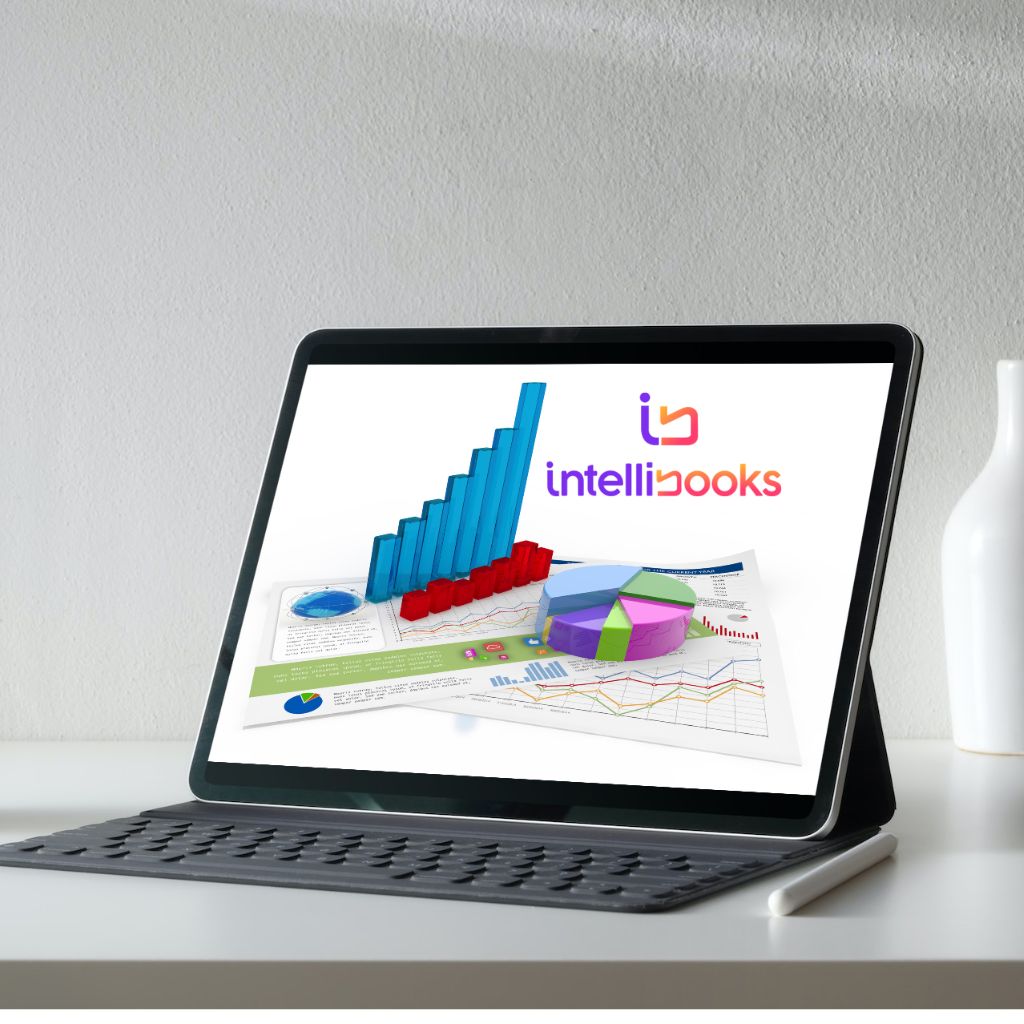 Record, Track & Collect Payments –
For a company cash flow is essential for its operations. You can track the money flowing in and out of your 
Automatic calculations to reduce mistakes –
Sometimes having several accountants to handle your finances may increase the chances of human error.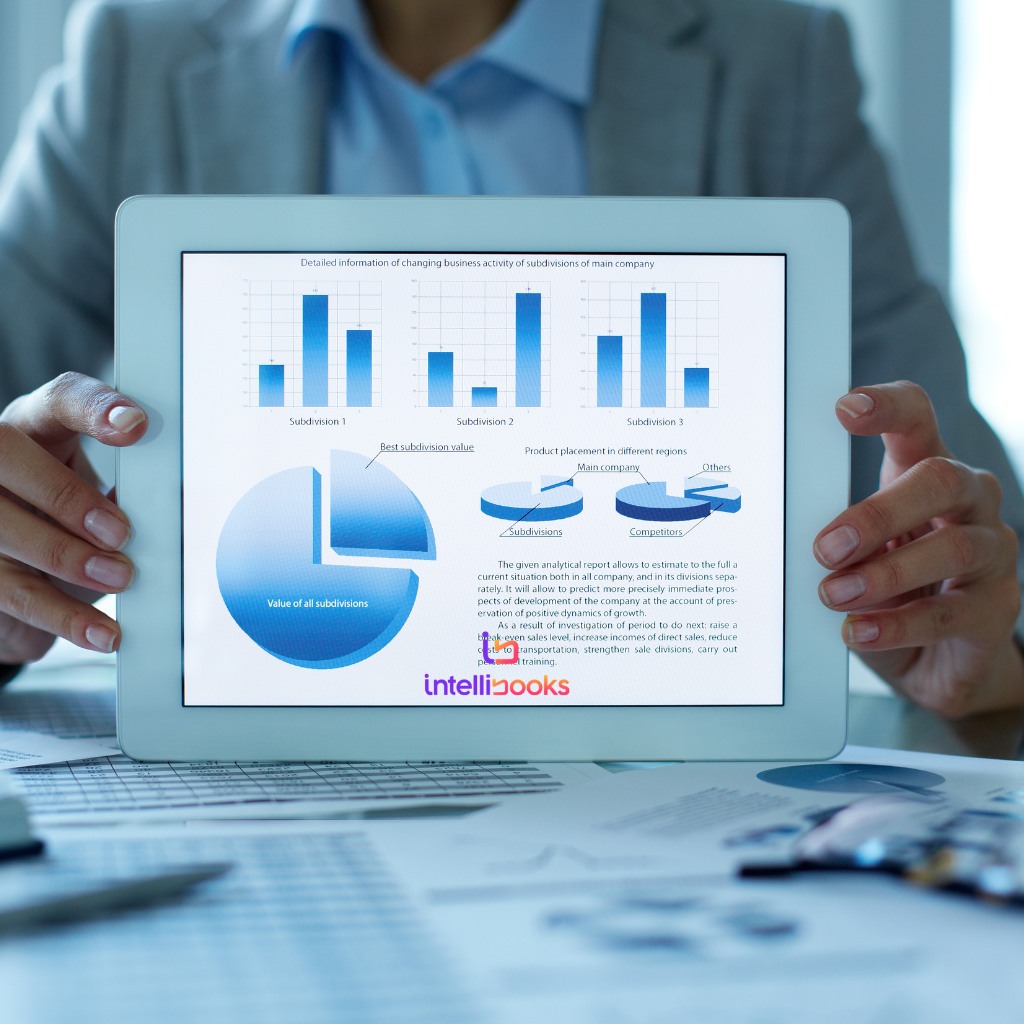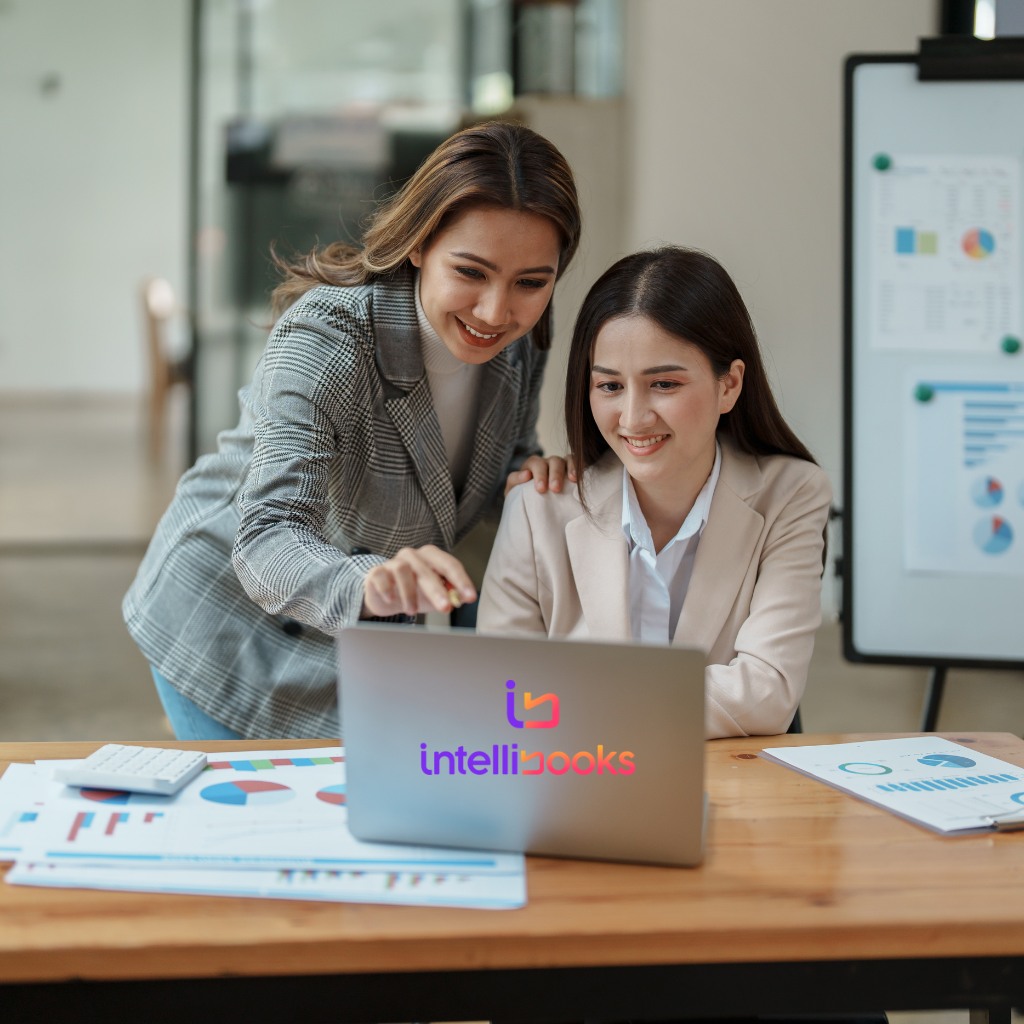 Get detailed business reports –
Getting business reports to make it easy for a business to plan & manage finances. In particular segments of your business, 
Grow your business faster –
The IntelliBooks Accounting App reduces the cost of hiring multiple accountants to keep track of your finances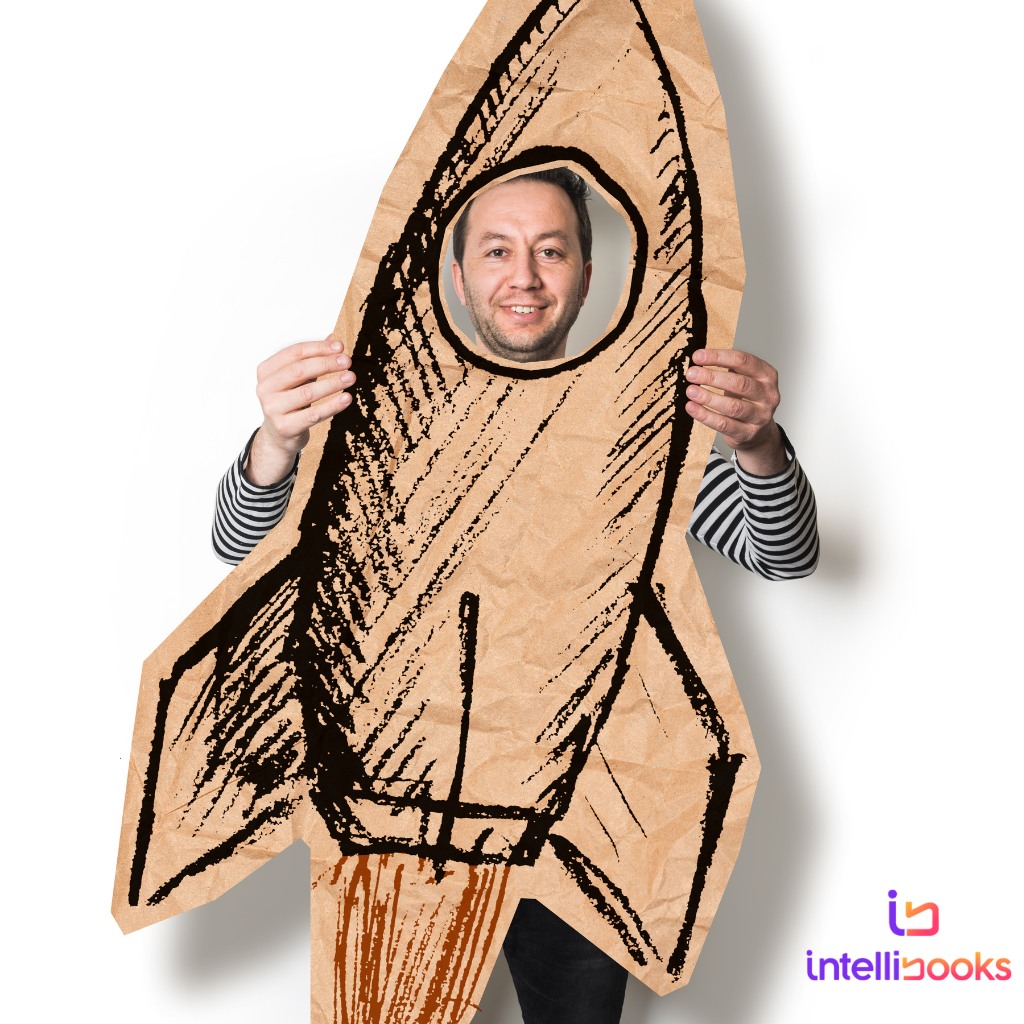 Features of IntelliBooks
Accounting App
Create Invoice
A business needs to have a customized invoice that can deliver the company's message. Invoicing becomes simpler by using the IntelliBooks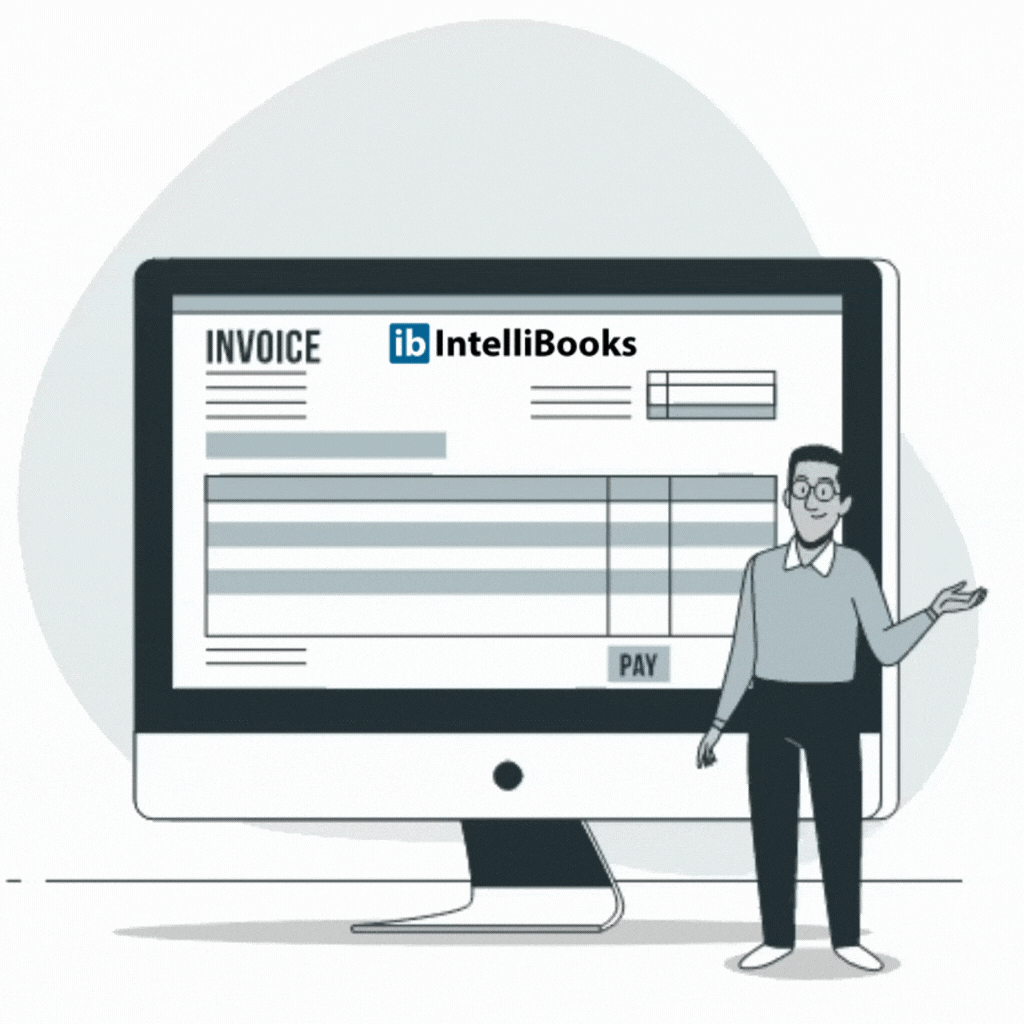 Choose Invoice themes
To create an invoice, you do not need to limit yourself to a specific theme. You can choose from many invoice templates in IntelliBooks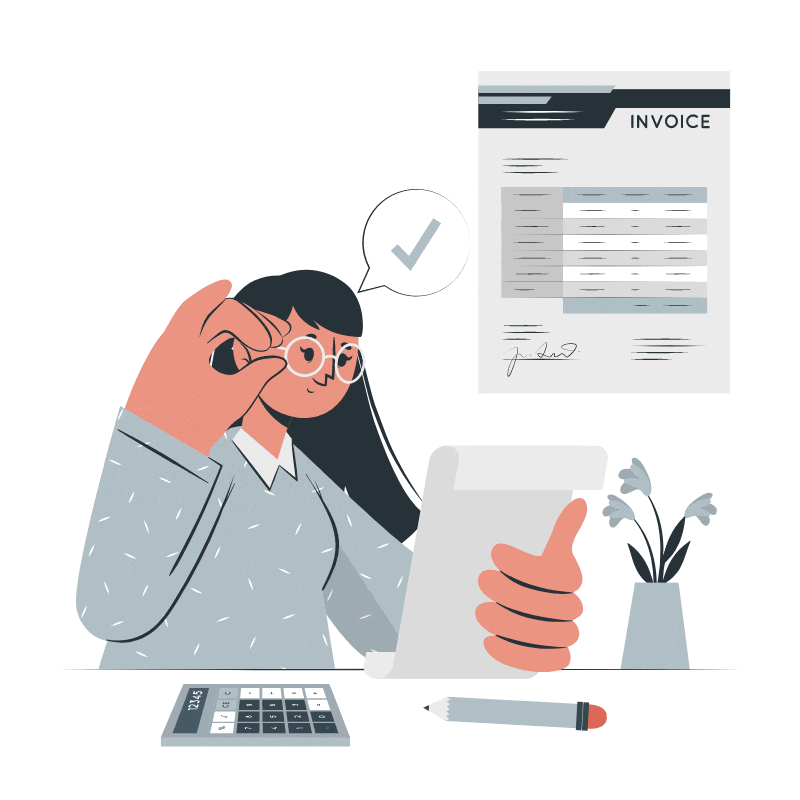 Create sale/purchase orders
You can check out all of your sale/purchase orders for a given period within the IntelliBooks app. It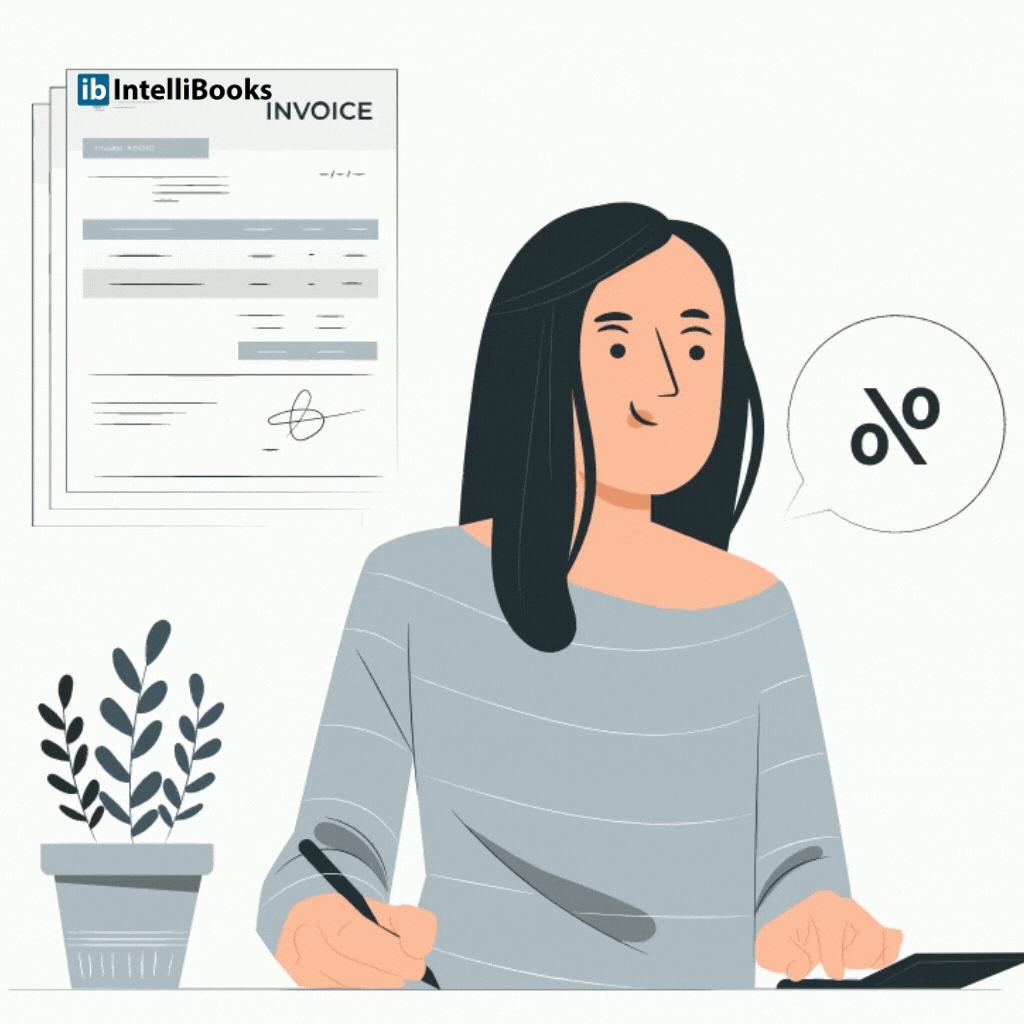 Send Estimate & Quotations
With only a few clicks, you can generate estimates and quotations for your potential clients using the GST accounting app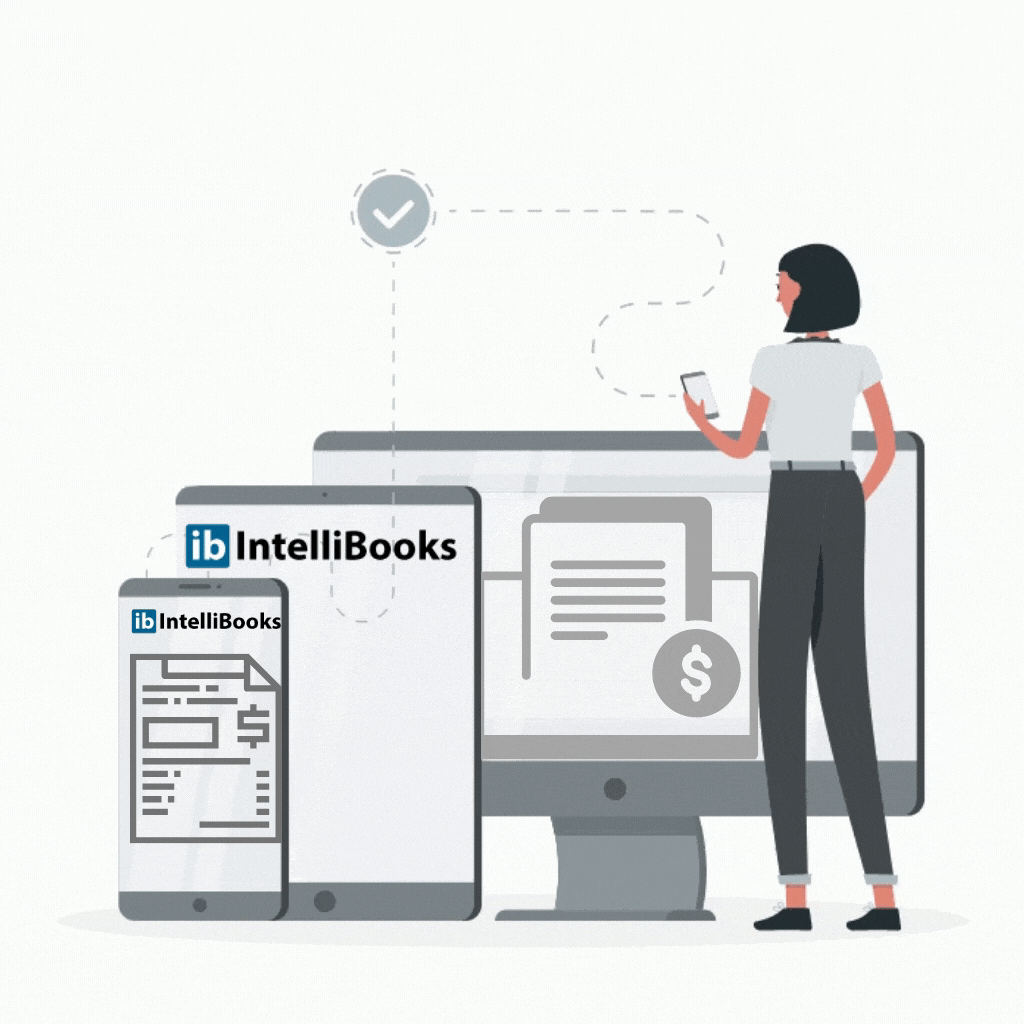 Get it on Mobile & Desktop
Unlike most accounting apps, the IntelliBooks app gives you the ability to work on multiple platforms at the same time.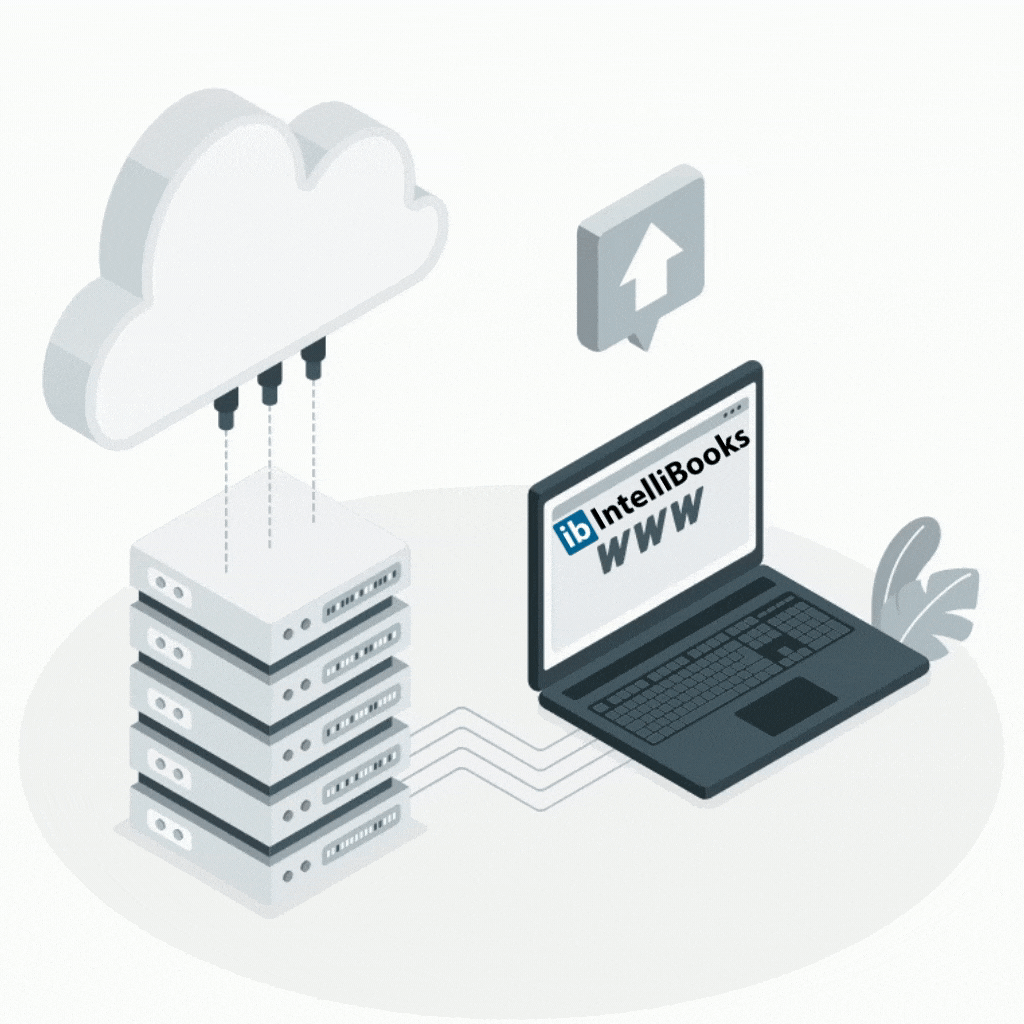 Automatic Data Backup
You can easily set up automatic backups of your business data to your Google Drive, according to a fixed schedule. It will help you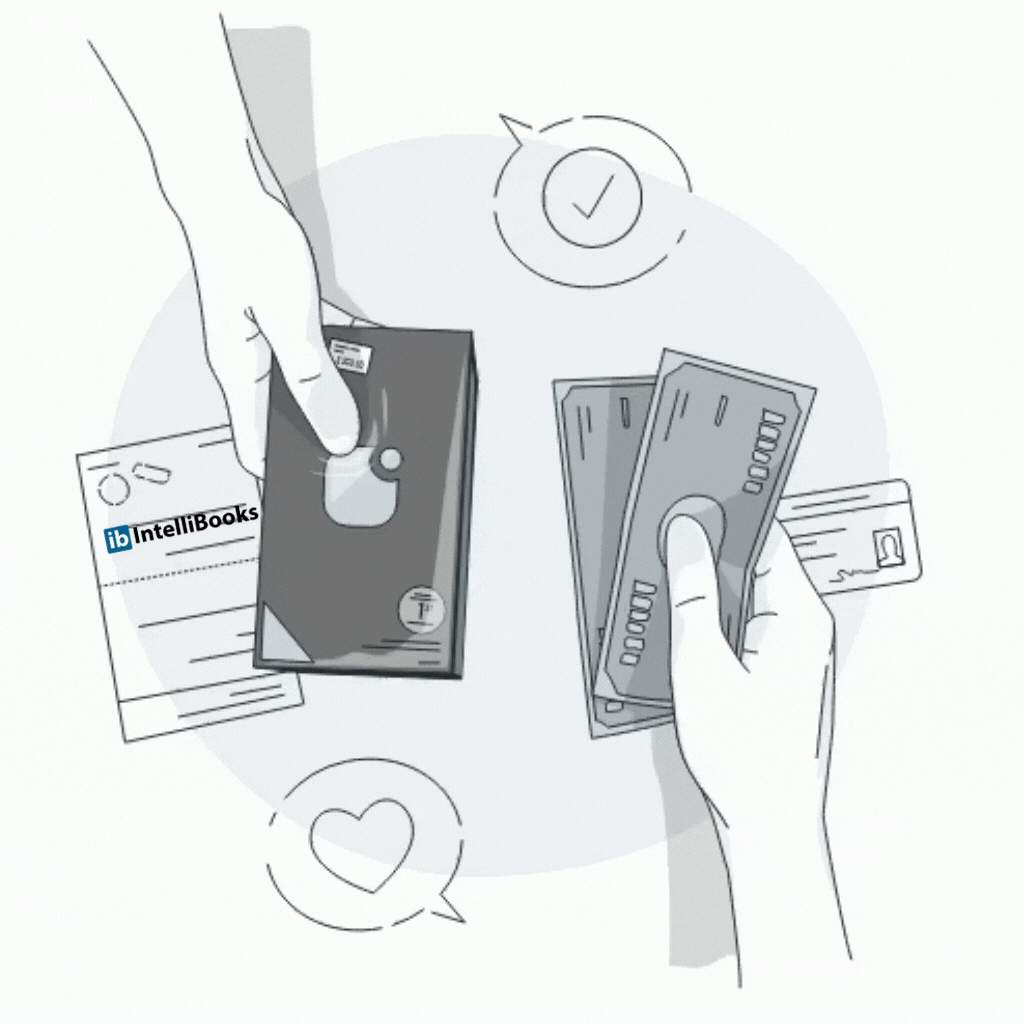 Receivables and Payables
At times, we lose track of our payables to suppliers & the money receivable from customers. Payables refer to the "you have to pay"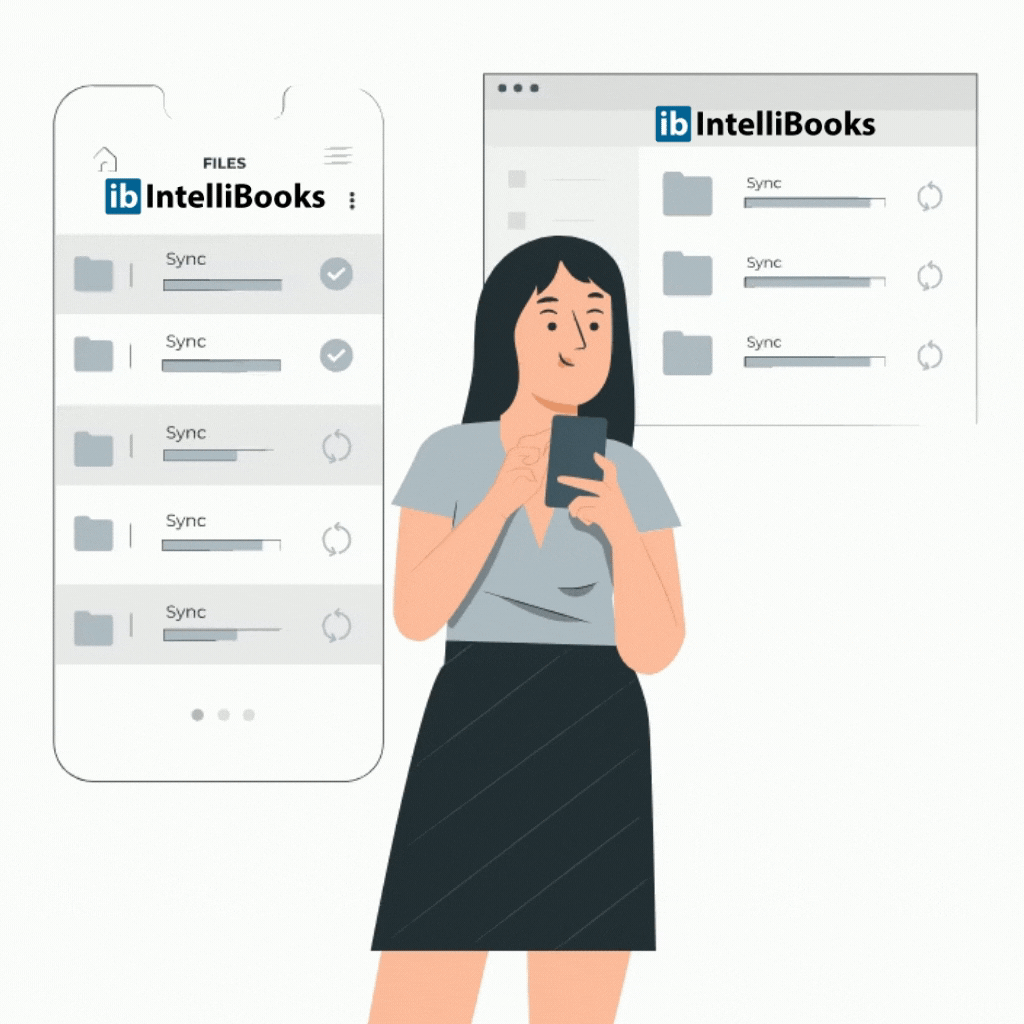 Record Expenses
Record any expense that occurs by using the best accounting GST app. Remember that your company needs finances to do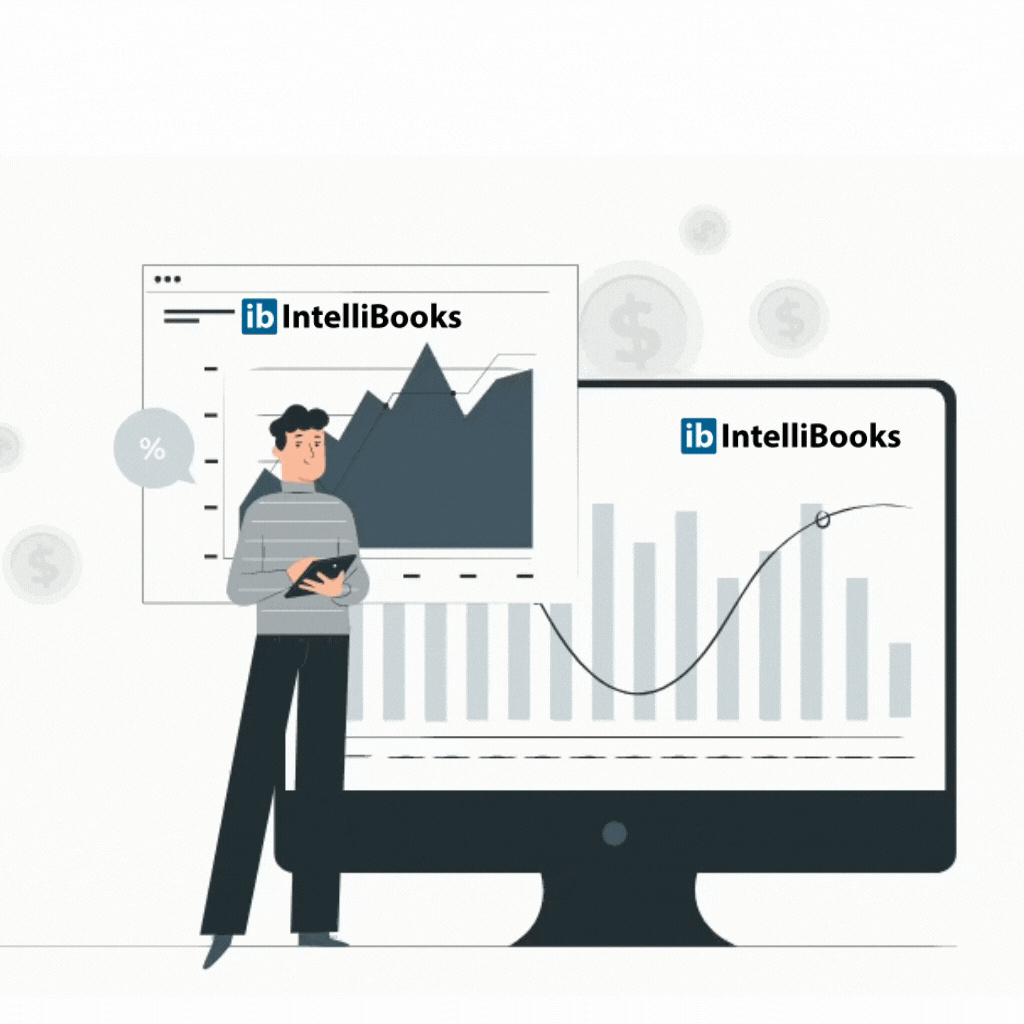 Bank Accounts
You can add, manage and monitor payments you have received in your bank accounts, e-wallets, cheques, or cash using the free android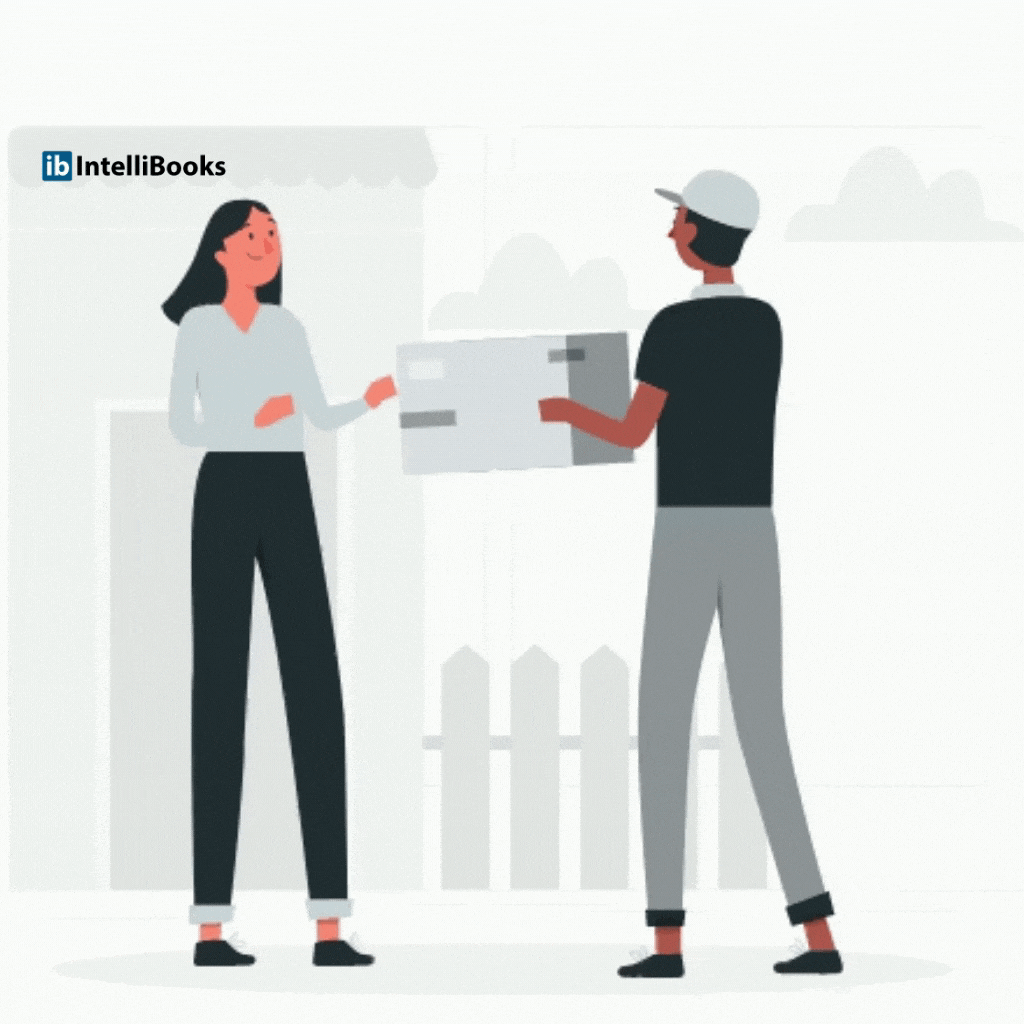 Delivery Challan
IntelliBooks acknowledges you upon delivery using the "Delivery Challan". To ensure that the product reaches the customer safely, the GST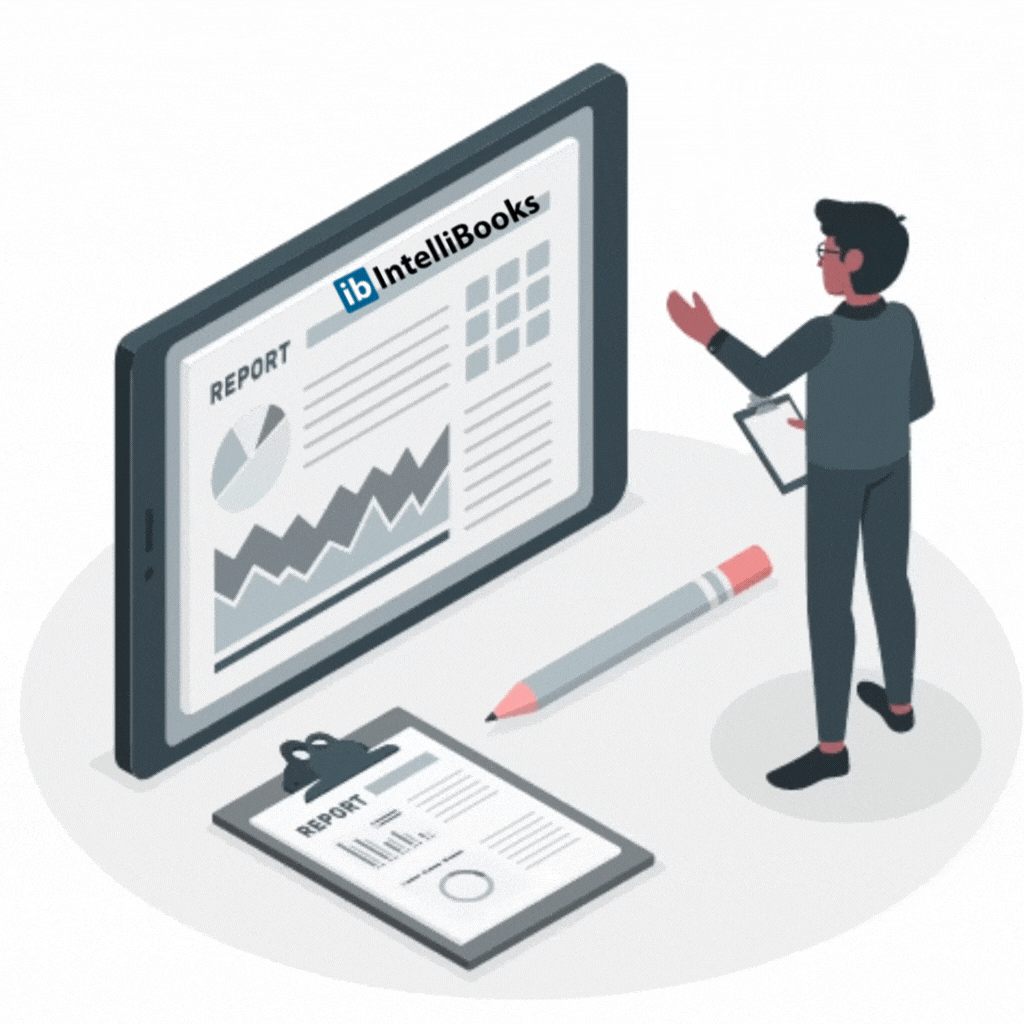 Track Cash Flow
Prevent the miscounting of transactions by recording all kinds of business transactions. It helps you create a real-time cash book to ensure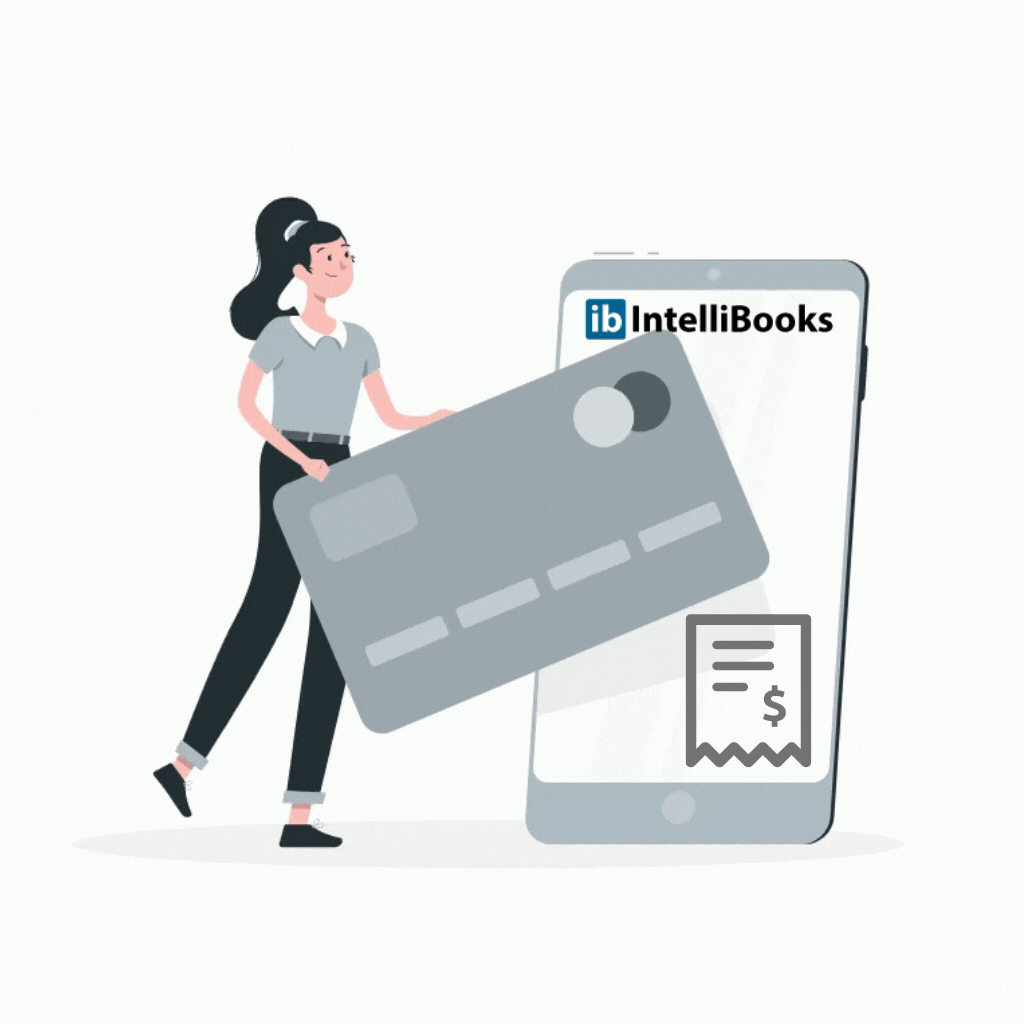 Cheques
You can mark the cheque payments you receive on the invoices and track them until you withdraw the money.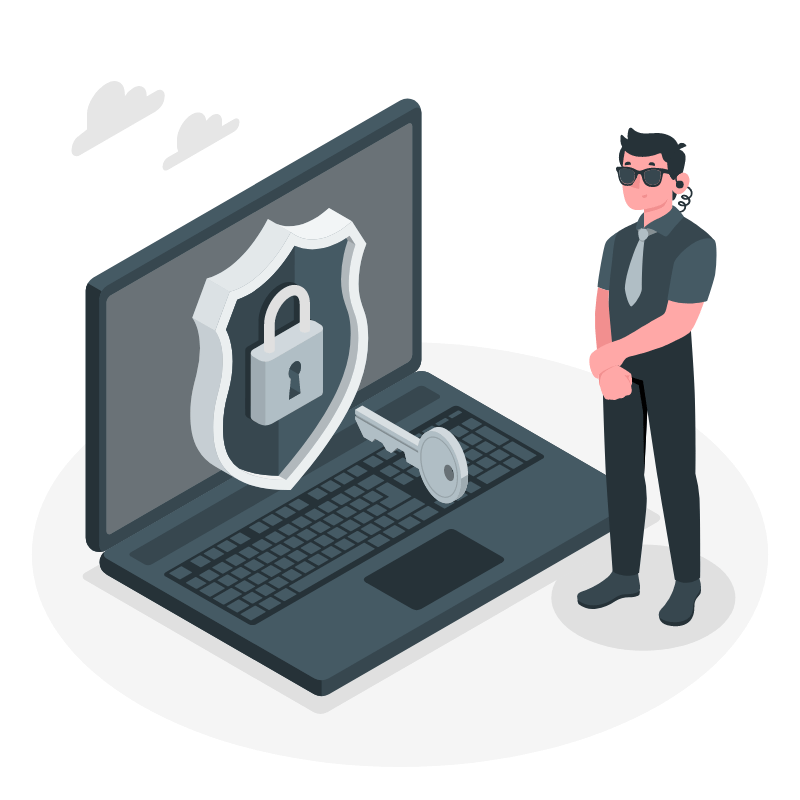 Data Safety and Security
Never lose your valuable business data by using Android's best accounting software!. The IntelliBooks app keeps your data 100%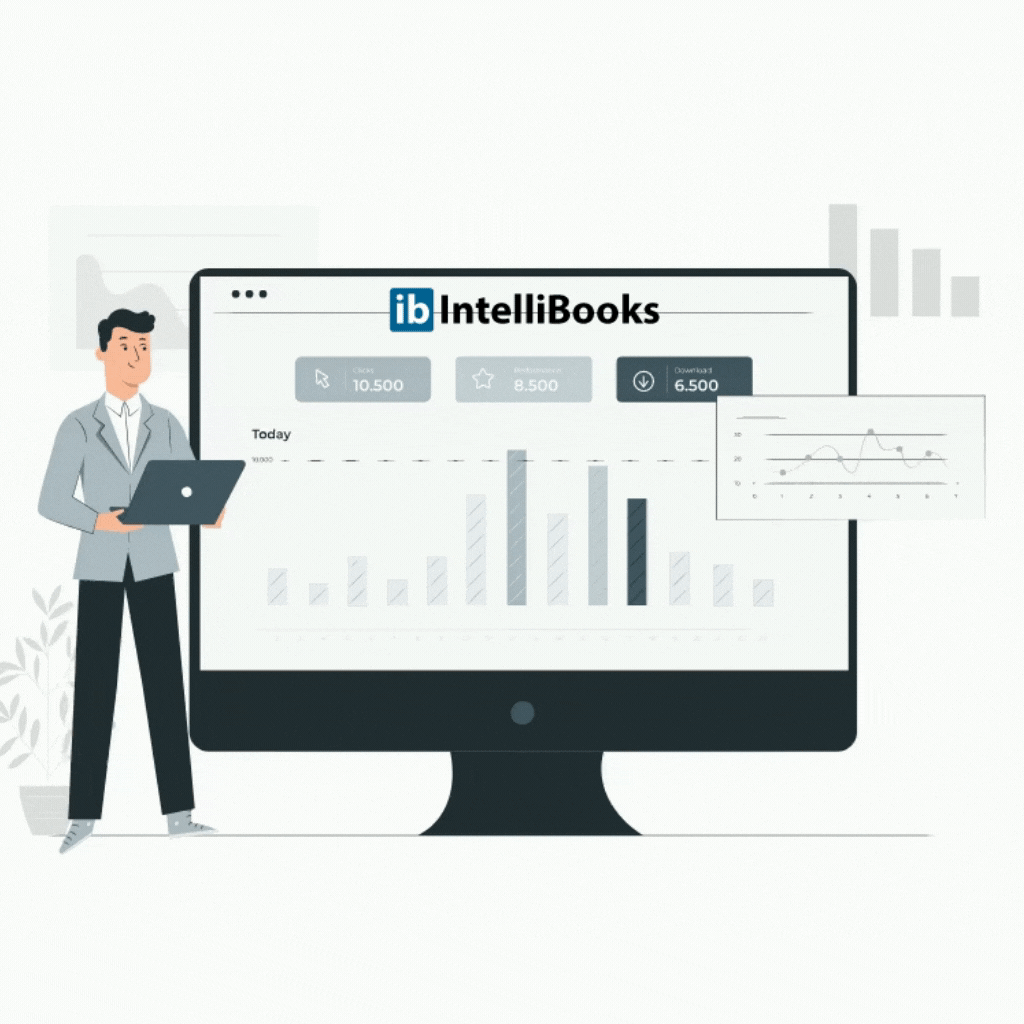 Business Status Reports
You can manage your entire business through your android device using the IntelliBooks accounting app. To take action appropriately,
Benefits of IntelliBooks
for Android app
Automobiles and Spare Parts