Cloud-based Bakery & Management Software
With Intelliorder advanced Bakery Software & Management System, you can expand your bakery business. Our bakery POS billing software help in the management of orders from Zomato, Swiggy, and Dunzo, inventory management & analytics.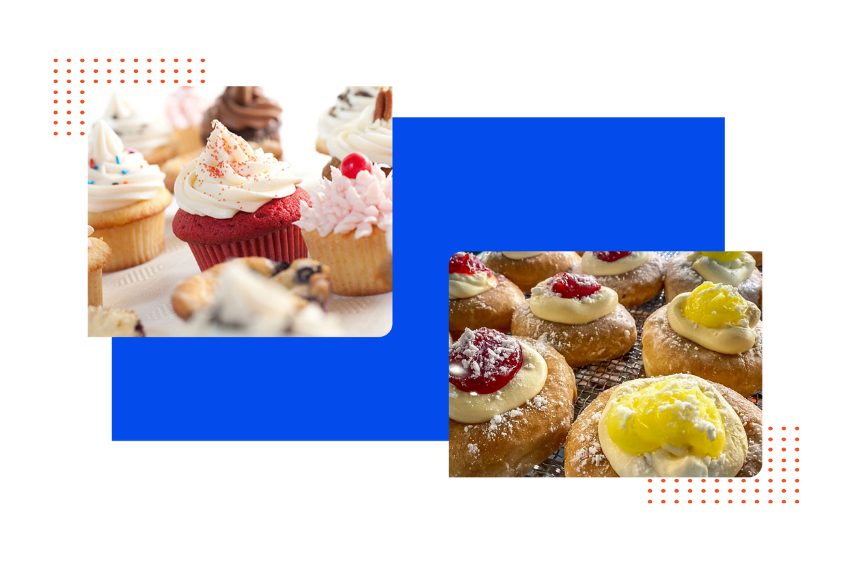 IntelliBooks offers an advanced ordering feature that simplifies the process of accepting and handling pre-orders, while meticulously tracking delivery dates to ensure no customers or special occasions are overlooked. Effortlessly manage sizeable advance orders, guaranteeing punctual deliveries. Centralize order information, delivery schedules, and customer particulars in a unified platform for seamless organization and management.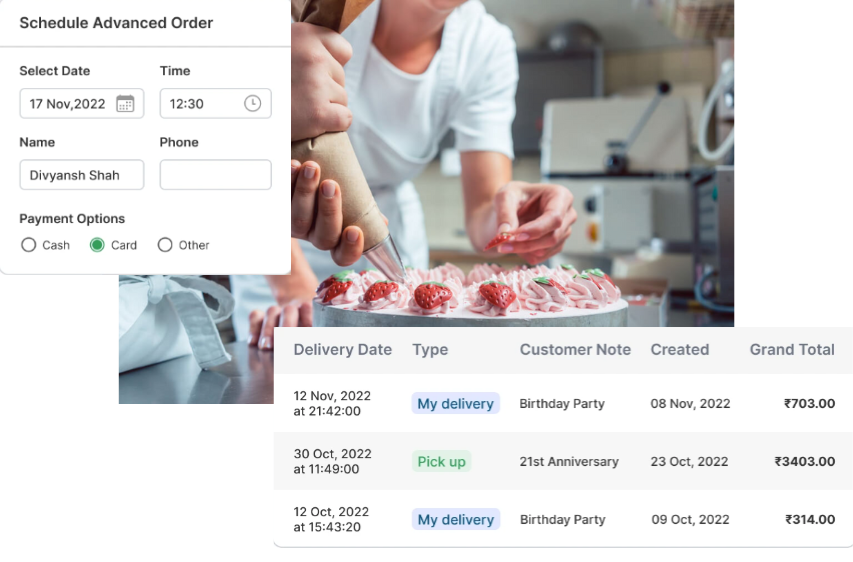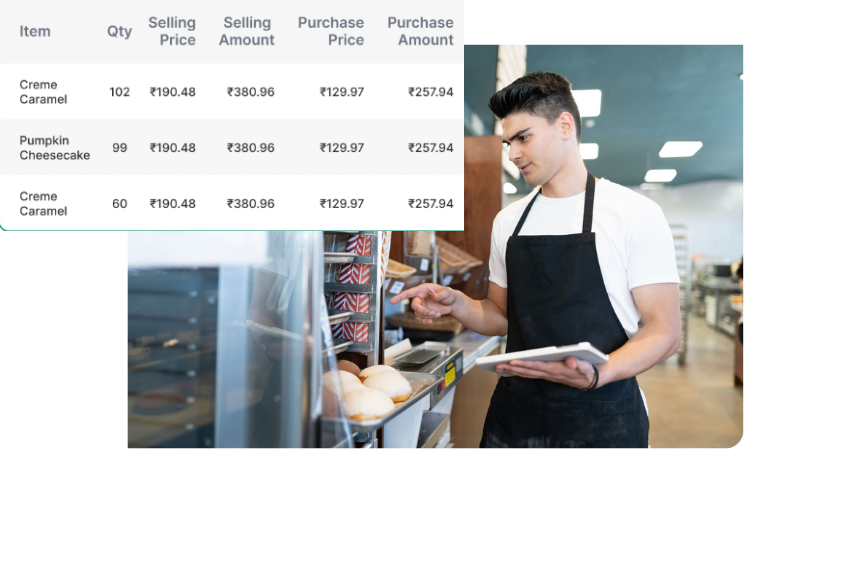 IntelliBooks' inventory management solution meticulously logs inventory levels for each item, closely monitoring consumption patterns to ensure a constant supply of your confidential ingredients. Our POS system effectively monitors inventory expiration dates, minimizes wastage, and guards against unauthorized depletion. Leverage comprehensive reports from the IntelliBooks bakery POS to analyze intricate inventory consumption data, enabling insightful decision-making.
Central Kitchen Management
IntelliBooks introduces a centralized kitchen management feature that empowers you to oversee your bakery outlets seamlessly and cost-effectively. Effortlessly handle inventory requirements and streamline purchase orders for all branches through a single, user-friendly interface. Optimize inventory replenishment across your network of outlets without incurring extra expenses. Effectively manage raw material stocks, item conversion expenses, and delivery route plans, among other factors, all within the IntelliBooks platform.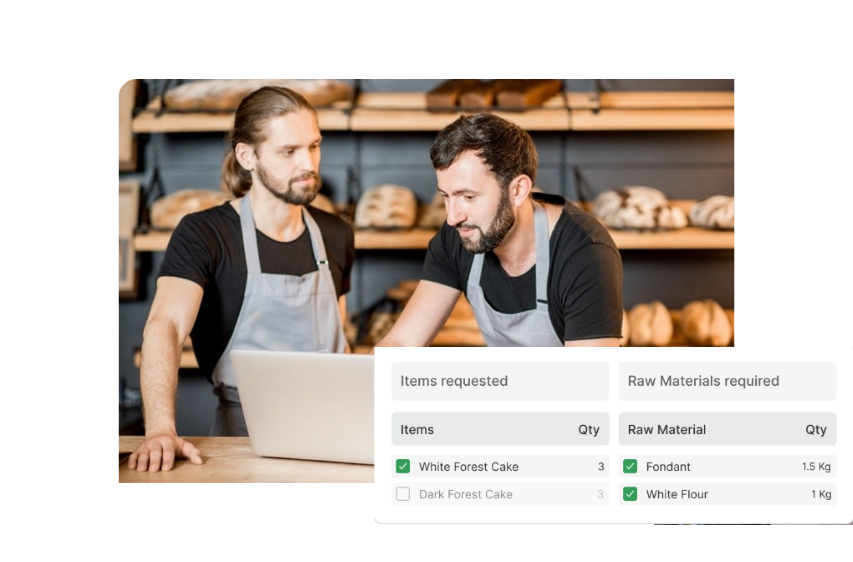 Suggested Marketplace Services

Website

SMS

Kiosk

Tally Integration

Virtual wallet

Smart Scale

Link-based feedback
Common Features IntelliOrder has

Monitor Dashboard

365 days support

Details Reporting

Prevent Theft

Supply Chain Management

Expenditure Management