Inventory software for small business worldwide
IntelliBooks is free software for inventory management designed to help small and growing companies manage their inventory efficiently through various platforms and devices. With the IntelliBoos Inventory, the software knows which items sell quickly, which things expire early and monitors the inventory easily. Invest in the right inventory and gain better profit with the best FREE Inventory Management Software.Maximize the efficiency of your warehouse with IntelliBooks, which is built and designed for growing businesses.
Why Choose IntelliBooks Software for inventory management?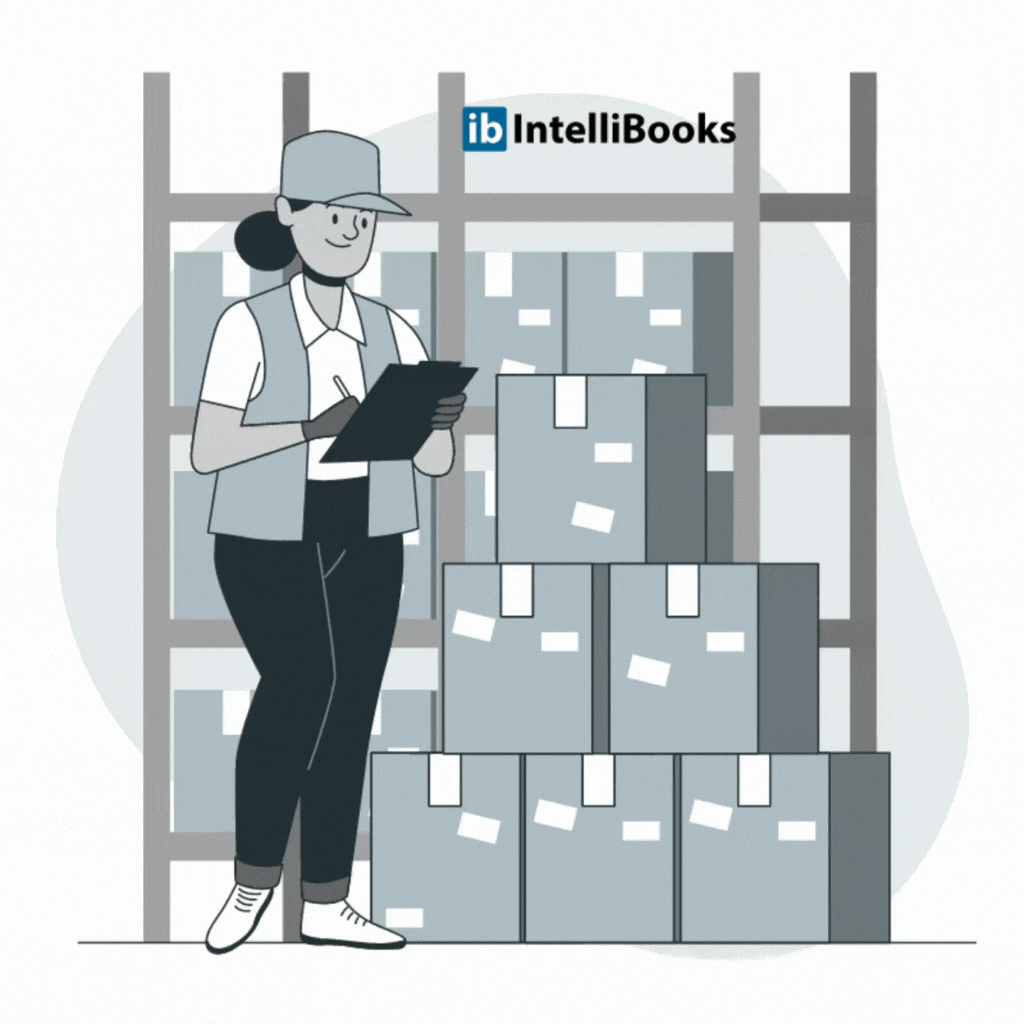 Track Inventory on your Smartphone- Due to the lack of inventory to sell, no one wants to lose customers & no one wishes to store up excess stock. Luckily, 
Create Sales/Purchase order- Your stock can be monitored anytime, anywhere with the IntelliBooks App. So, you don't need to be in your shop to put a new order for your supplies.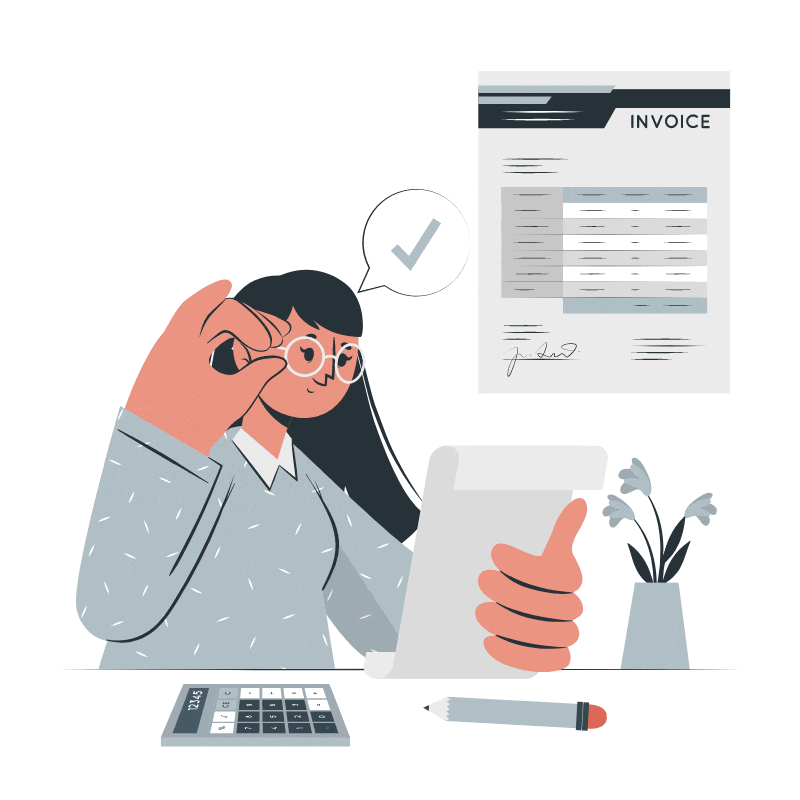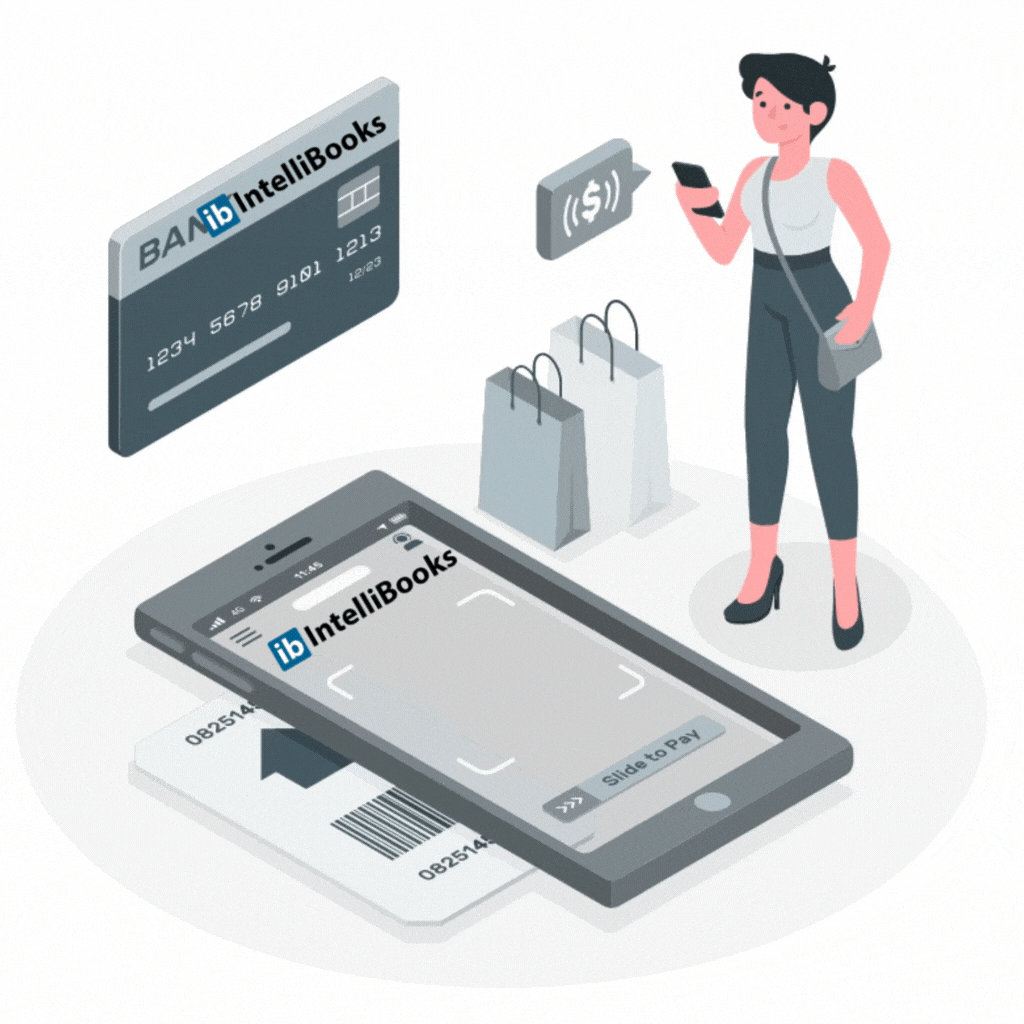 Bill faster with Barcode Scanning- The IntelliBooks software enables you to add items to your bill using barcode scanning. When you sell your goods or purchase new ones, your inventory will
Real-Time Update- Get real-time reports on your inventory figure that give you the best idea of the company's performance. Our free stock management software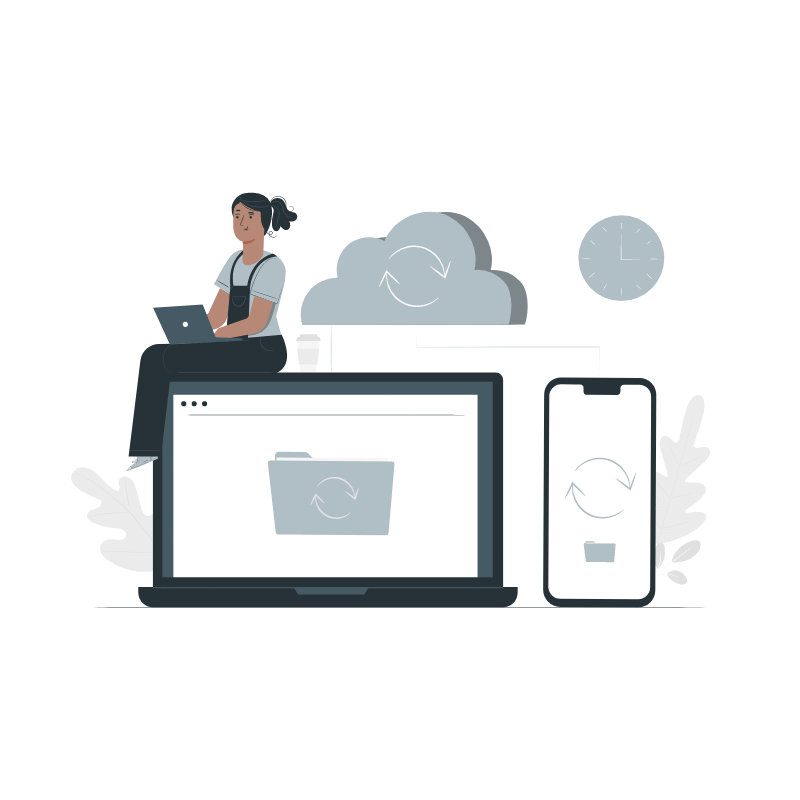 Inventory Management software features that are game-changers for any small business.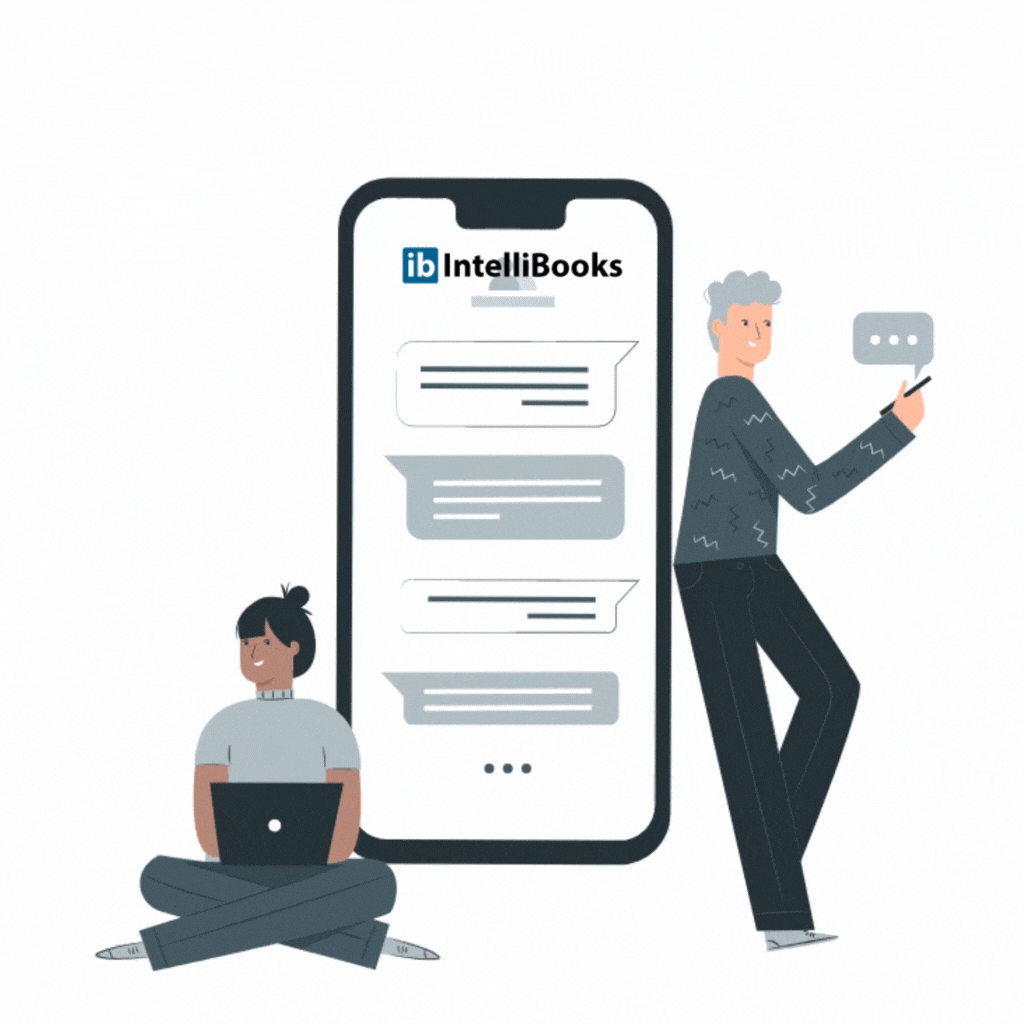 Create & Share Invoices in seconds
With IntelliBooks build invoices with only the field you need for shipment, billing, terms, products, etc.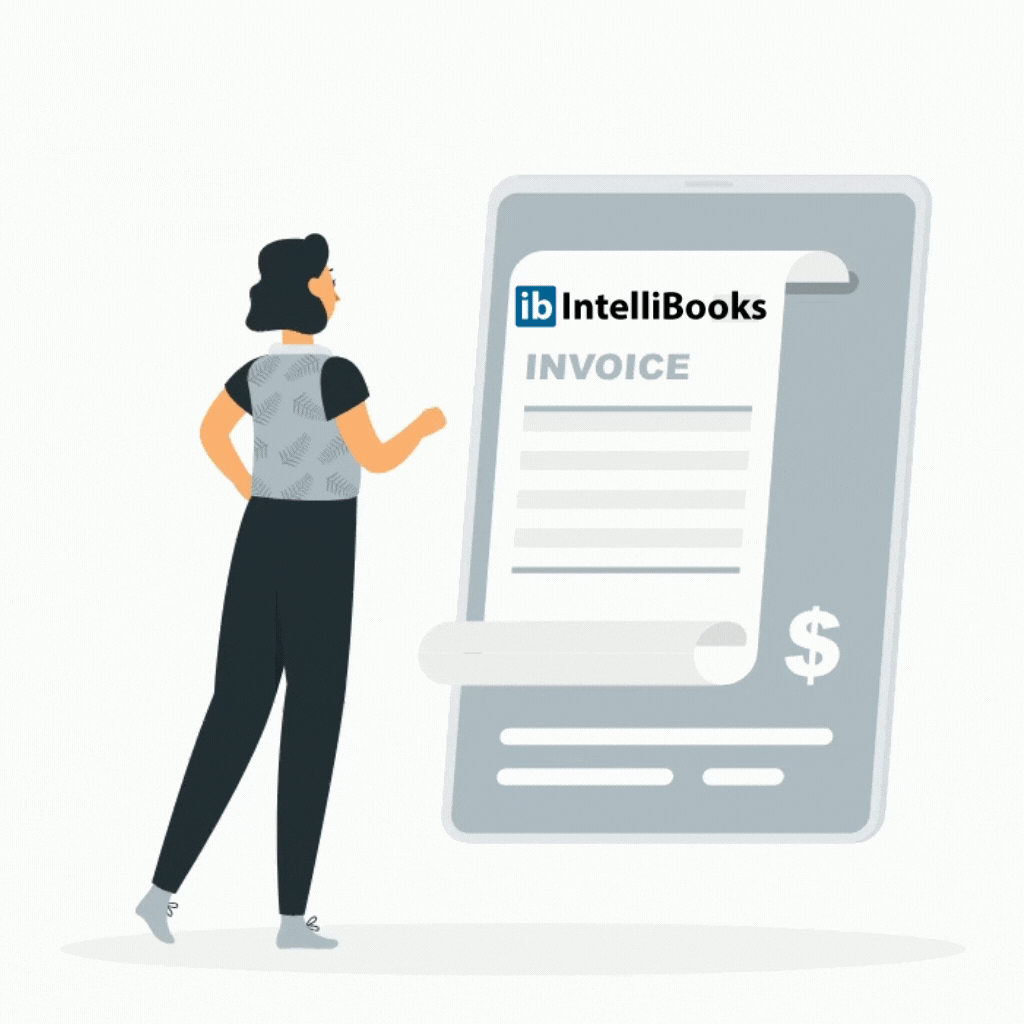 Choose Invoice themes
With our professional set of invoice formats and customizable features, you can send clients personalized,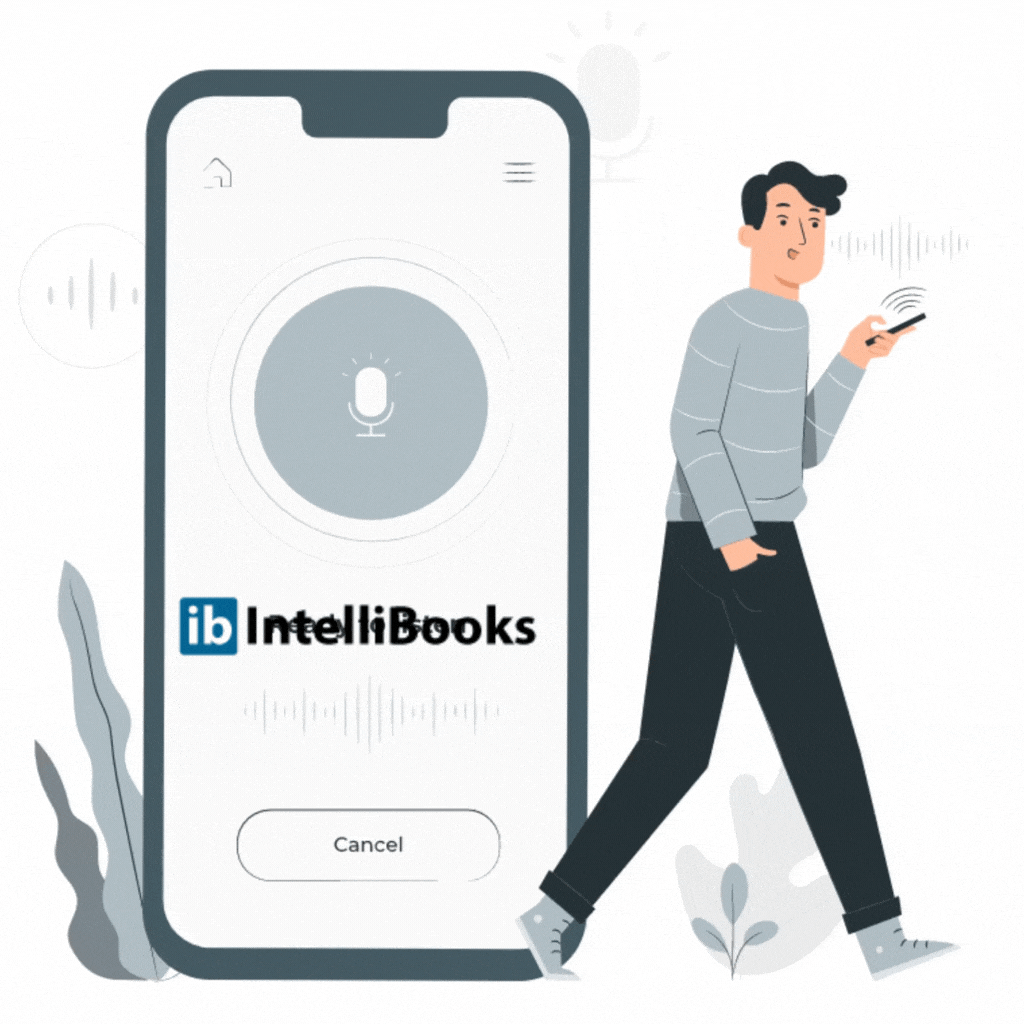 Take Advance Order
Even when you're not at the store, collect orders for your business. Create sale/purchase orders-forms in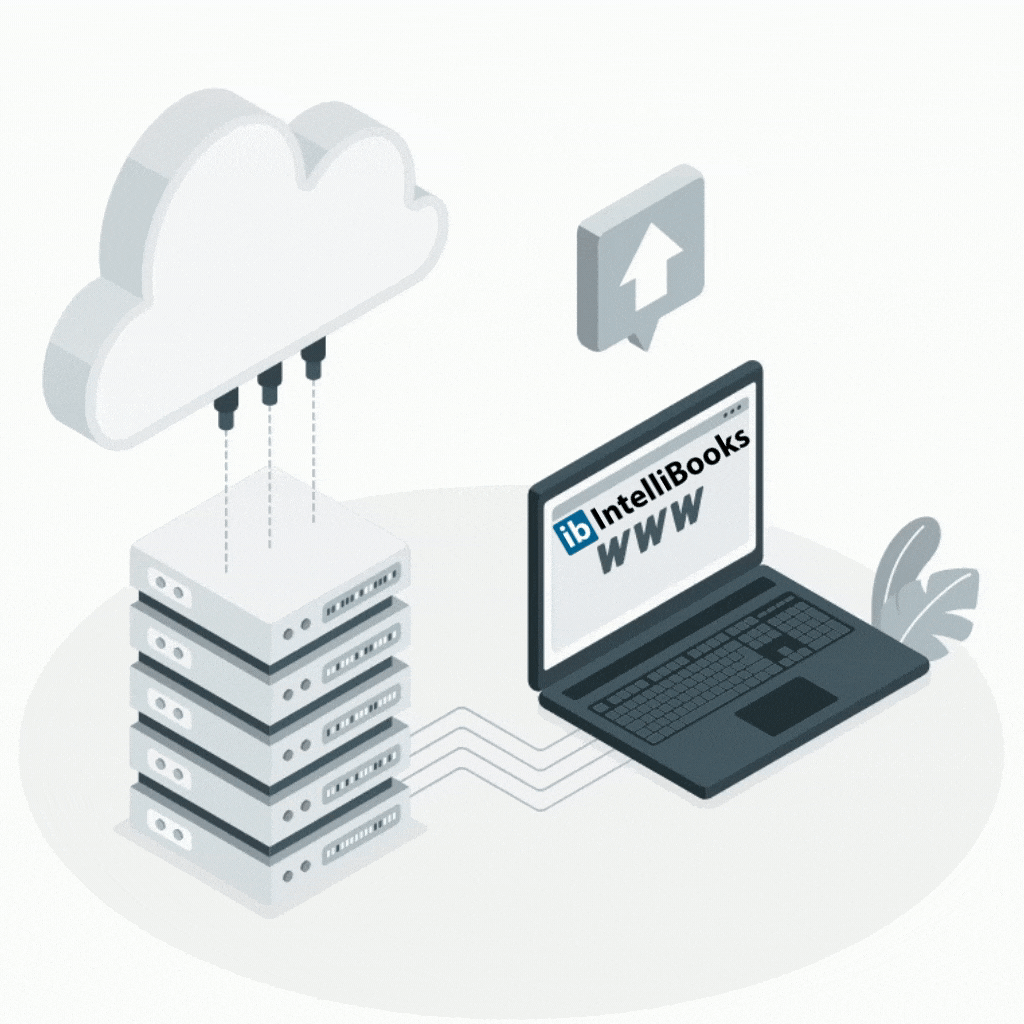 Backup / Restore Your Data
The Auto Backup feature for small business inventory management software would automatically backup your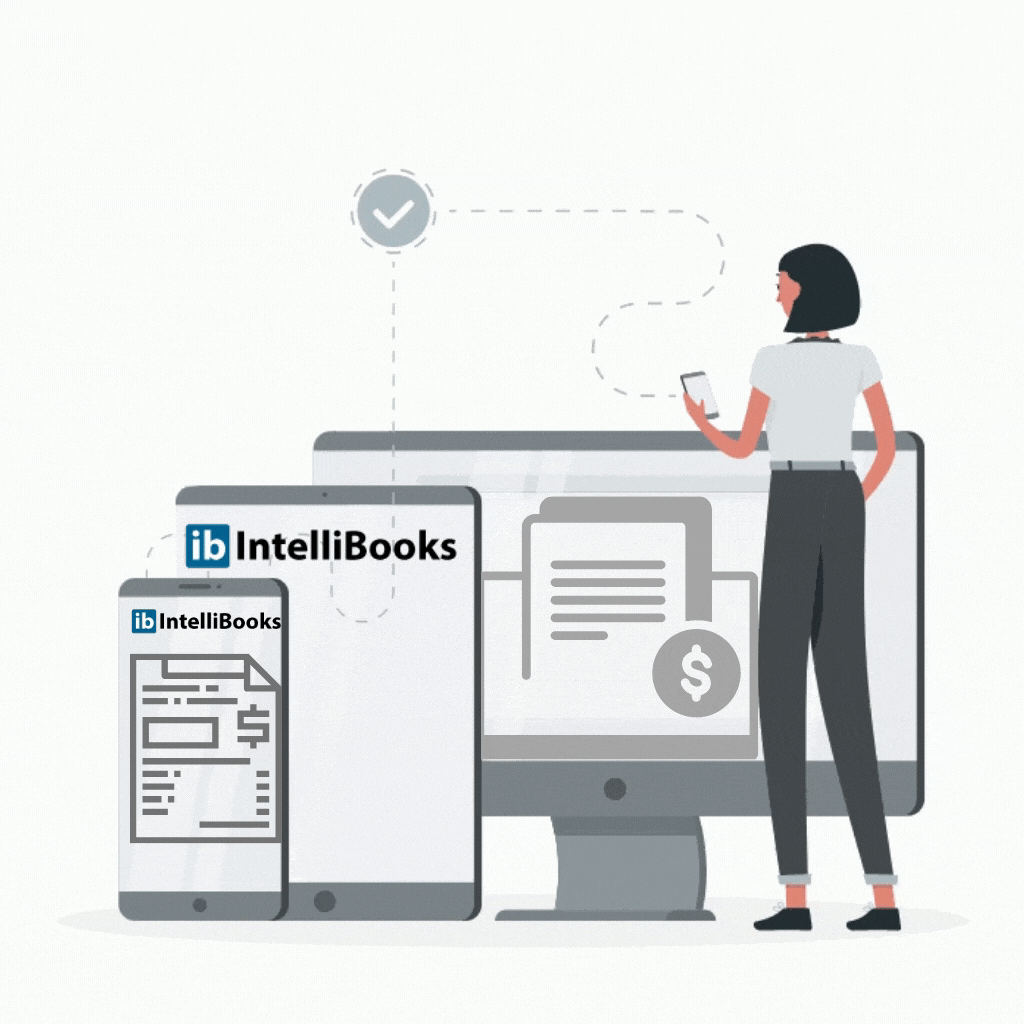 Works both on Mobile & Desktop
The GST billing software works on both Android phones and Windows Desktop so that you can start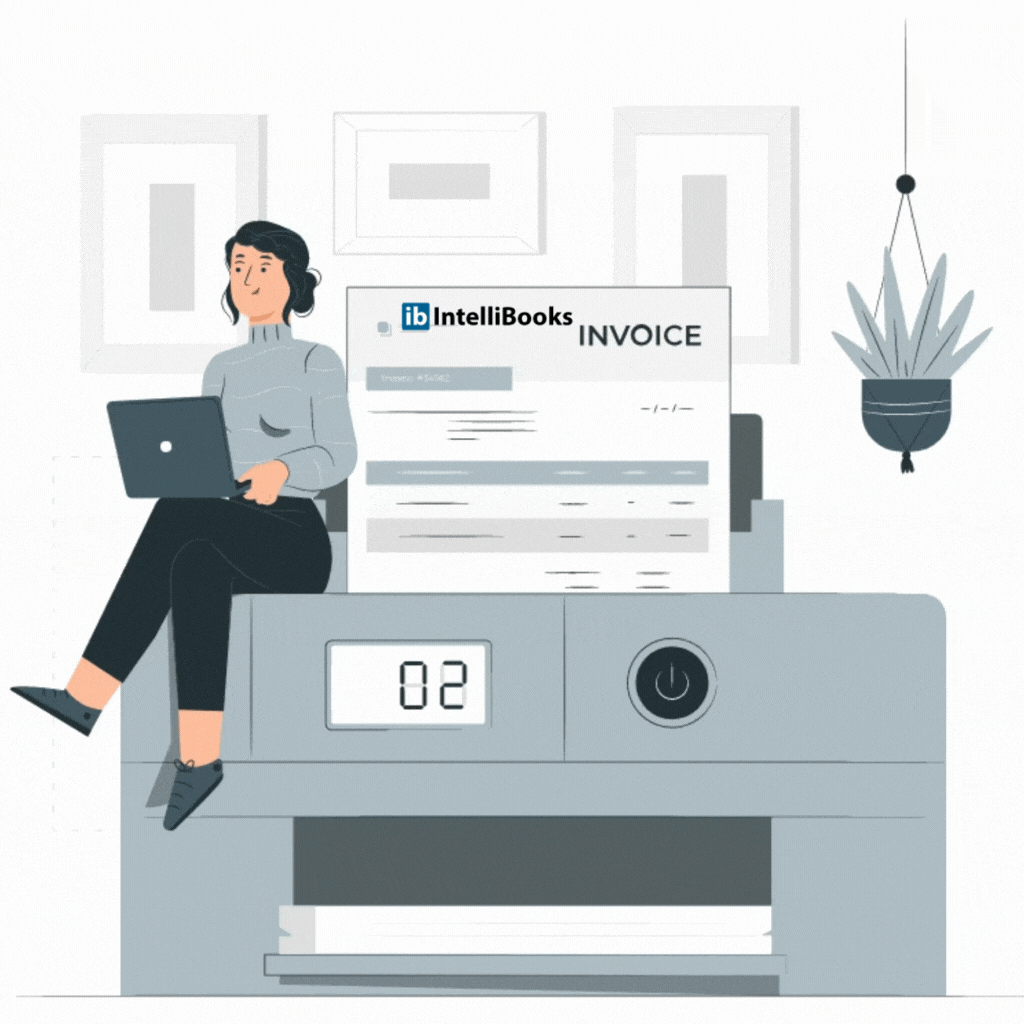 Send Estimates & Quotations
Using this inventory software, you can build and share estimates with your potential clients. By using IntelliBooks free mobile GST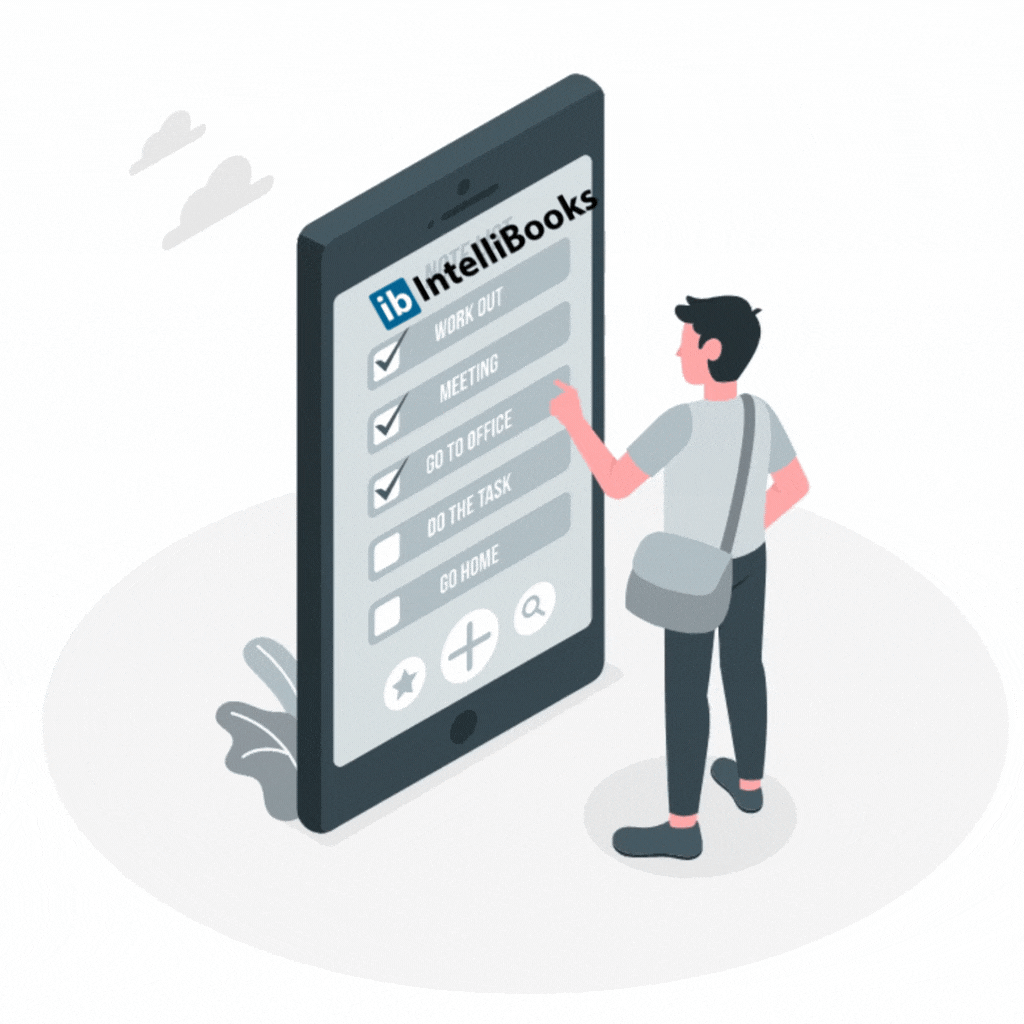 Delivery Challan
Create delivery vouchers and attach them to your shipment. Convert your delivery vouchers to GST invoices and share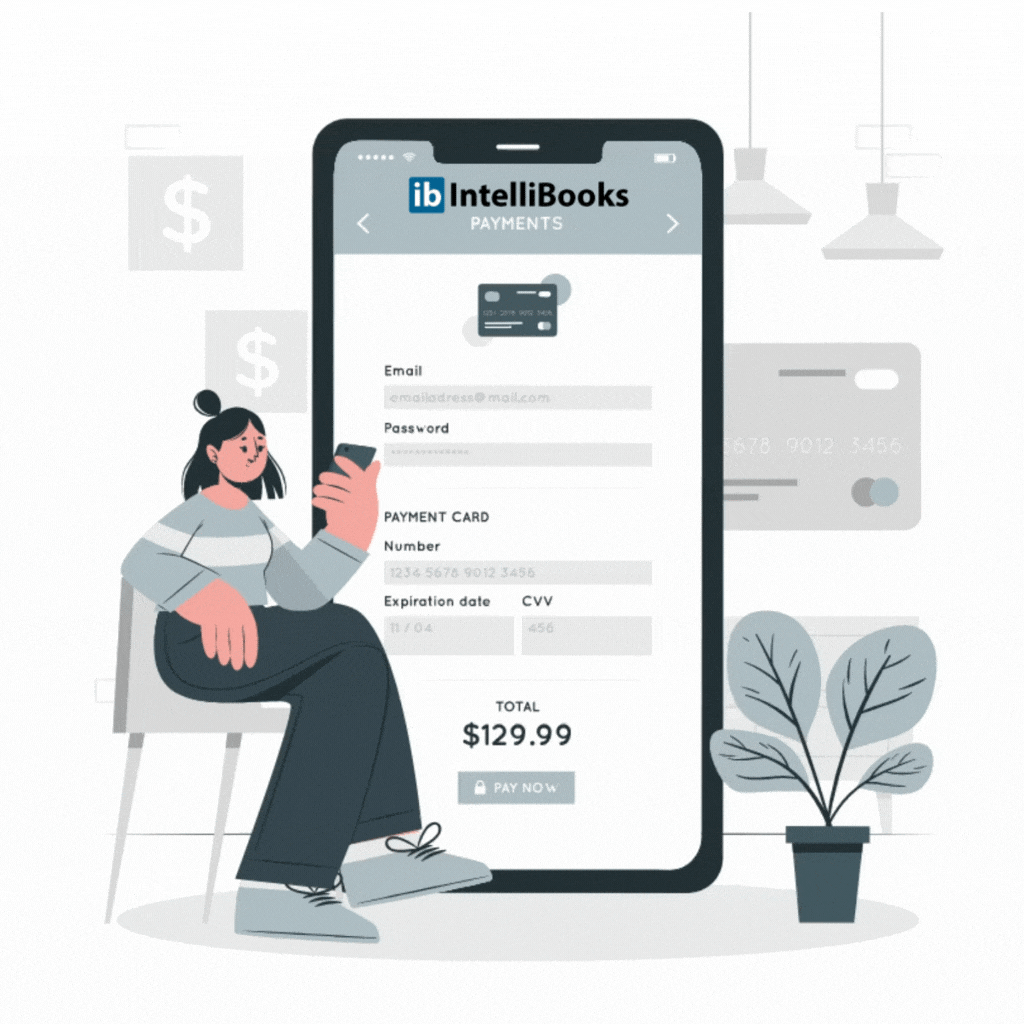 Bank Accounts
You can record your business transactions with banks using inventory software. You can add, manage and track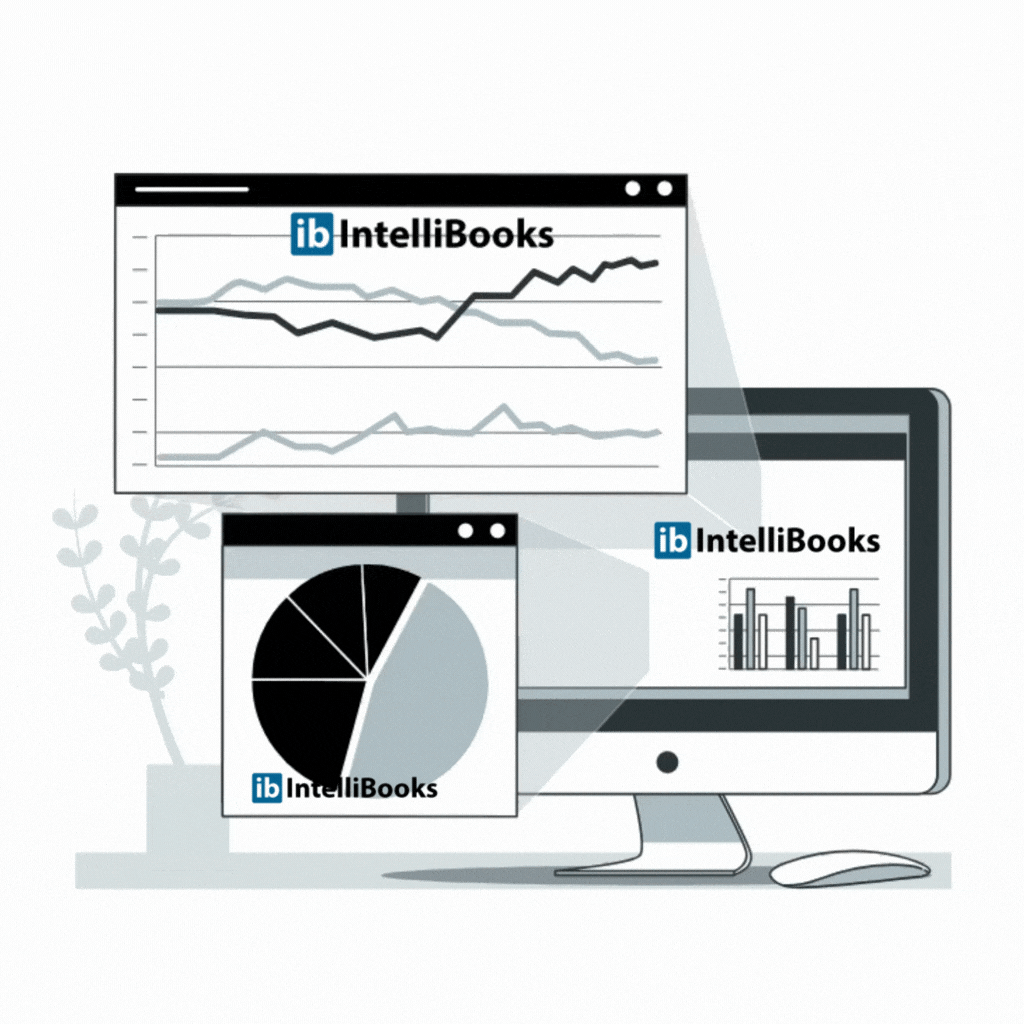 Business Status
Our inventory management software lets you easily evaluate the efficiency of your company. Understand the company's full.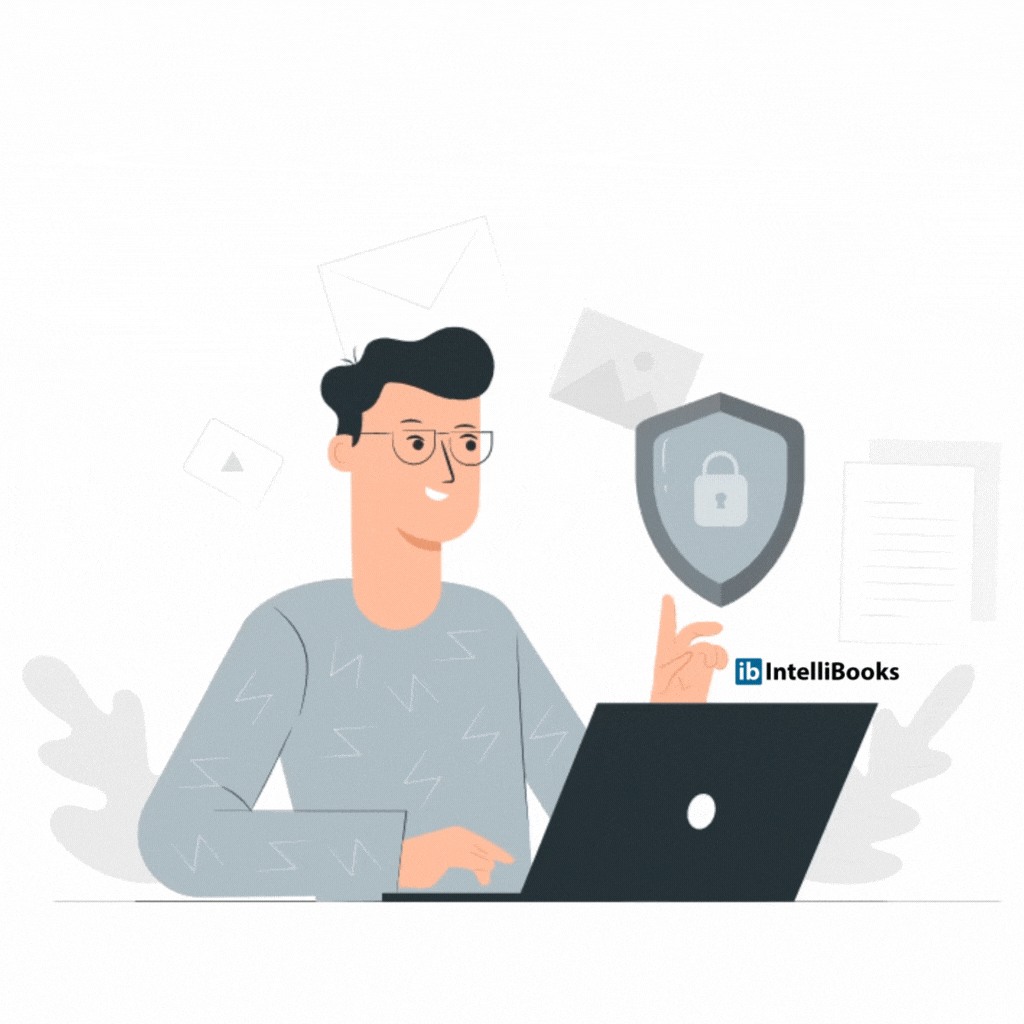 Data Safety and Security
This inventory management software is fully secure and provides you a 100% successful automatic backup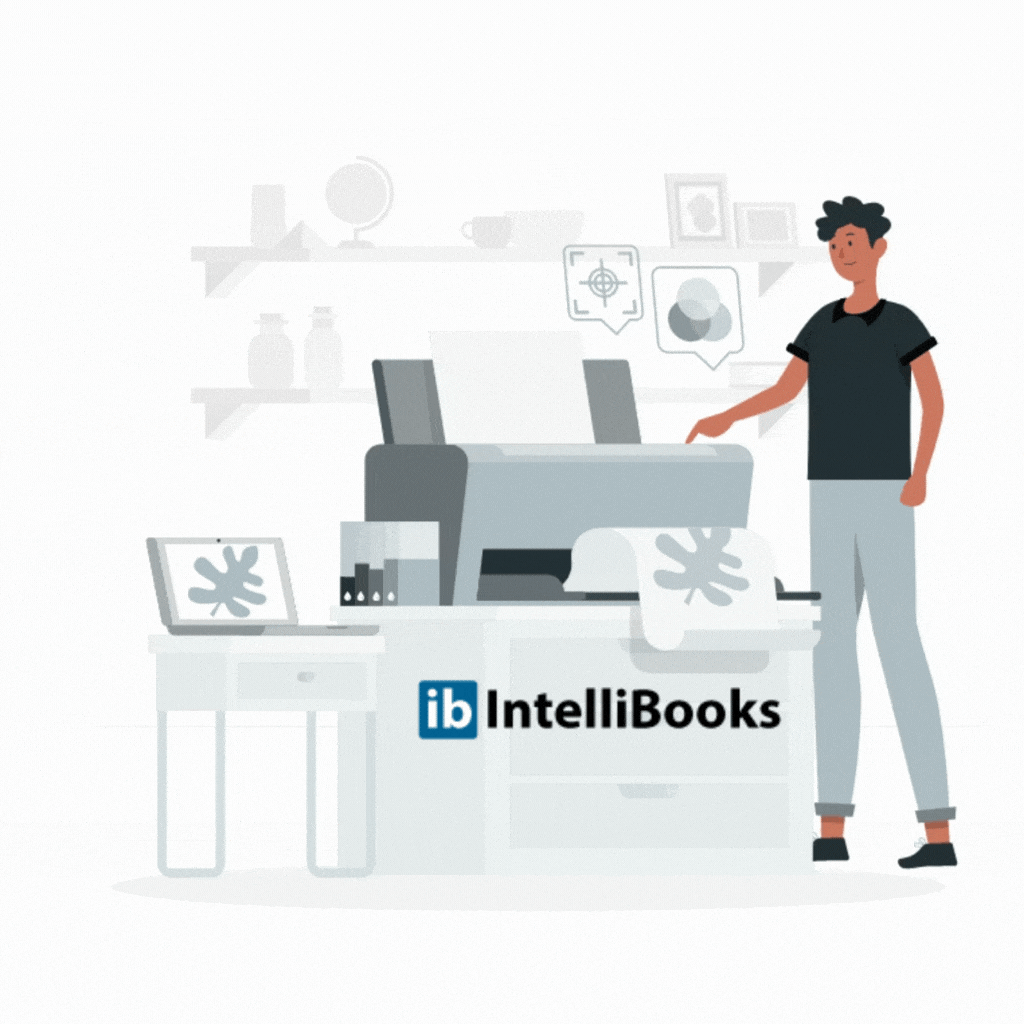 Data Regular / Thermal Printer
Printing professional invoices is important for creating the company's brand. This inventory management software is compatible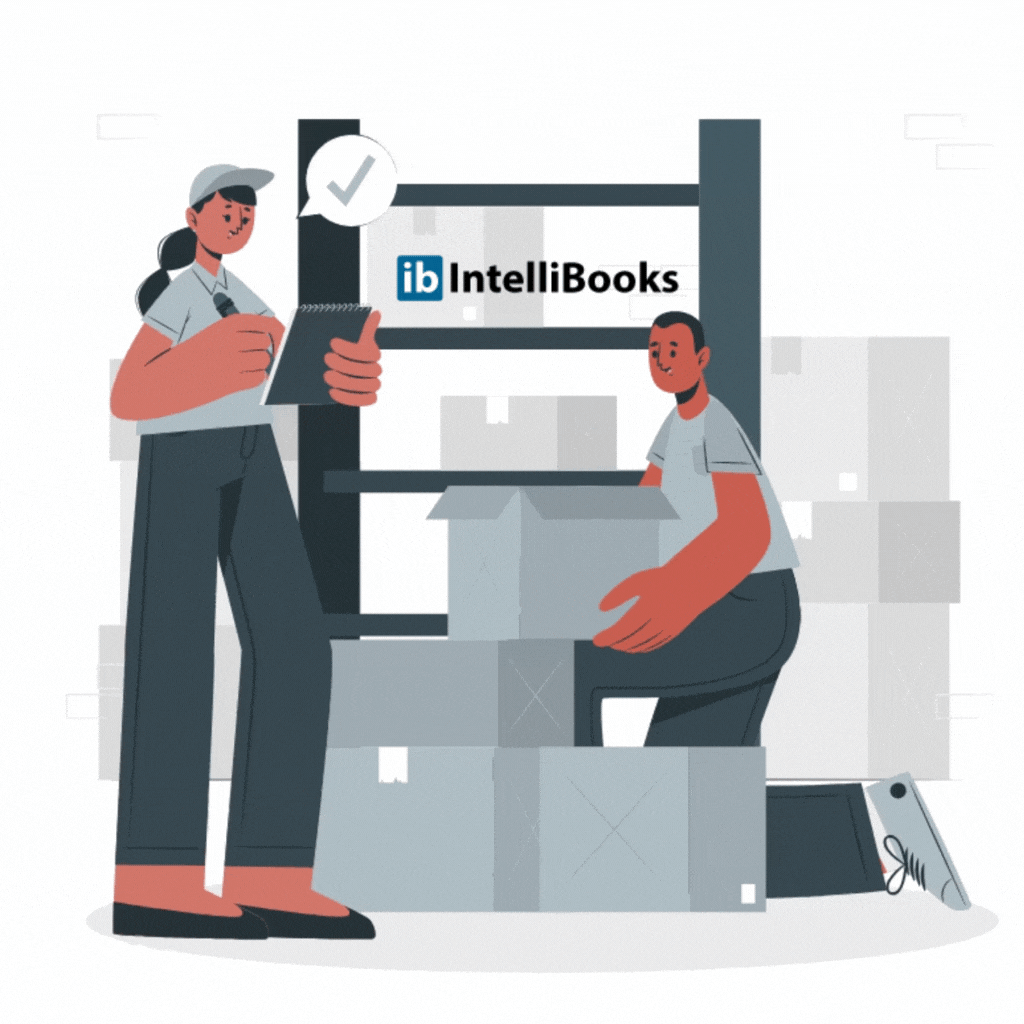 Control warehouses
With IntelliBooks, you can handle orders and warehouse transfers from a single device, even though you have several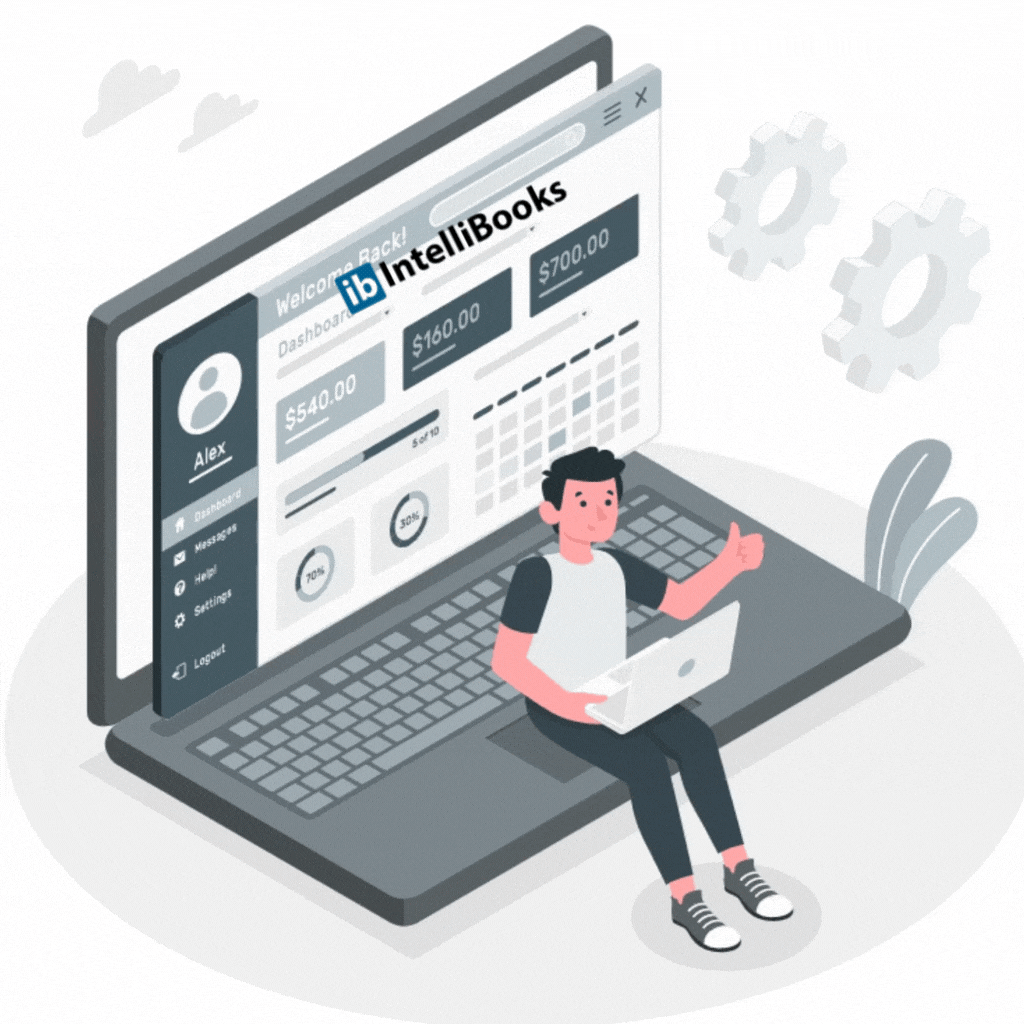 Centralized view
Get a simple update from a centralized dashboard of all your purchases and order status.
Benefits of Free Inventory Management Software for small business