Simple, Fast & Easy, GST Accounting, Billing & Invoicing Software & App for Your Business
Manage your entire organization with IntelliBooks. Best billing, inventory & accounting software. IntelliBooks is a complete GST-Compliance Software for Small & Medium Business! It helps you to create beautiful GST format invoices and handle finances without or little knowledge of accounting.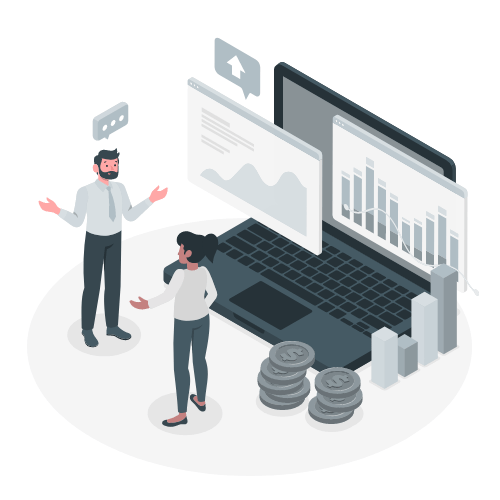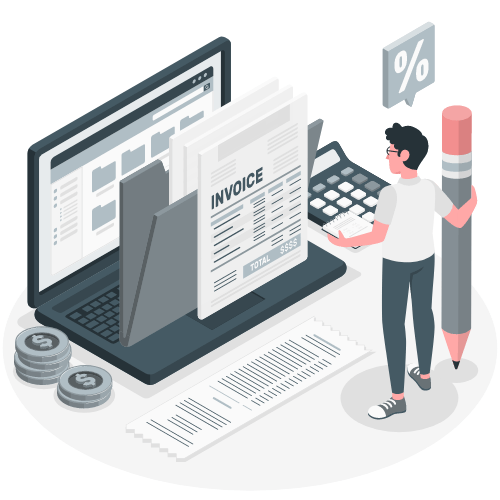 Create & Share GST Invoices on WhatsApp
Make and send Tax invoices compliant with GST that your customers can pay instantly online. Get paid more easily and boost the cash flow....
Does all the GST tax calculations for you
For all your needs, an IntelliBooks is complete GST tax calculator software. Any small-scale or large-scale enterprise must know the country's GST policies and to make the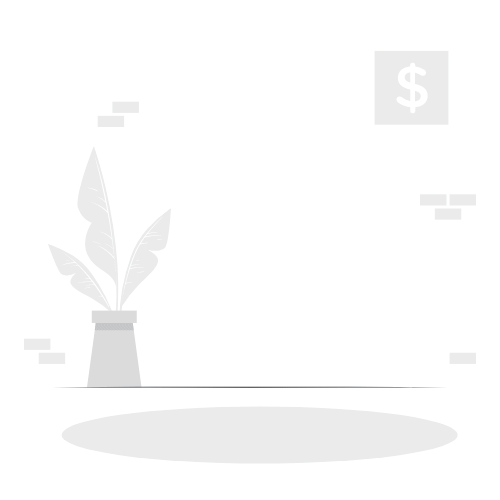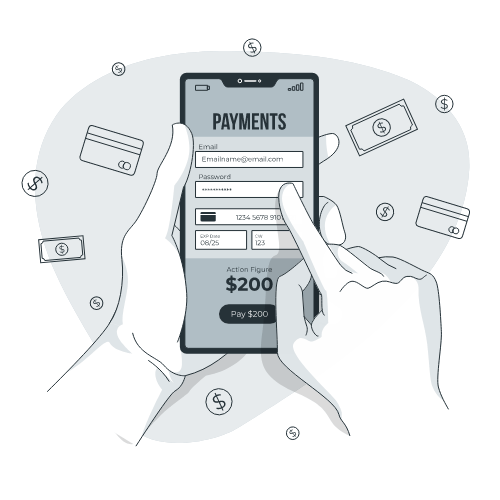 Send Reminders and get paid faster
Keep track of unpaid GST invoices with this FREE GST invoicing software and send payment reminders via Whatsapp, SMS, email, etc. to notify your customers.
GST filing made simpler and faster
GST filing is no longer a long process with IntelliBooks software users. File GST Returns, TCS & TDS from GST Software directly. Generate all forms of GSTR reports for instant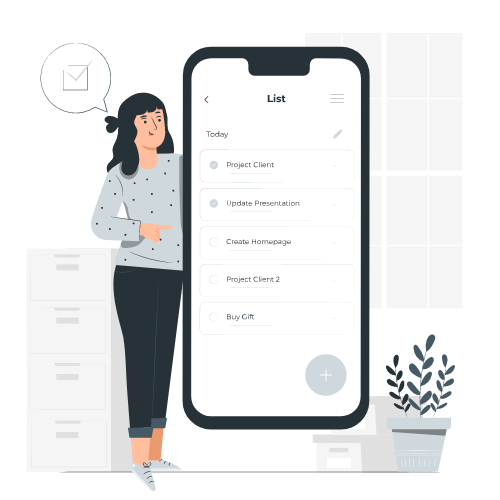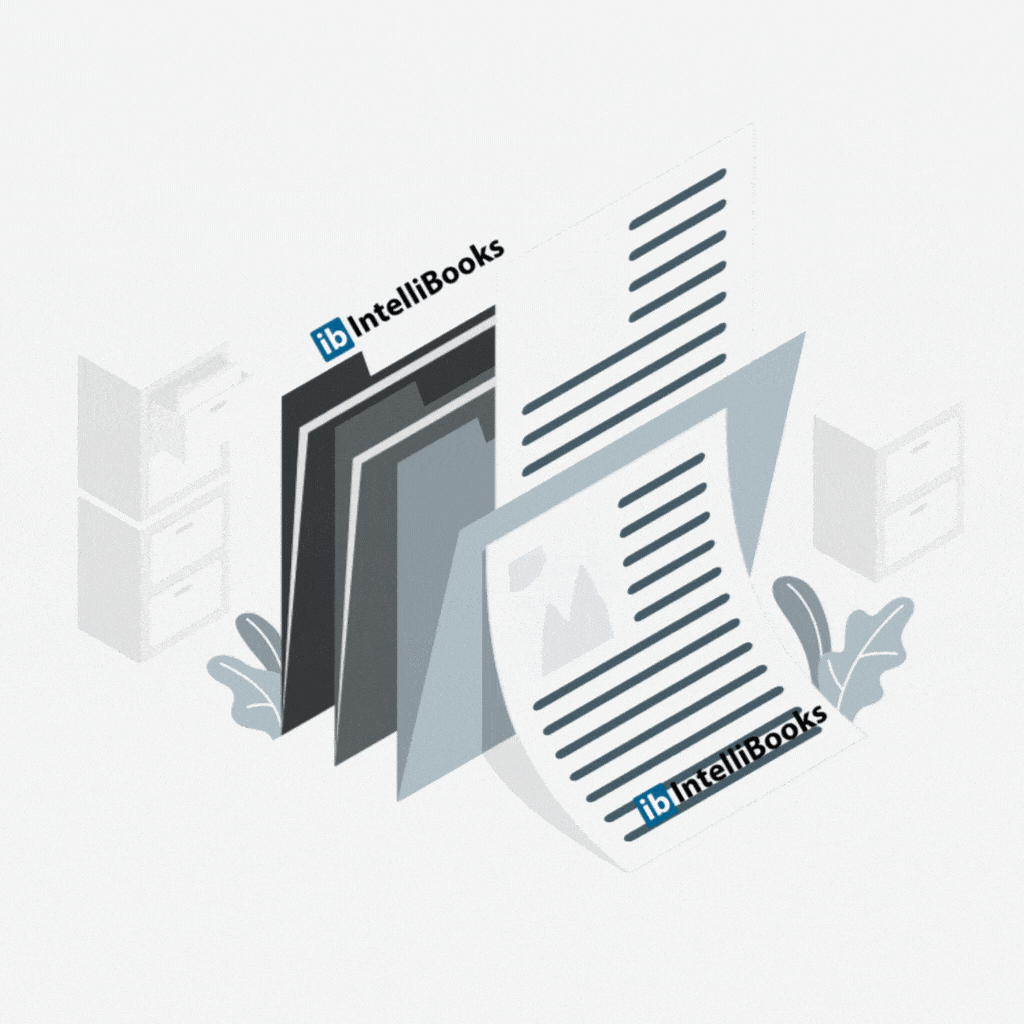 Manage your business with detailed Business Reports
With IntelliBooks Billing & Accounting software generate reports on your company to get more insight into your company's health and share it with your team.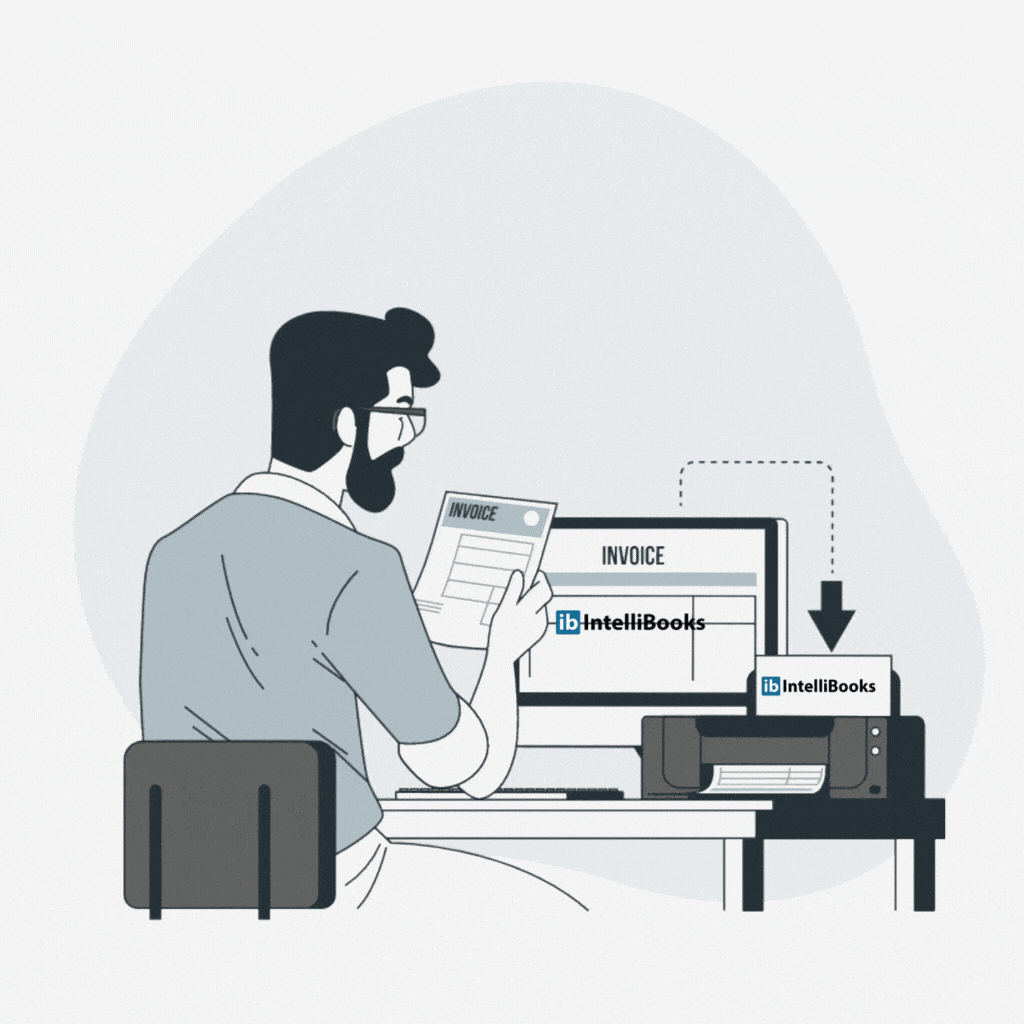 Generate GST E-Invoice
Use the best online invoicing software to generate GST invoices in the recommended GST invoice format and share them with your parties in seconds.IntelliBooks is world best mobile GST application and free accounting software.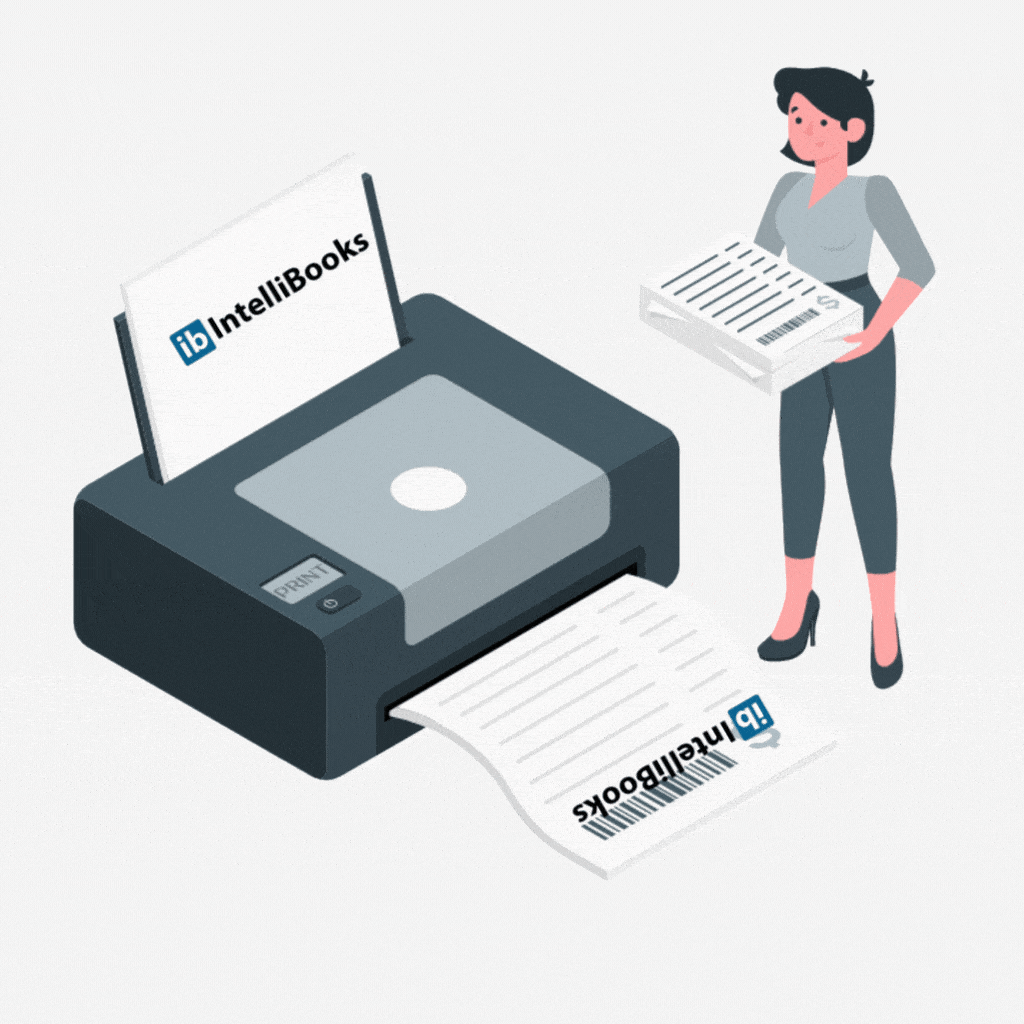 Free invoice templates & Format to create invoices
With IntelliBooks create GST Invoice & download from our Predefined Invoice Template. Impress customers by sending professional business and accounting invoices.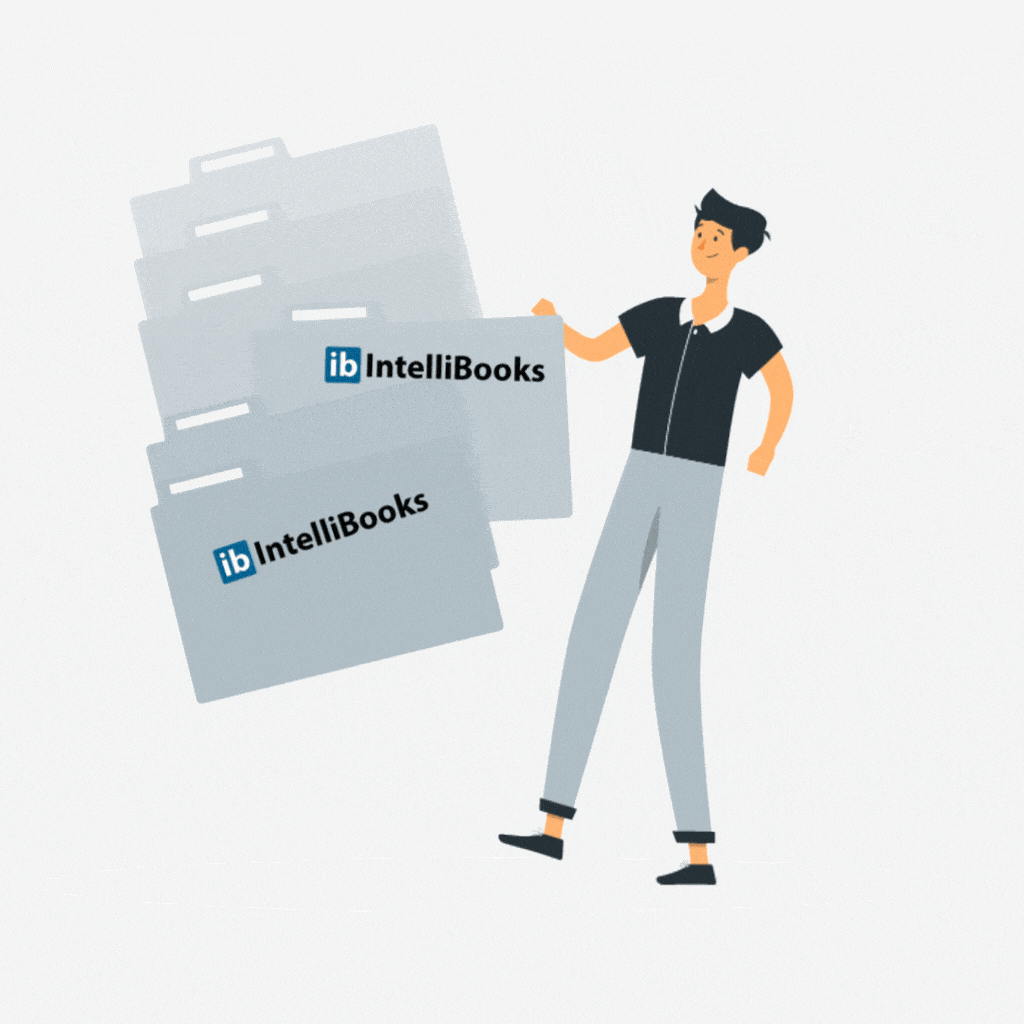 Convert Your Order to an GST Invoice
A GST Ready Software is always a combination of Sales, Finance, Purchase, Inventory, and CRM modules. Data security in business is an important aspect.
Backup / Restore Your Data
The GST billing & accounting software is 100% secure, and you can easily keep your data accurate. You can easily keep your data secure with this app.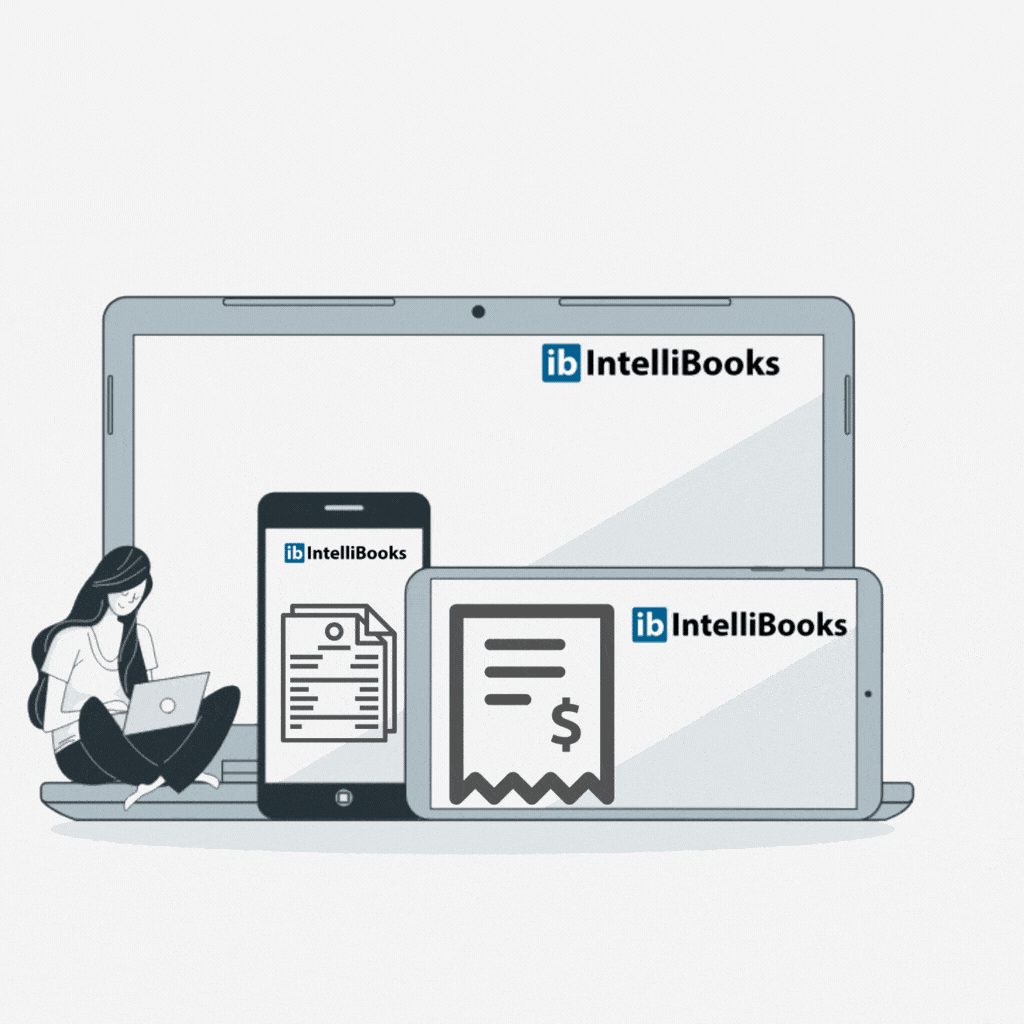 OS Independent (Mobile/Desktop)
IntelliBooks are available on Mobile & Desktop. This GST invoicing software is designed to work perfectly
Benefits of Using GST Billing & Invoicing Software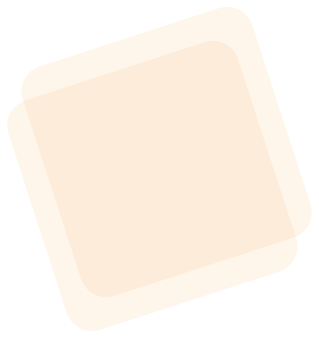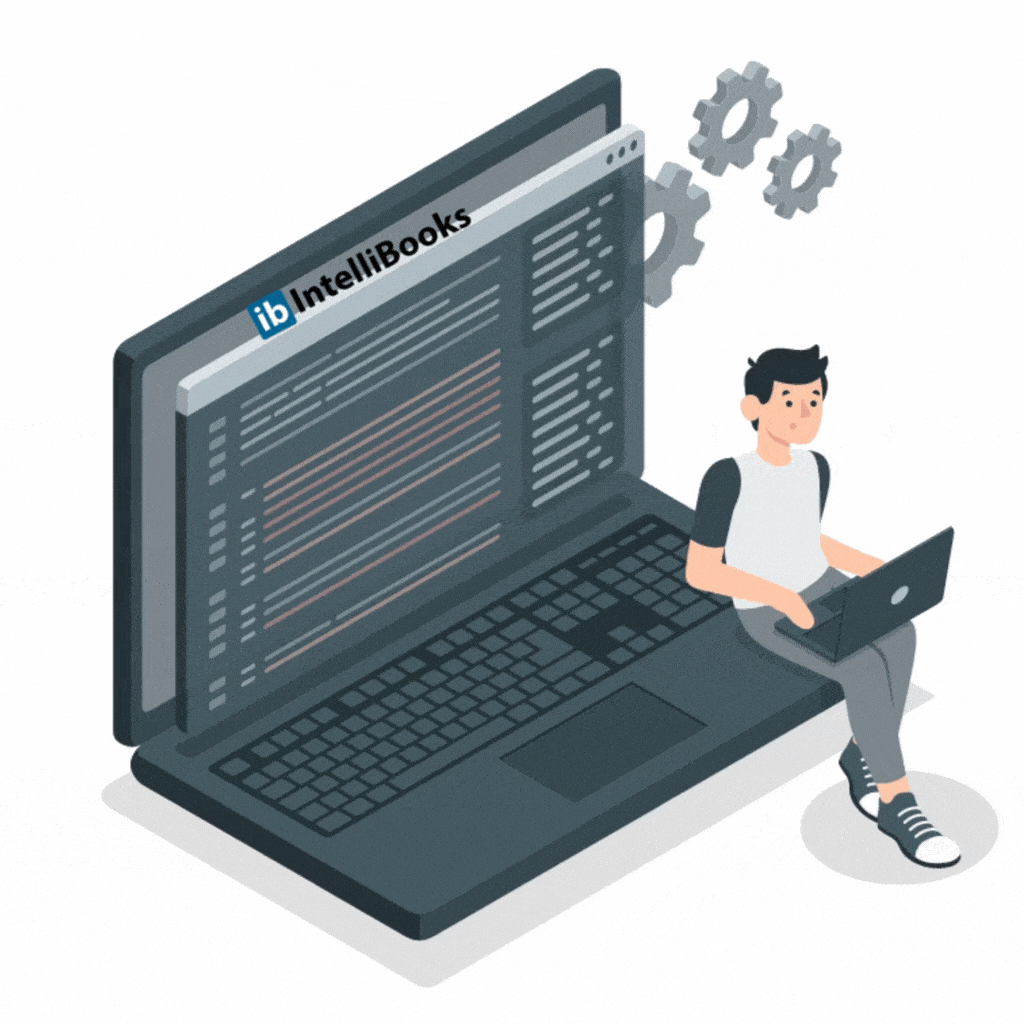 Cost-Effective & Time-Saving
You can have access to data anywhere, anytime & also make, send and manage GST invoices with IntelliBooks GST Invoicing Software. It is a time-saving & cost-effective method for business.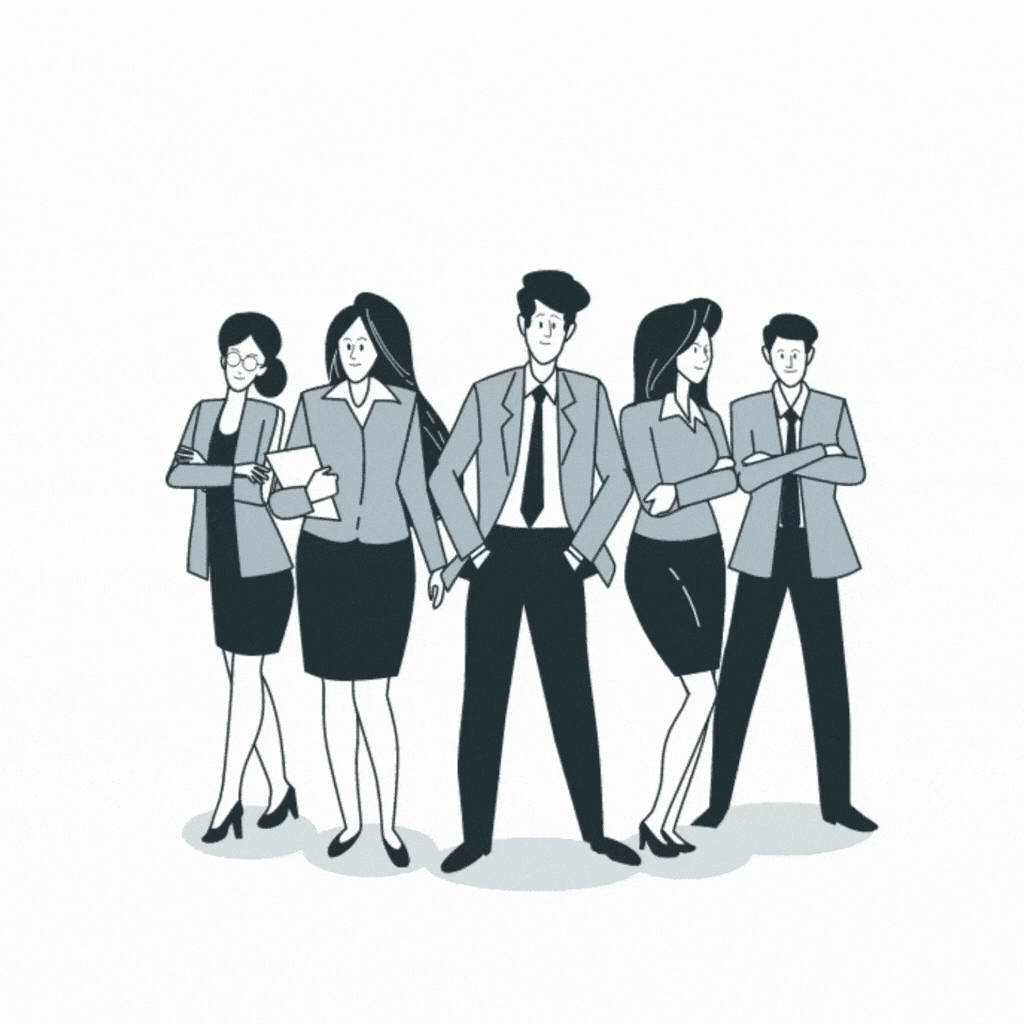 Become Professional
With our professional and beautiful GST invoices template, impress your customers & lock your deal.
Calculations made easy
This GST invoicing app does all the tax calculations leaving less work, so you focus on other business decisions.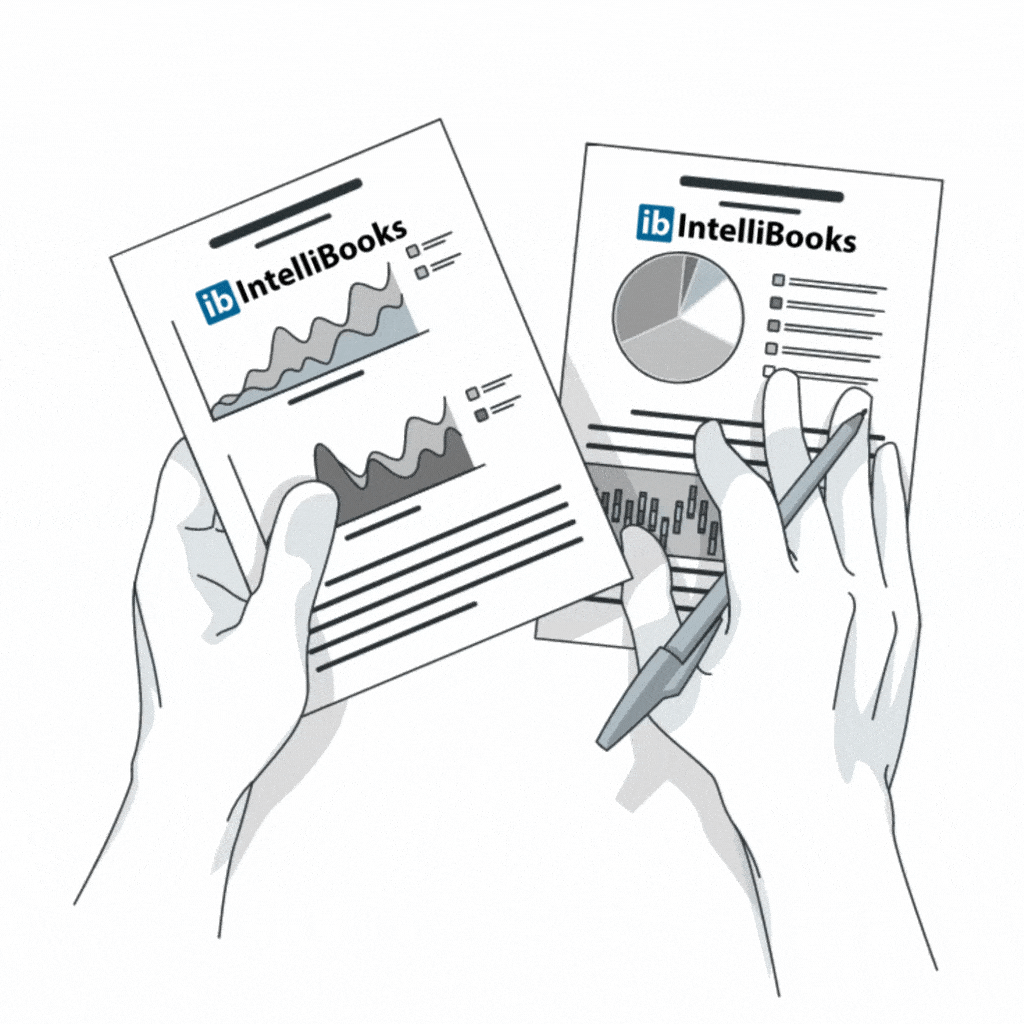 Easy Tax Compliance
All aspects of GSTIN registration for the filing of monthly tax returns and payments will be managed through our GST Billing Software.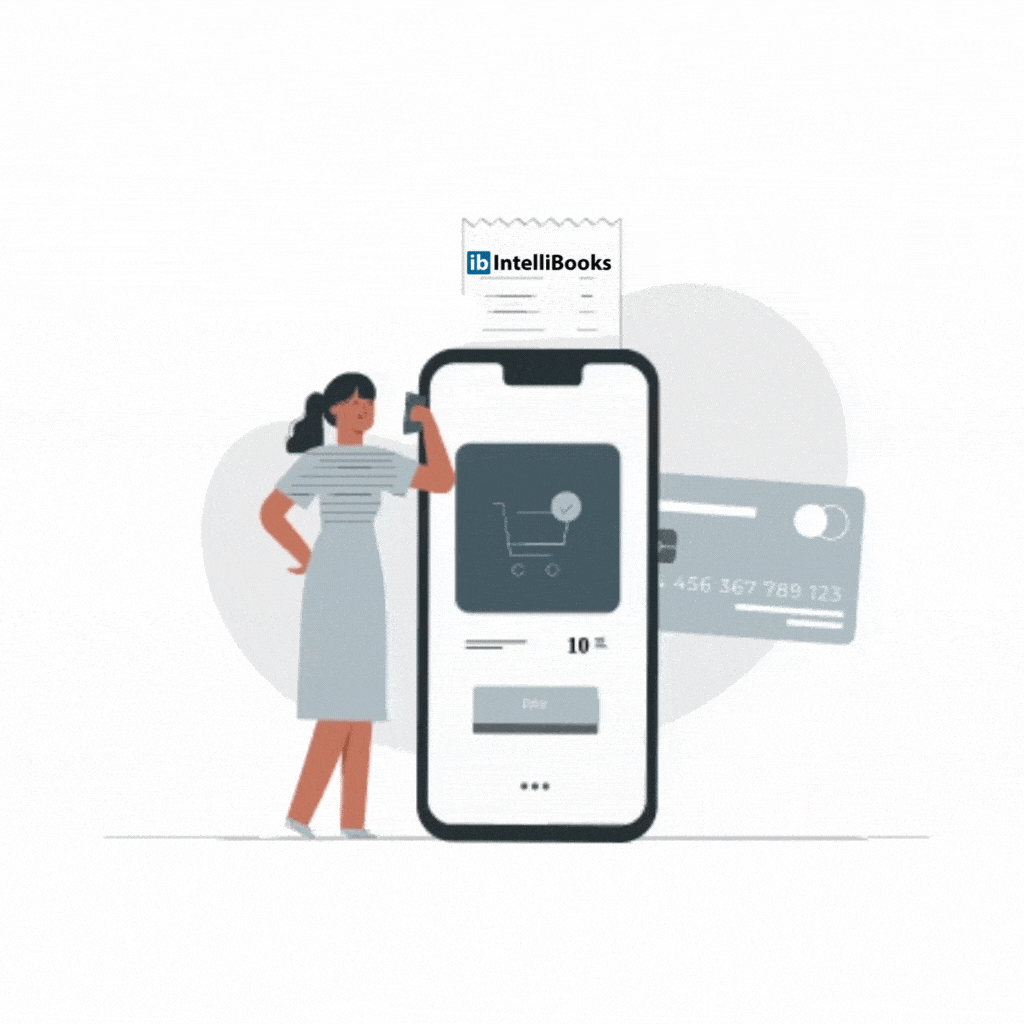 Receive Faster Payments
Get paid more quickly with payment reminders and UPI payment features in IntelliBooks.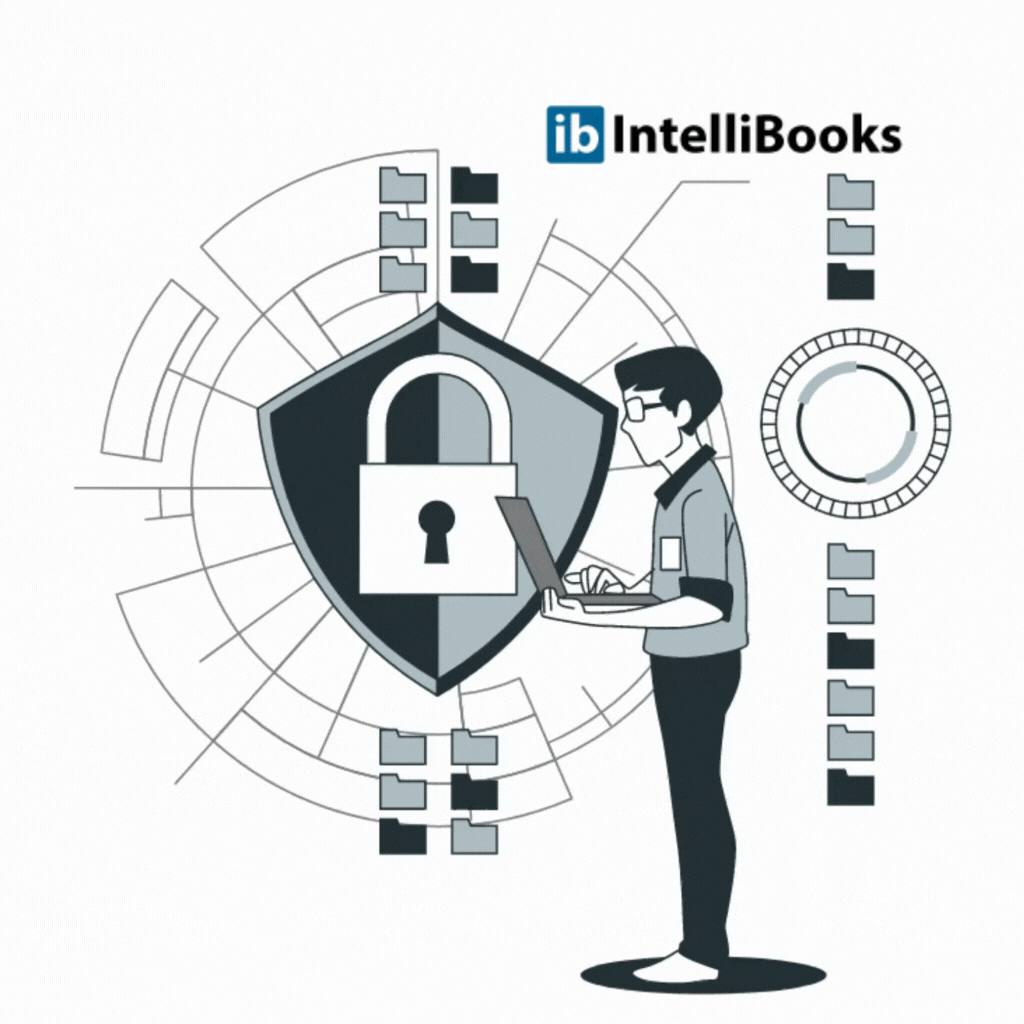 Data security & Privacy
Your business data is all-time 100% secure. No Setup Required: You only download our GST billing software and start using it. No setup is needed.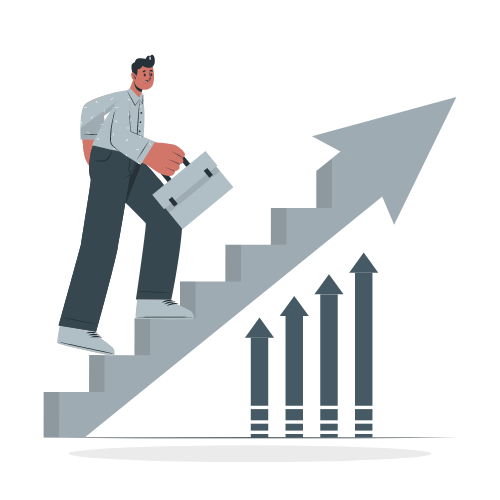 Minimize Errors & Increase Accuracy
Our GST Invoicing software reduces the chances of error and maintains data accuracy. The system provides accurate and up-to-date information promptly, helping businesses save crucial time and achieve efficiency.