Customizable Easy Retail Billing Software to Expand Retail Business
Manage all the retail operations with IntelliBooks Retail Software in a centralized way. You can easily generate bills and share them on WhatsApp, SMS, Email, etc. Right from the smartphone, manage your retail store sales digitally. The BEST Billing software for retail stores helps to clear customer queues faster. Keep on top of everything from buying to inventory management to selling & boost the profits by attracting more clients.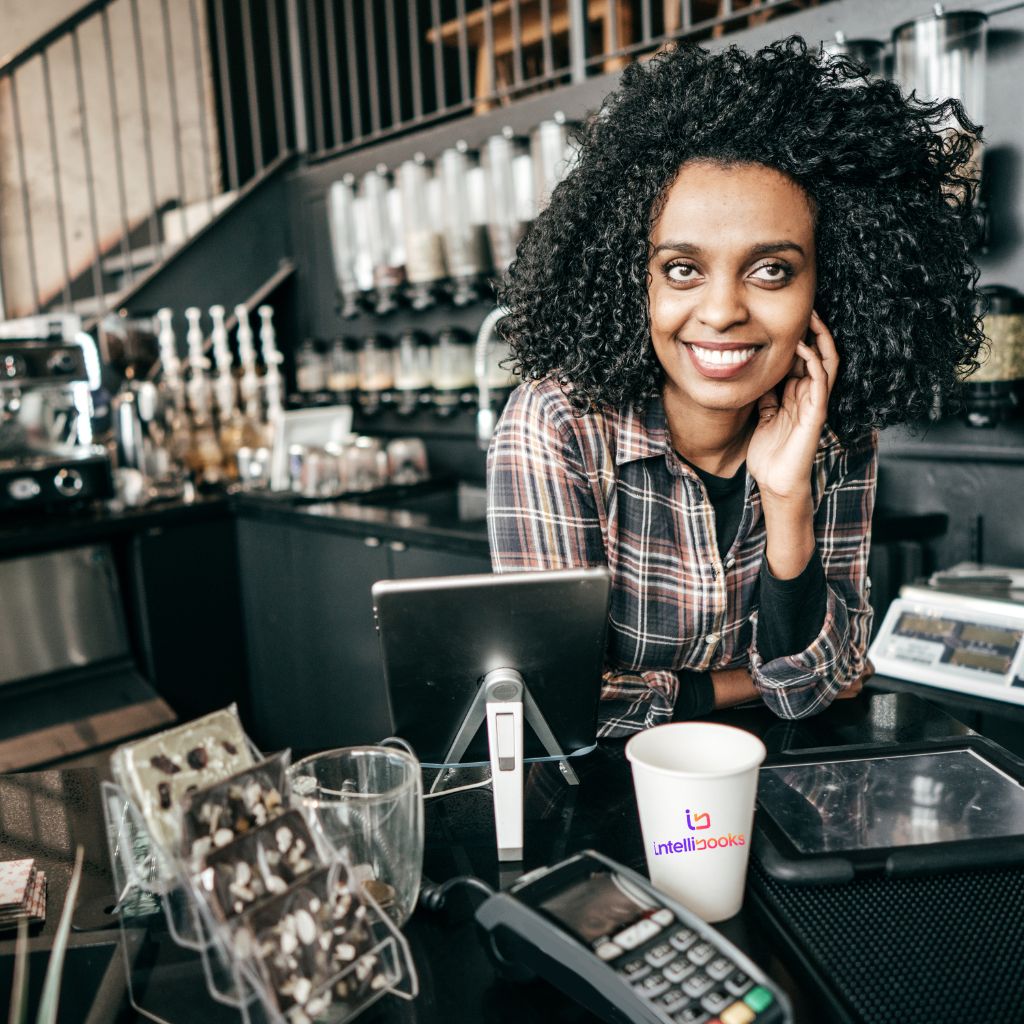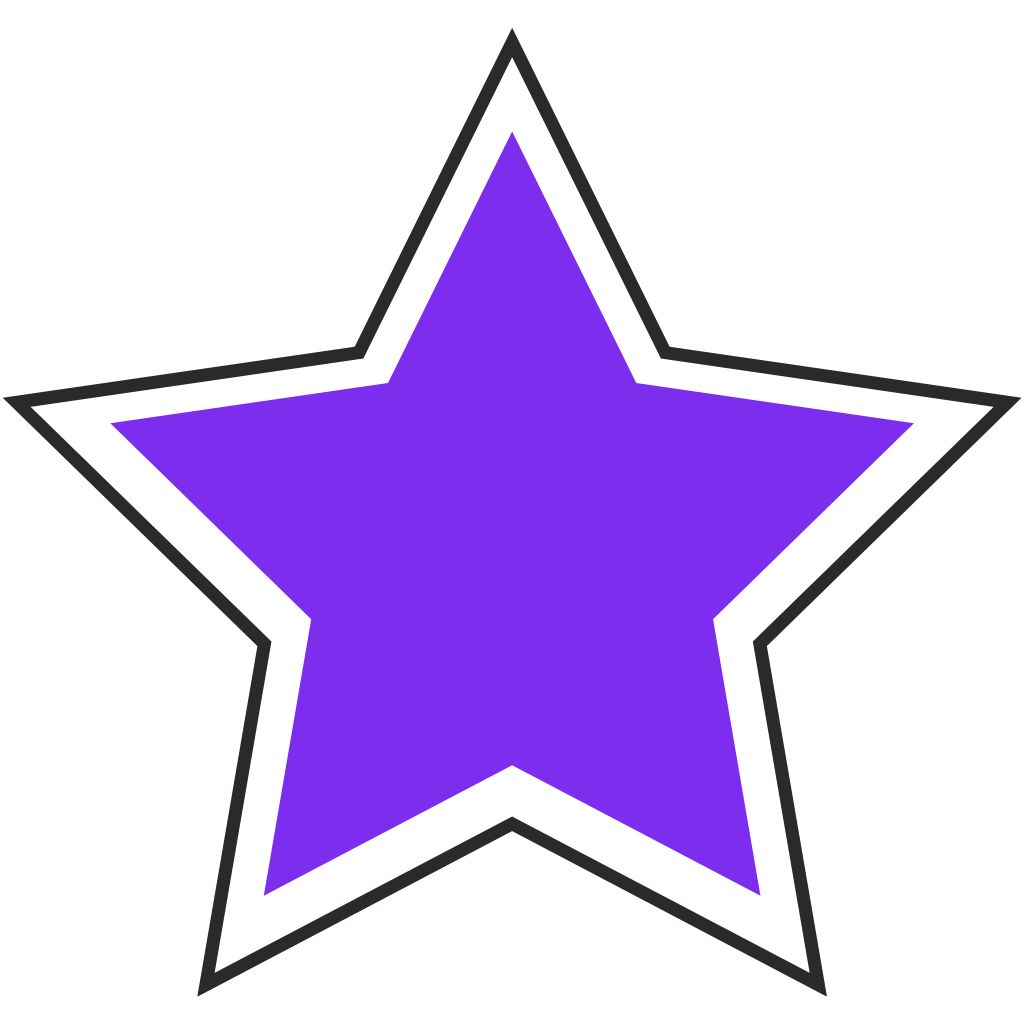 41361
Ratings
Rated on Google Playstore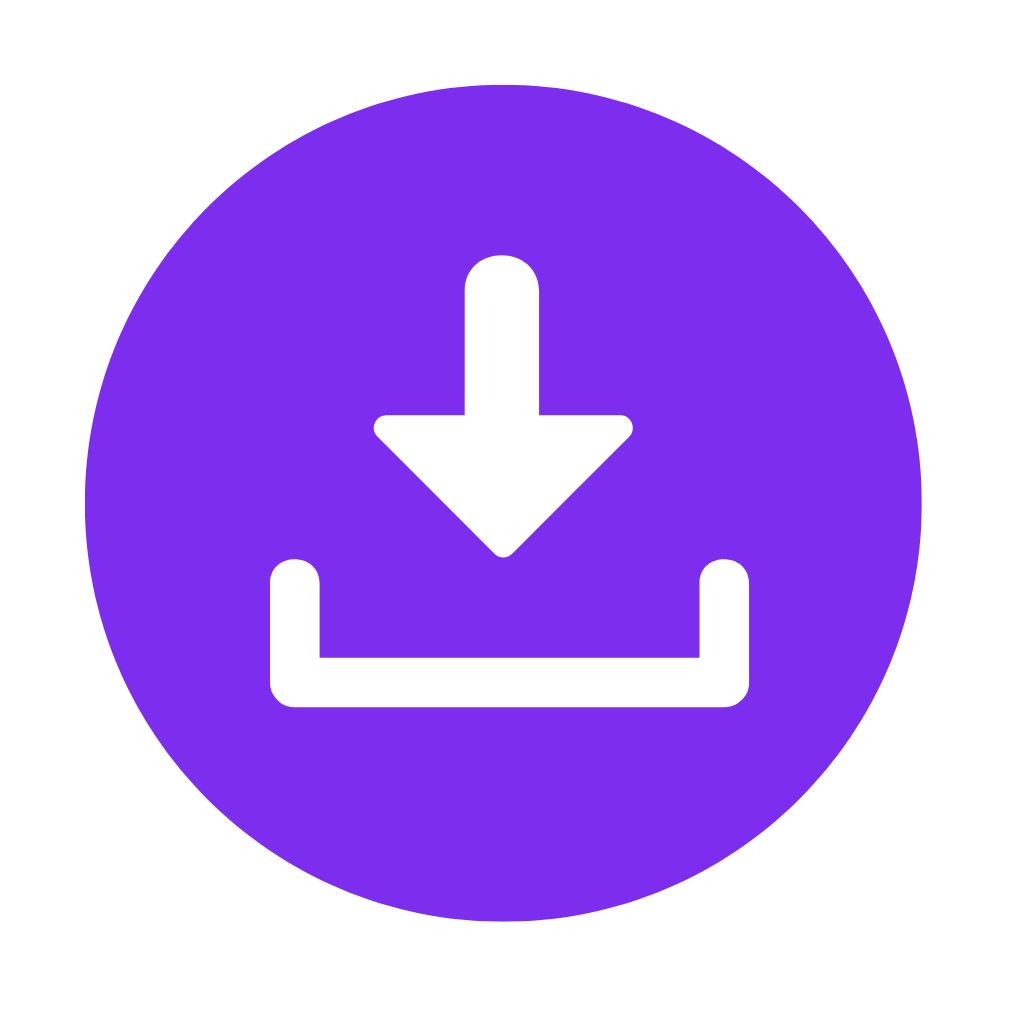 4M+
Downloads
Used by more than a
MILLION people to Manage Finances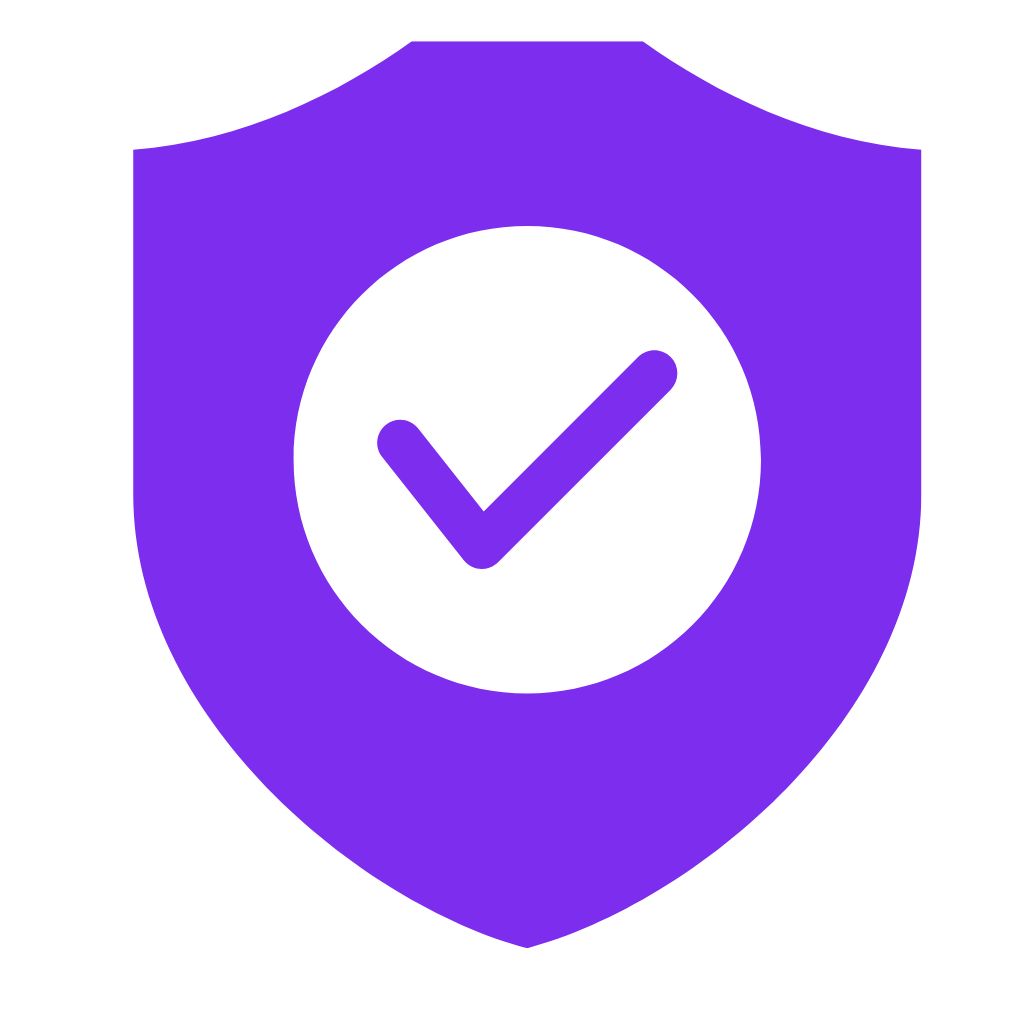 100%
Safe
Your confidential data
remains safe and secure with you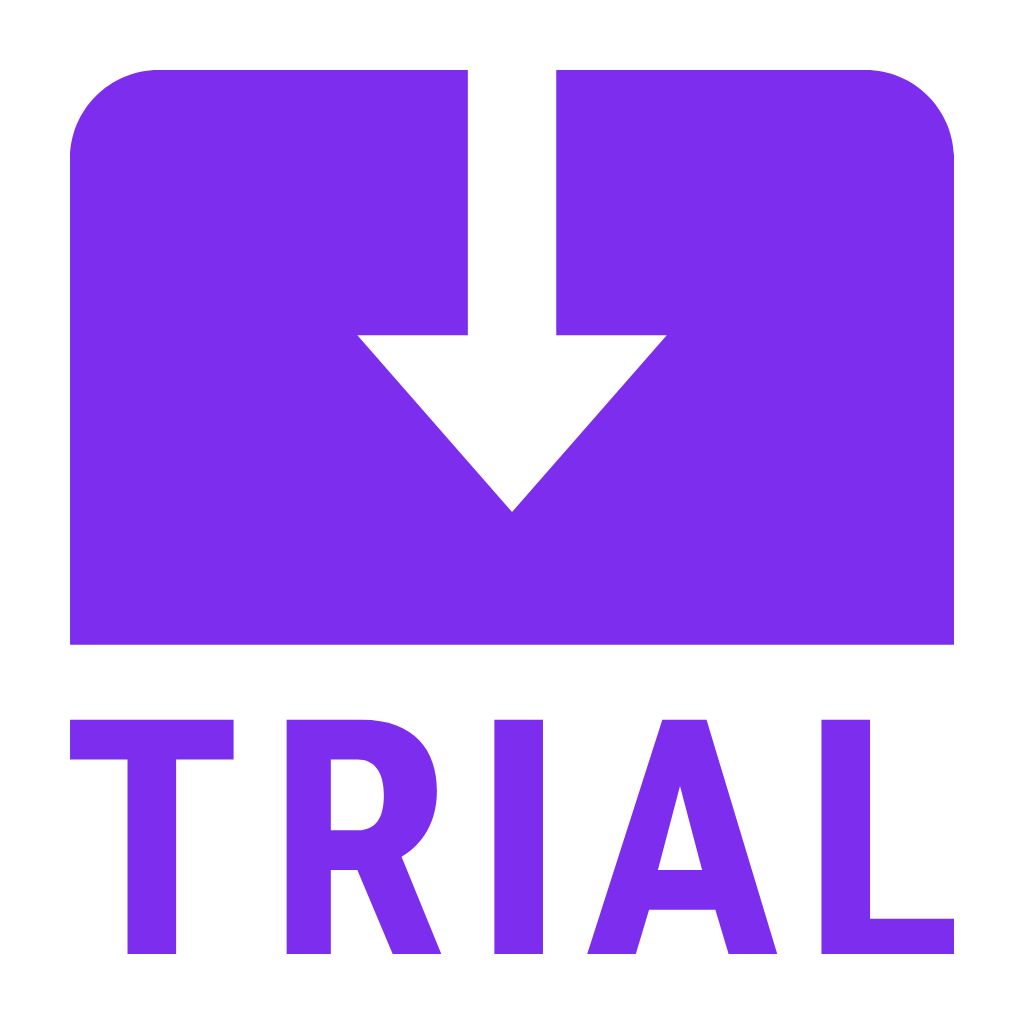 FREE
Completely
Desktop App has a 30-day
FREE trial period & Mobile App is Free
Why Choose Billing Software for your retail store?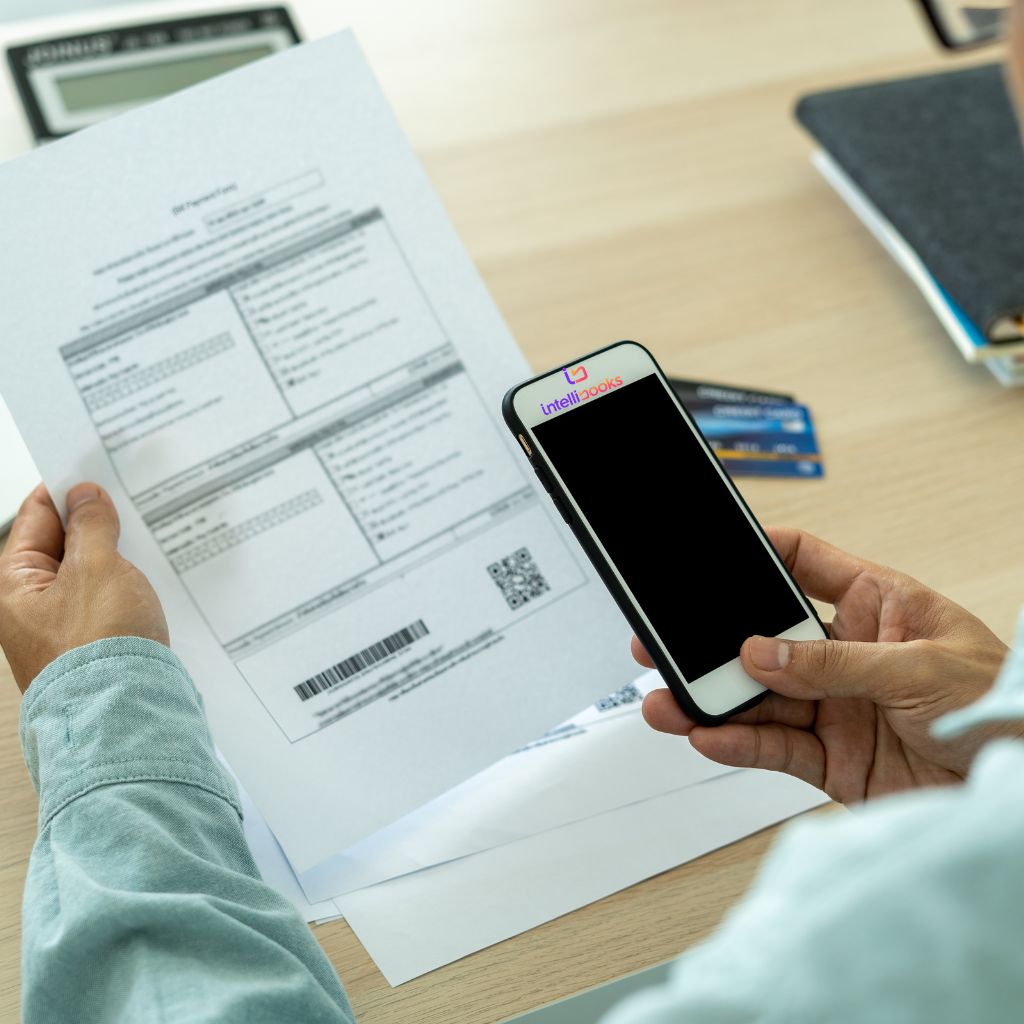 Bill Faster Effortlessly
– Start using our retail billing software to generate GST bills within minutes

Sell Items More Effectively
– Using our retail billing software you can keep track of all items at all times.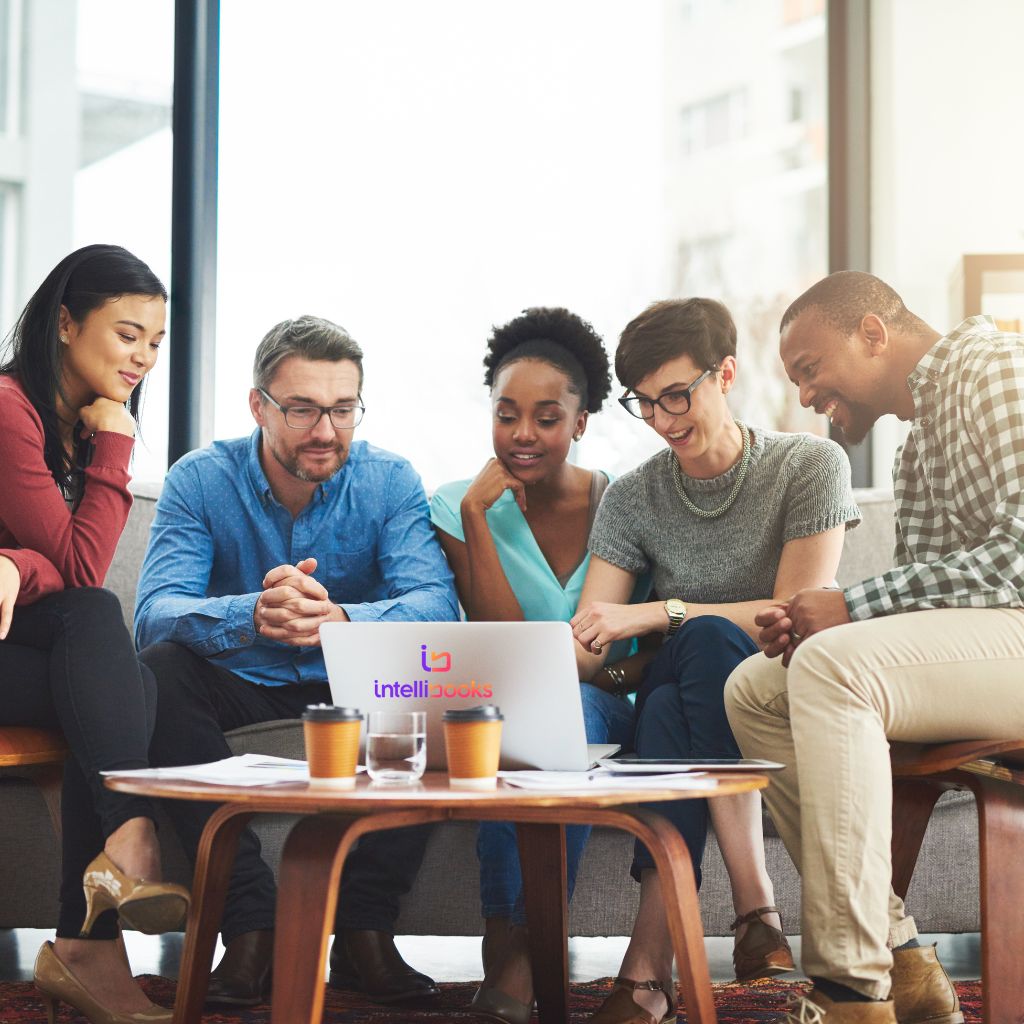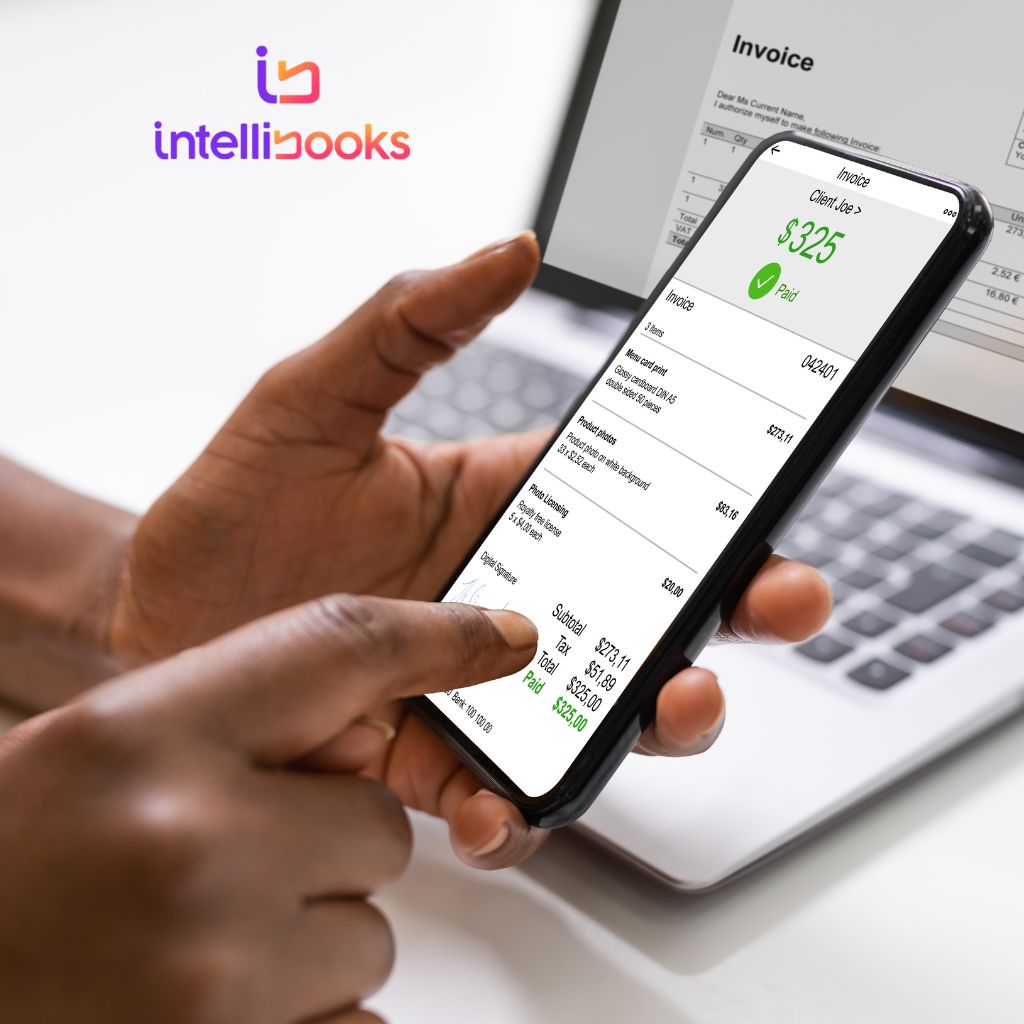 Record, Track & Collect Payment
– Keep track of payables and receivables using our free retail billing software at any point in time.
Maintain control over your business
– Professionally run your business using the billing app from IntelliBooks for a retail store.
Key Retail Billing Software Features for your Retail Business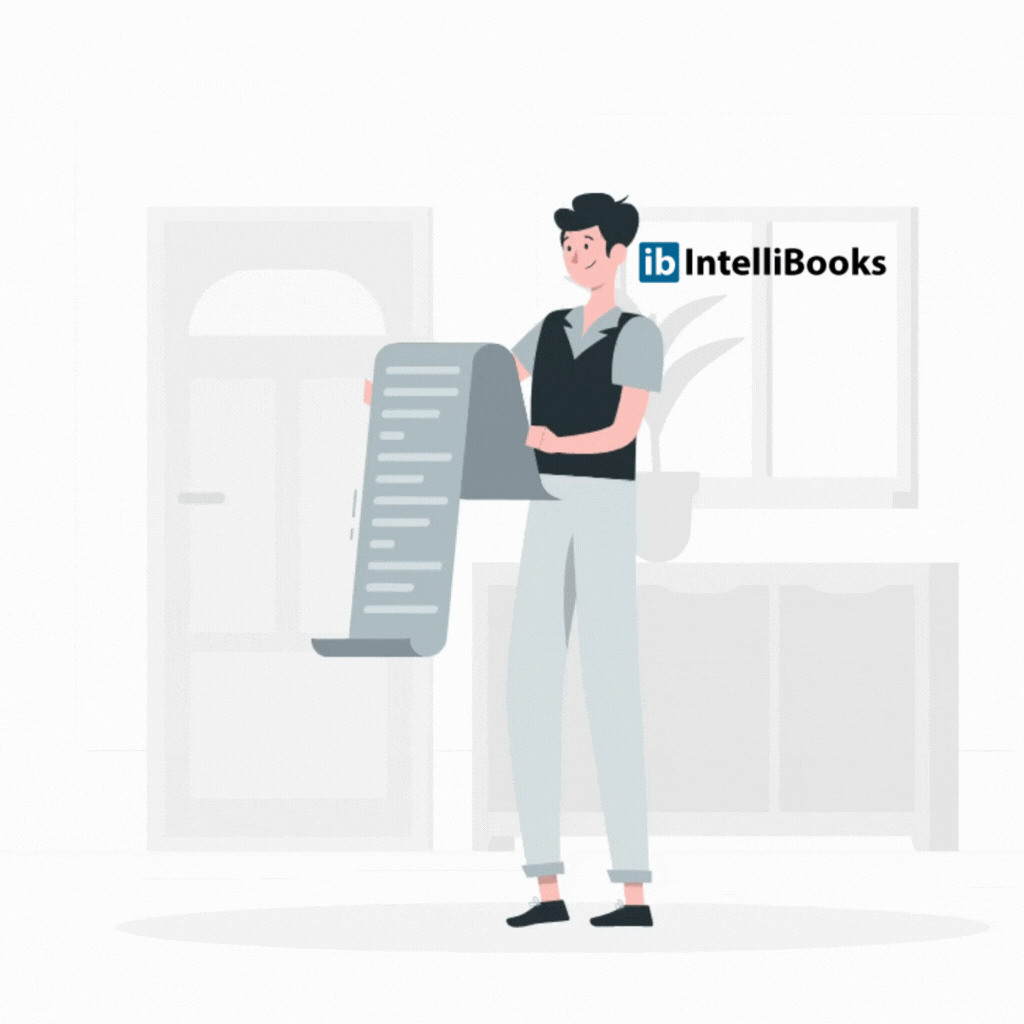 Easy & Fast Billing
Instantly create professional GST invoices using predesigned templates. You will stand out from your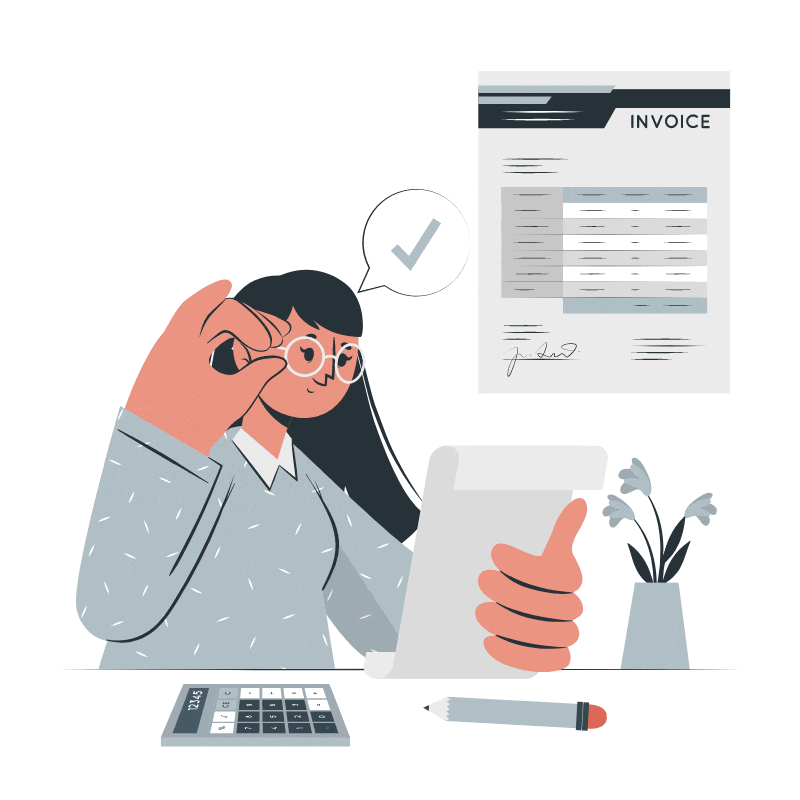 Purchase/Sales Order
The Premium Inventory option allows you to generate unlimited purchase orders that can be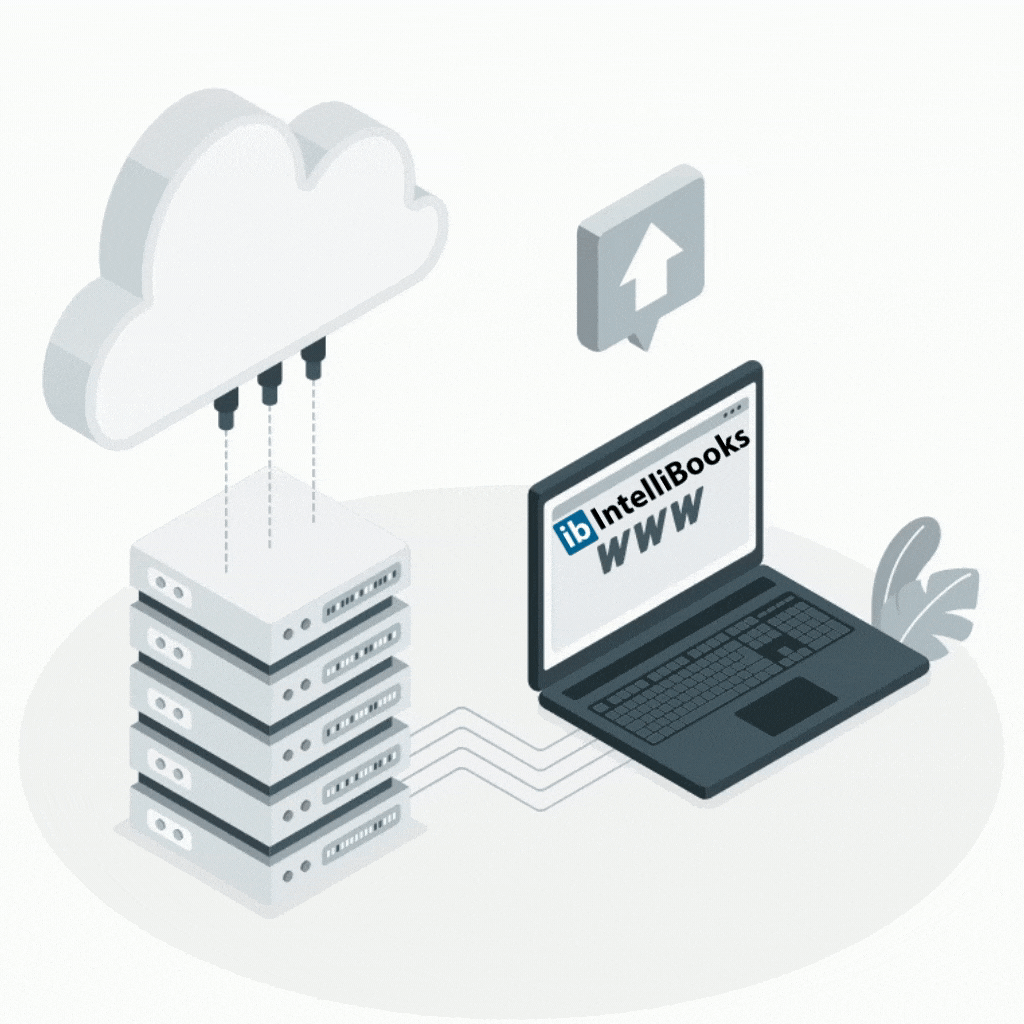 Automatic Backup
Using IntelliBooks, you can store your essential business data in secure local backups. Data can be store on your drive or PC.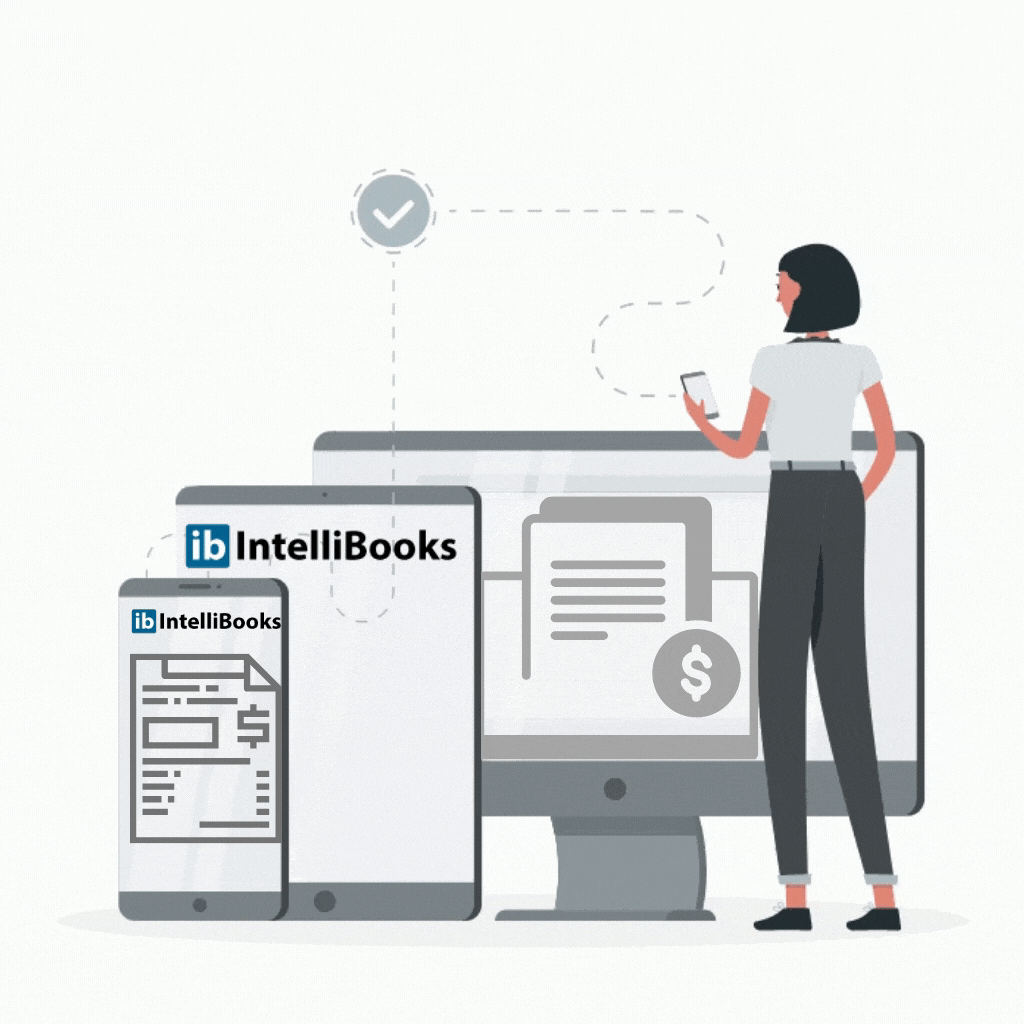 Mobile & Desktop Compatible
This billing software is designed to function perfectly on Android Phones & Windows Desktop ,so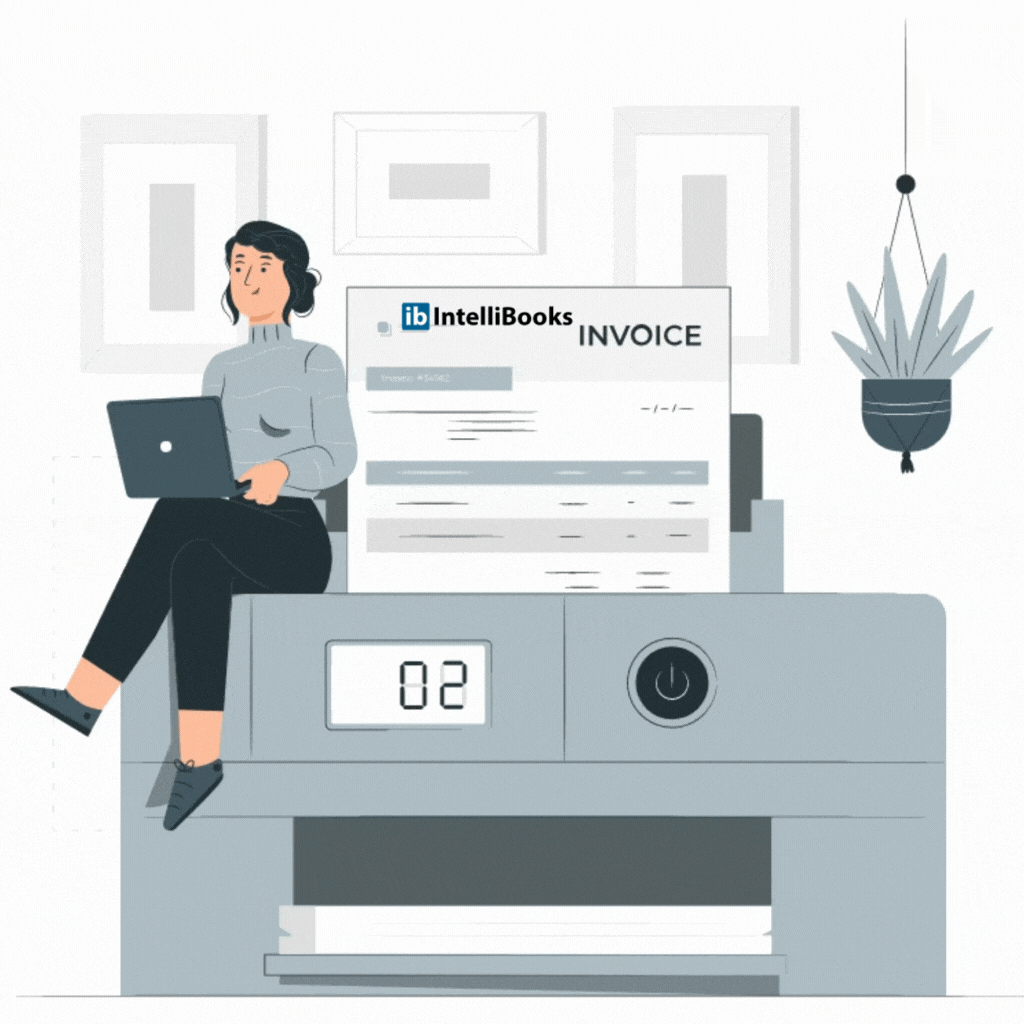 Estimates/Quotations
By using the best retail billing software, share accurate estimates and quotes with your customers. IntelliBooks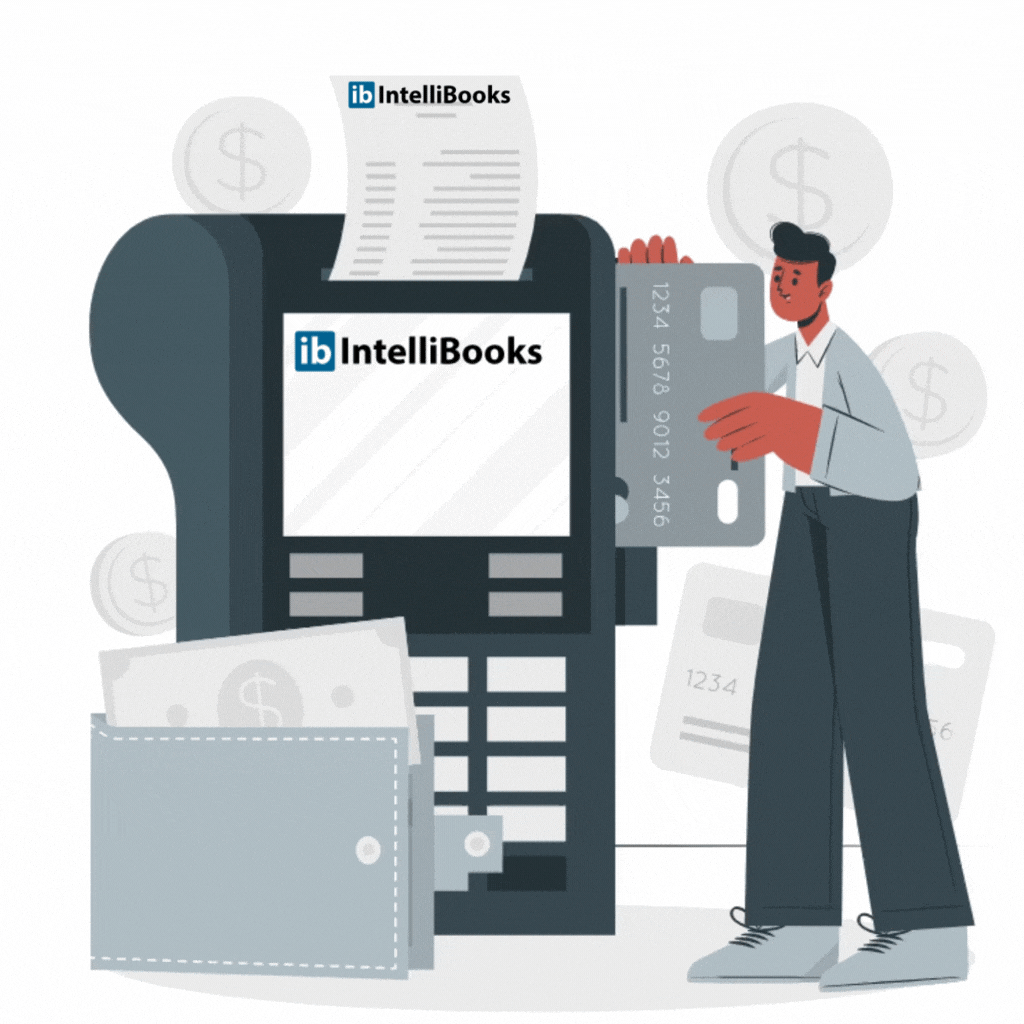 Expense Management
You can add your business expenditures on this accounting Application for Android. You can maximize your business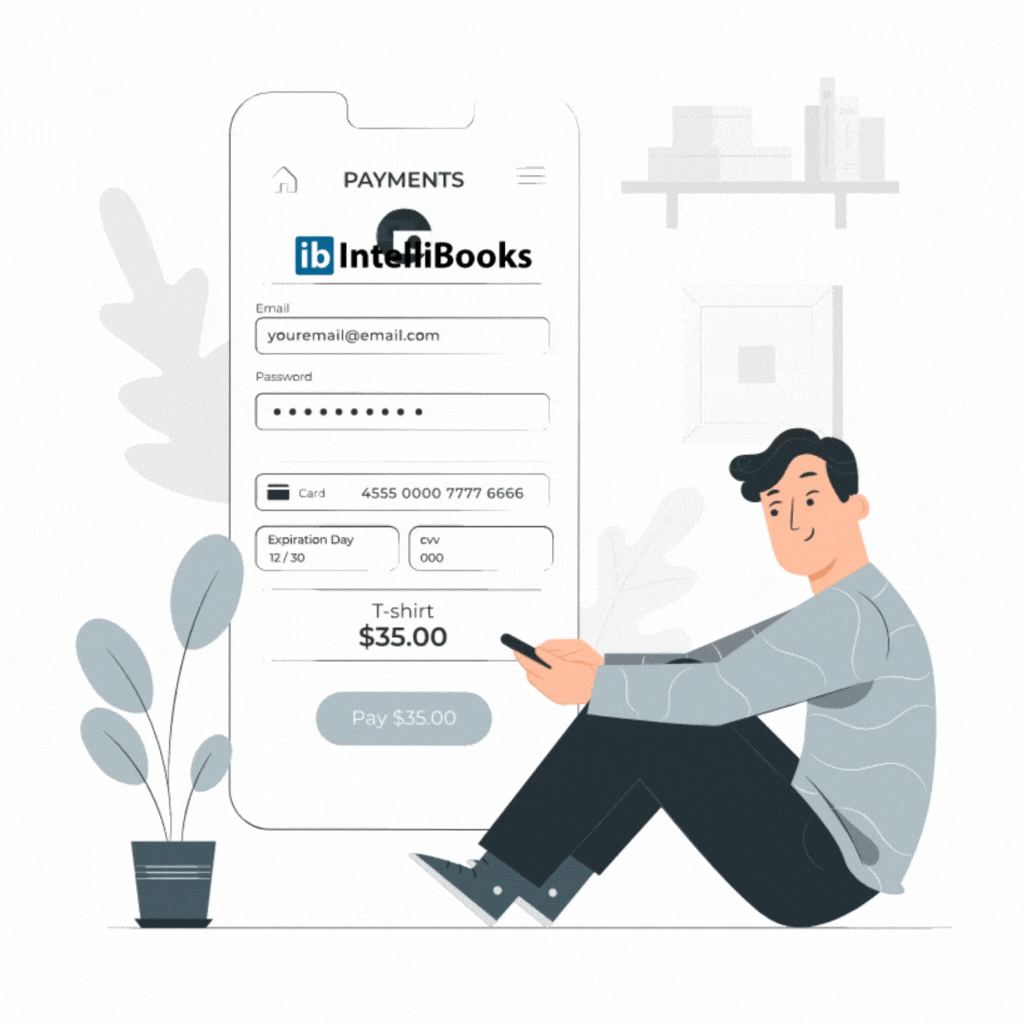 Record Money Transactions
IntelliBooks retail store billing software allows you to monitor all expenditures and earnings in one place. To get paid before the due date,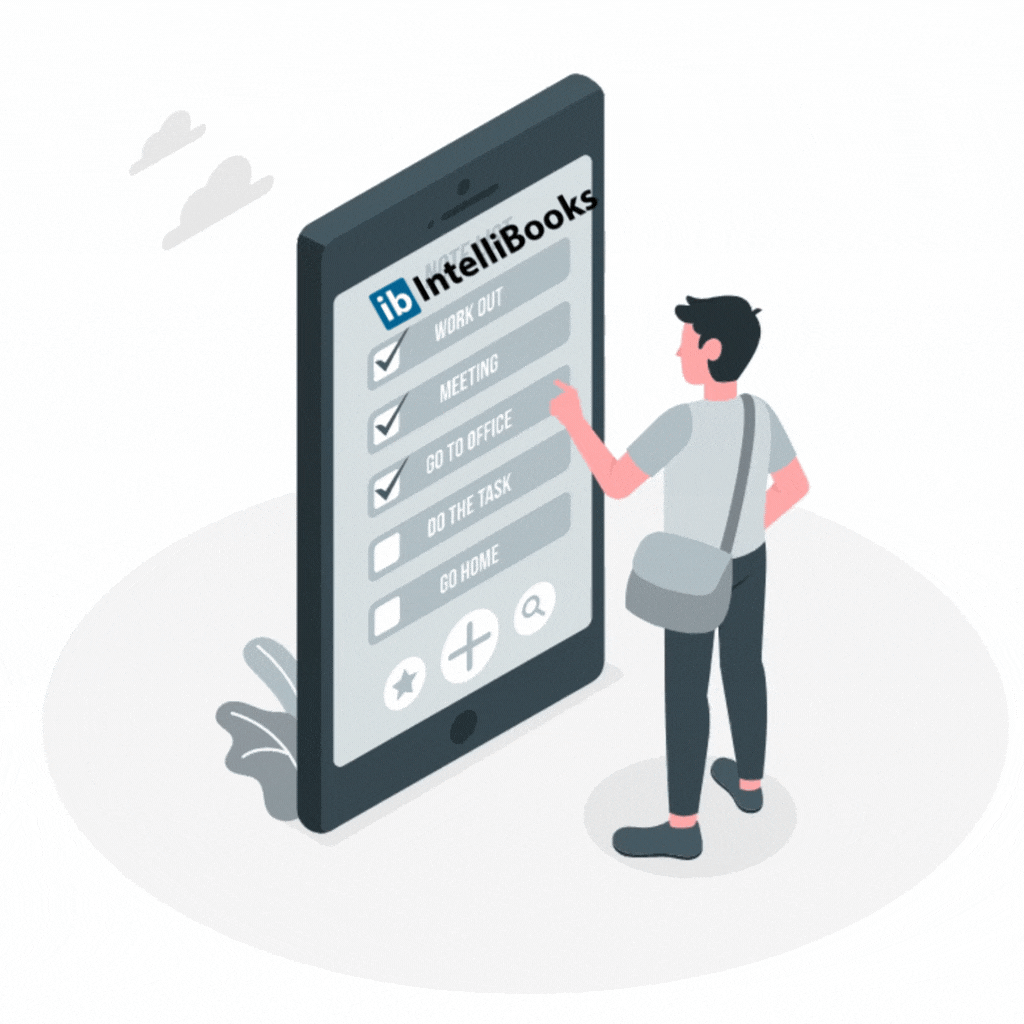 Delivery Challans
Create delivery vouchers and attach them to your shipment. Convert your delivery vouchers to GST invoices and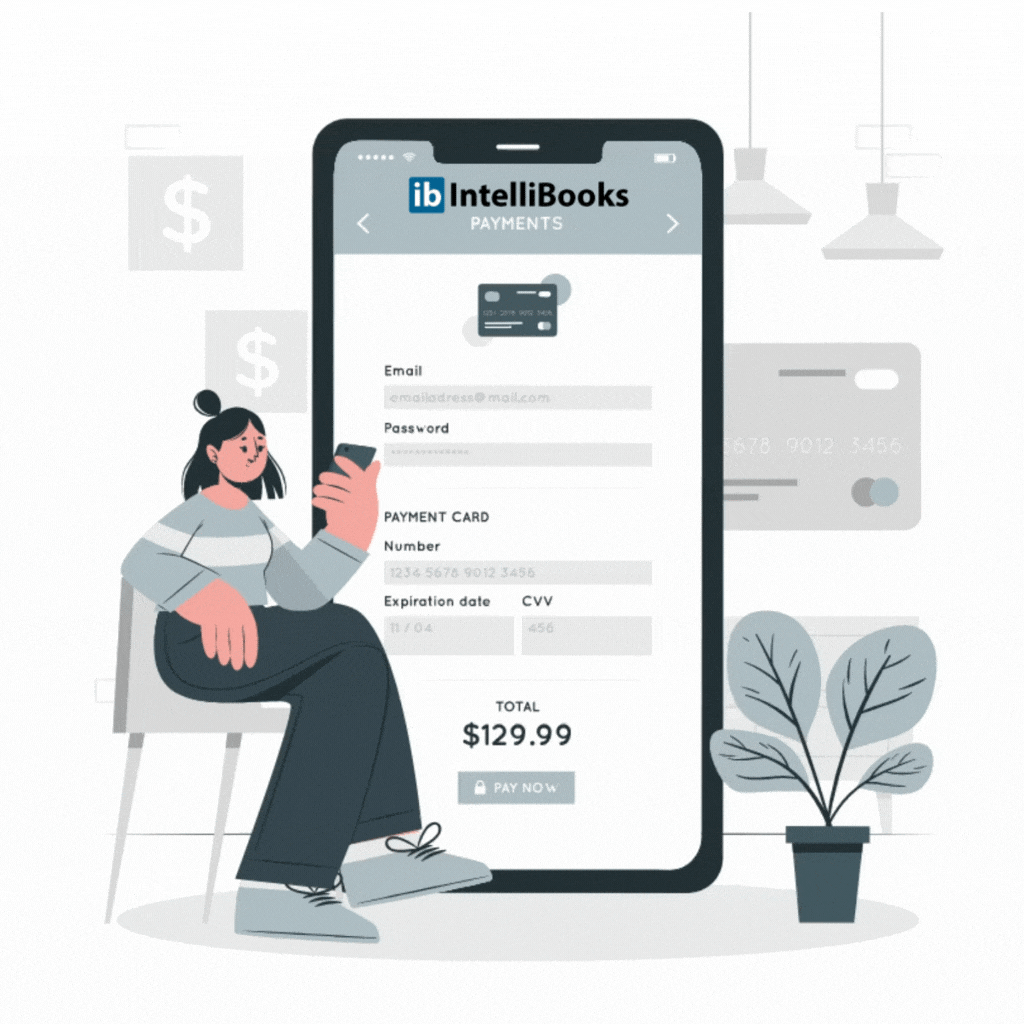 Bank Accounts
You can record your business transactions with banks using retail billing software for store. You can add, manage and track payments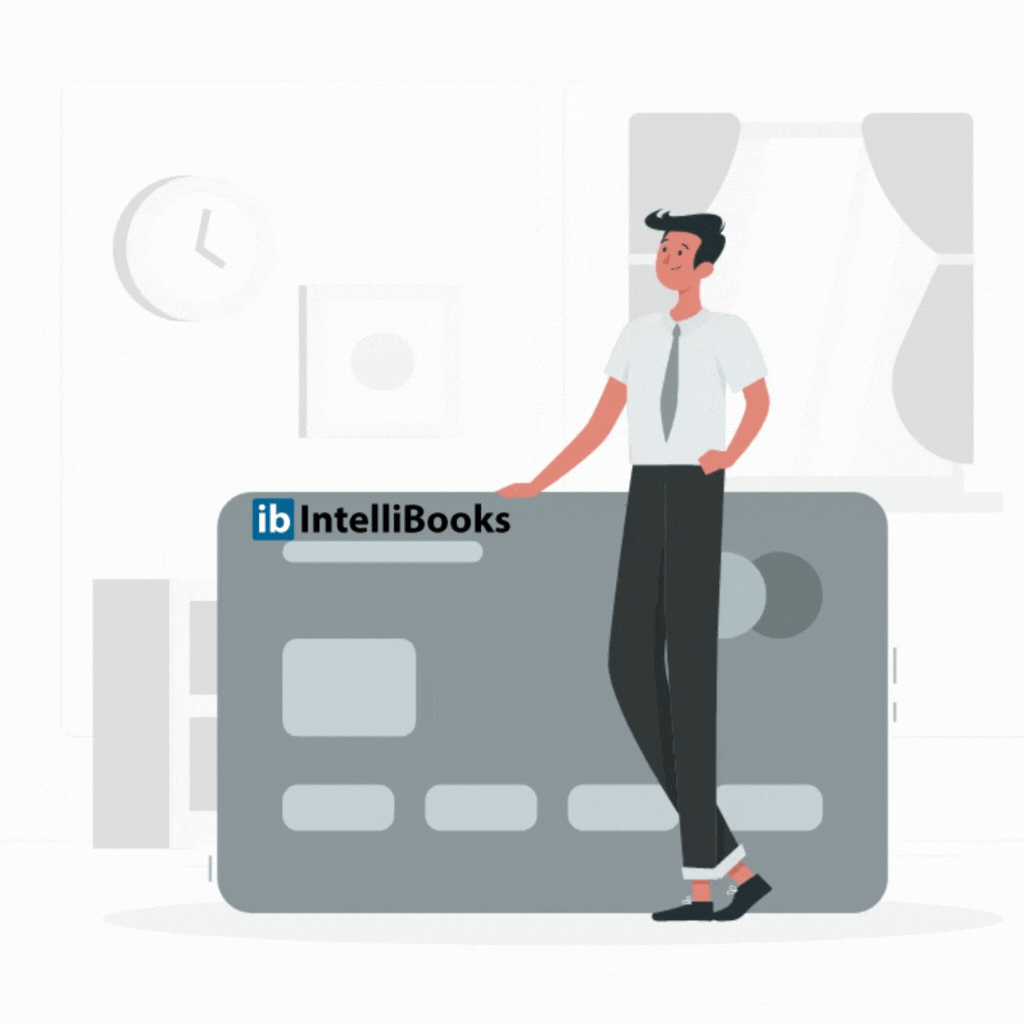 Cheques Payments
On invoices, mark' cheque payments' and track them until you withdraw. This accounting app keeps a handy list of open cheques so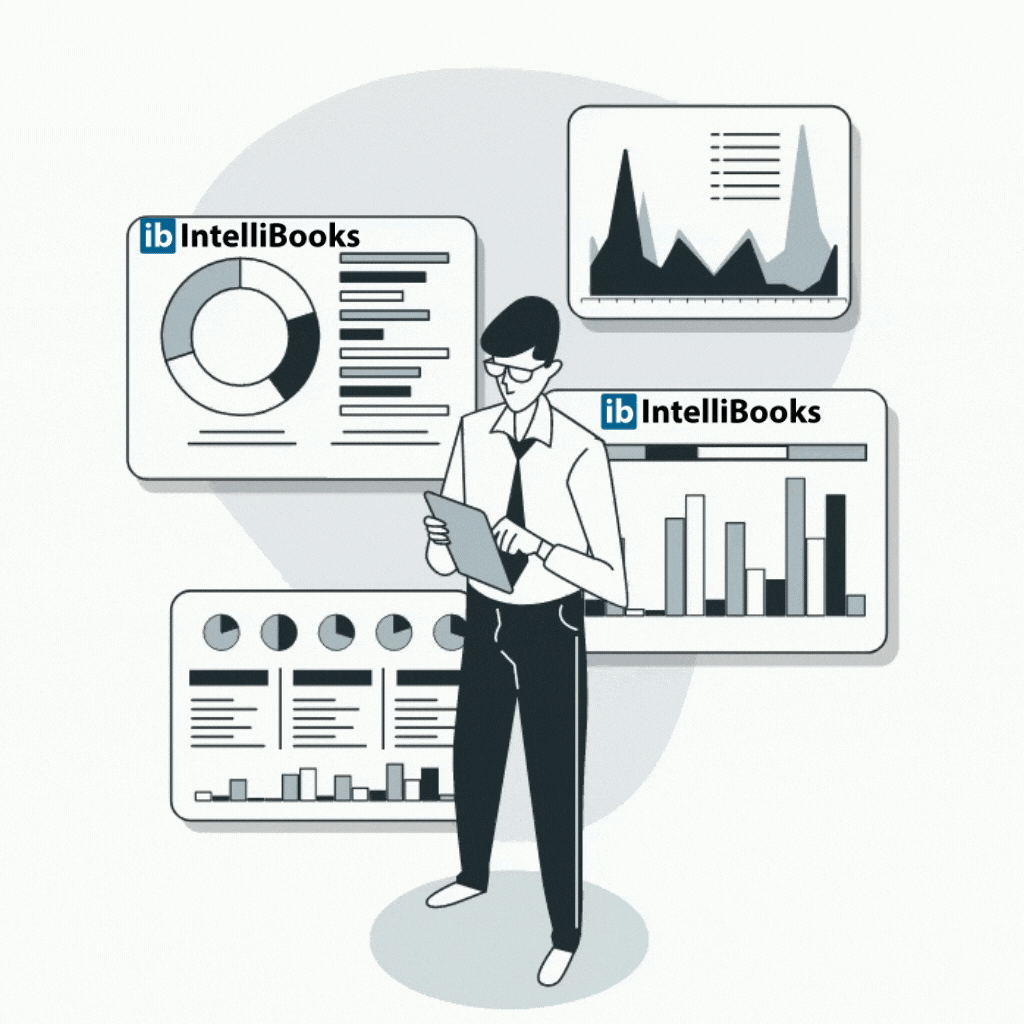 Analyze Business
Use this mobile accounting app to know all about your company at any point in time using IntelliBooks insights such as cash flow,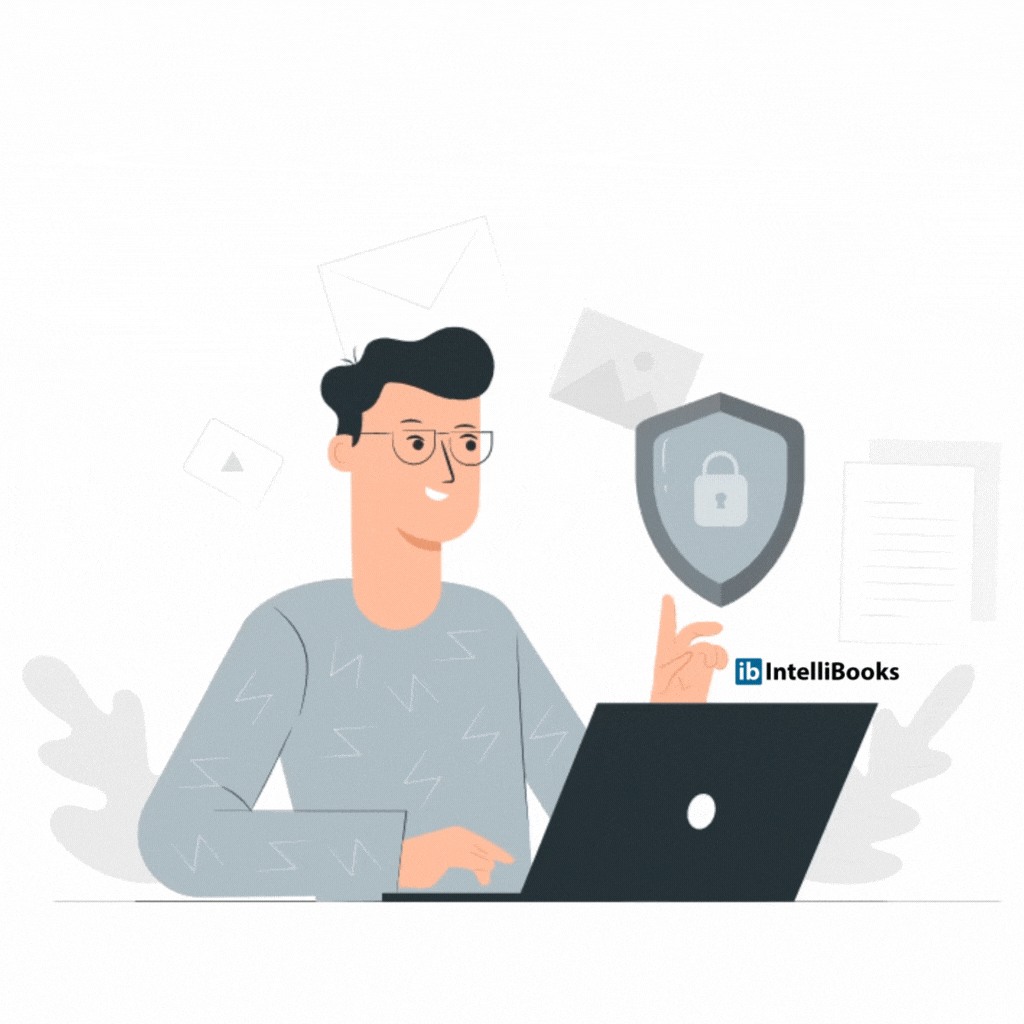 Data Security
This POS Retail Software automatically backups up all your data in an encrypted format to the private and protected location to avoid any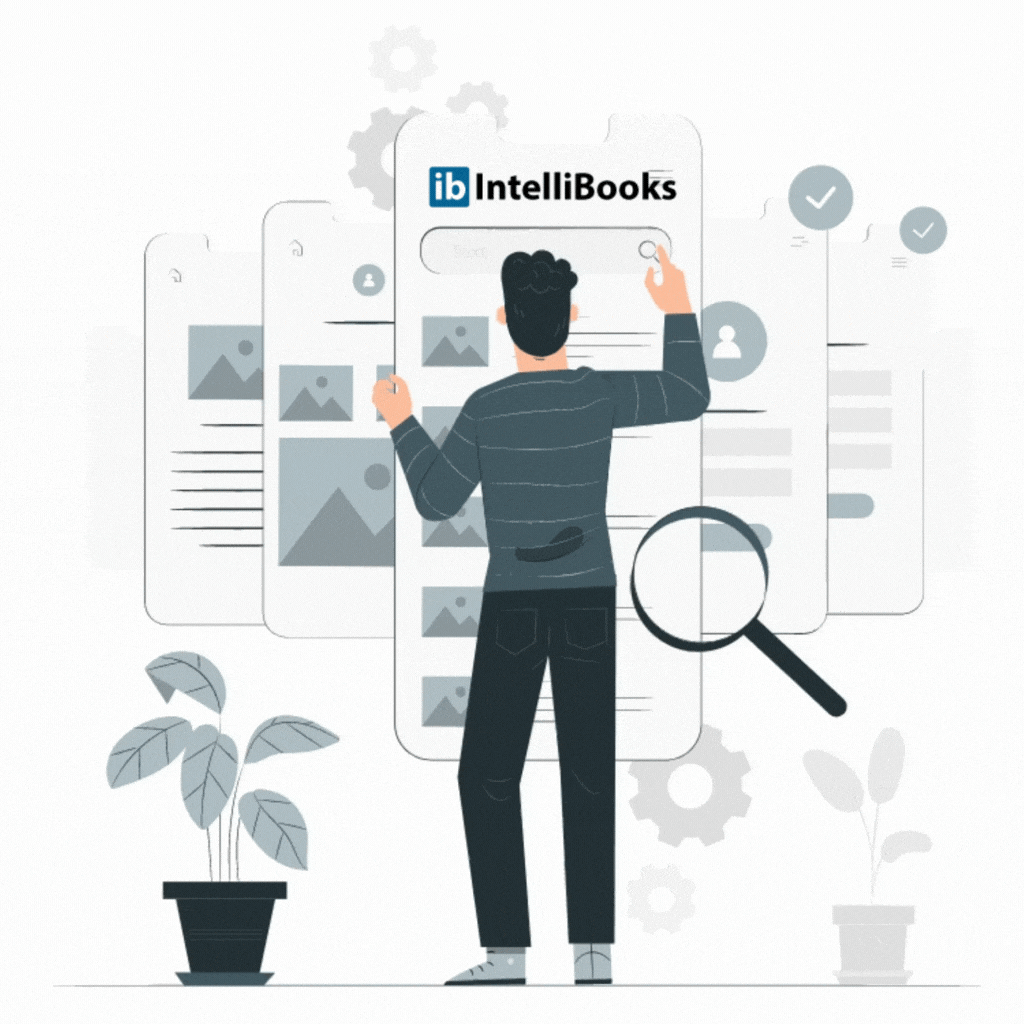 Multi-Store Management / POS Billing
With our web-based retail POS system, optimize stock, make sales, move inventory and track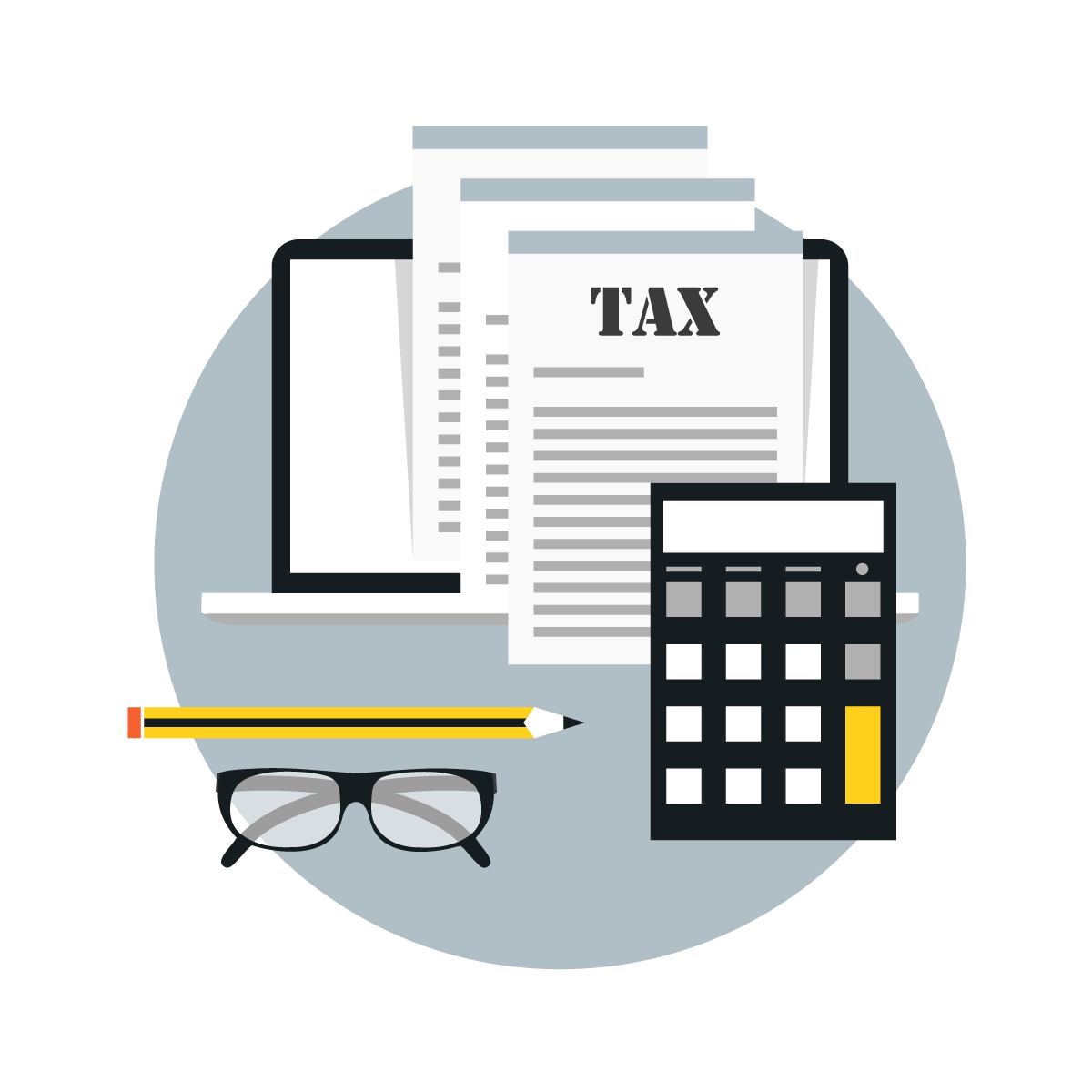 GST Ready Solution
With IntelliBooks GST ready Retail Software, GST Billing & Return Filing is made simple. File GST Returns,
Benefits of All-in-One Retail Billing Software for Retailers & Wholesalers.
In addition to billing and invoicing, it is easy to purchase inventory, payments, expenses, and customer management.
Customer queues for billing get cleared faster.
Since everything is automated billing, discounts & GST tax estimates, human error got reduced.
Reduces the cost of maintaining your store.
Get happy & satisfied customers.
Easy, convenient, cost-effective, works offline, anywhere to store access from any device.
Do more than just billing with this retail store billing app.

 
All types of Retail Store